About Us
Allen Goldstein was formed by a group of property specialists with extensive experience in accounting, legal, electrical, gas and general maintenance creating a truly in-house, complete property consultancy service.
Our formidable team of experts are capable of providing the right support for all things property be it details about a specific building, yield, contract terms or other technical aspects relating to letting and sales of residential properties. This means our clients are not left to figure out complex terms of agreement during valuation or bargaining without due guidance.
Being Specialists in property management, we can offer landlords a tailored service complete with a dedicated property manager as the first point of contact who is also readily available in the in cases of an emergency. Our response time for enquiries is top-notch; every enquiry about our services will be attended to within 24 hours. Our high tech systems ensure information is passed on seamlessly to the right department as well as providing a user friendly interface for our clients.
We are obsessed with customer satisfaction hence, we go above and beyond our customers' expectations when fulfilling their property needs be it finding the perfect property to rent or purchase. This is clearly reflected in our google reviews where we have a plethora of 5 star reviews from Landlords and tenants alike. We were also recently awarded best agent in our area by All Agents so rest assured that with us, quality is guaranteed.
In order to ensure our clients feel comfortable and secure in the fact that they are dealing with a professional company, we are registered with a variety of governing bodies and have the following accreditations: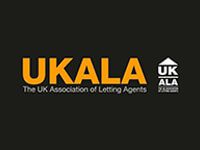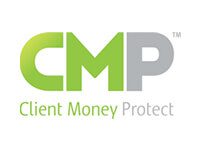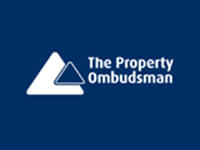 "Every property we let from now on will be managed by Allen Goldstein. The reason is simple… They under-promise, over-deliver and it's very comforting to know that there is an agent out there that truly treats my interests as their own."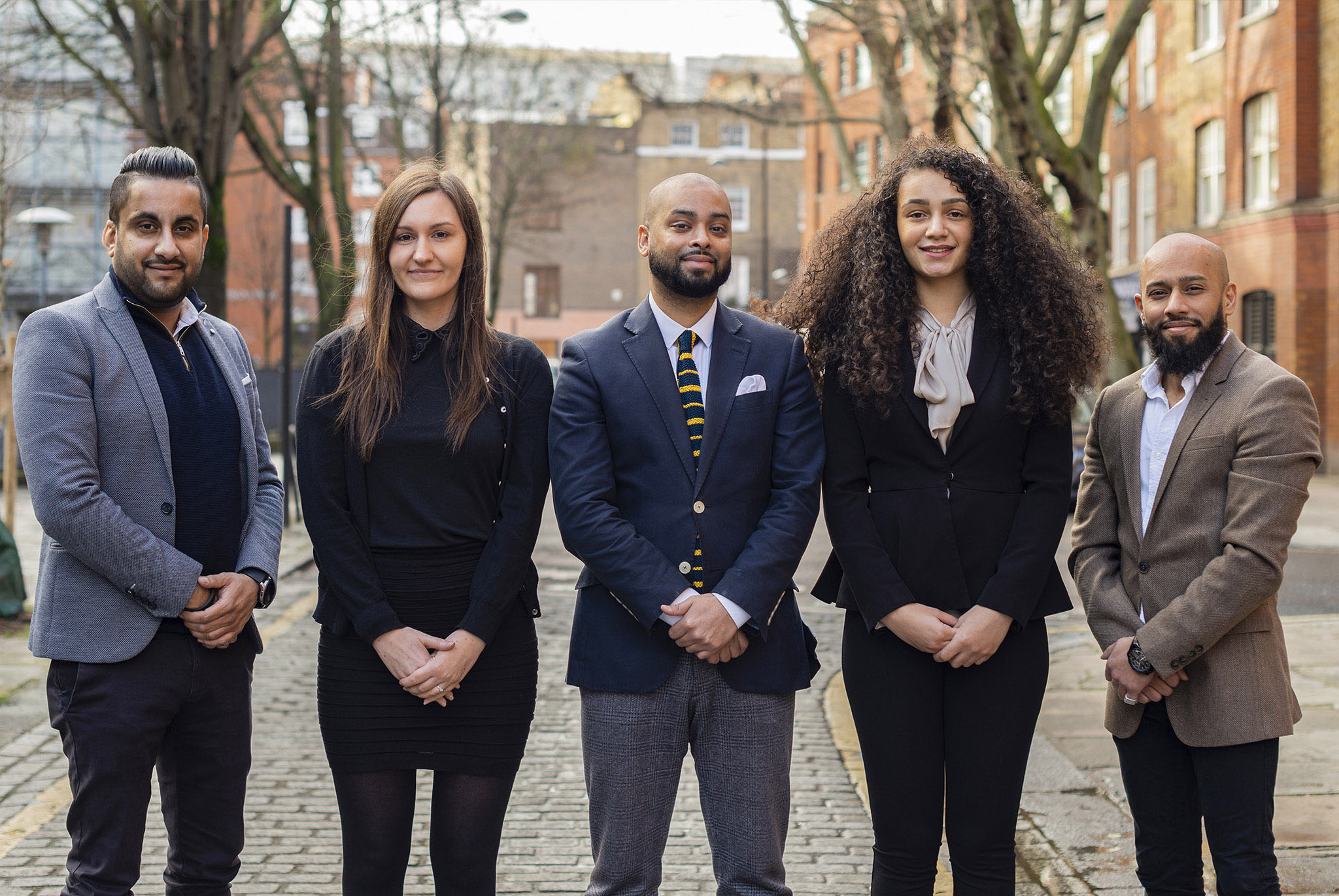 Meet The Team
Our friendly team are always here to help.