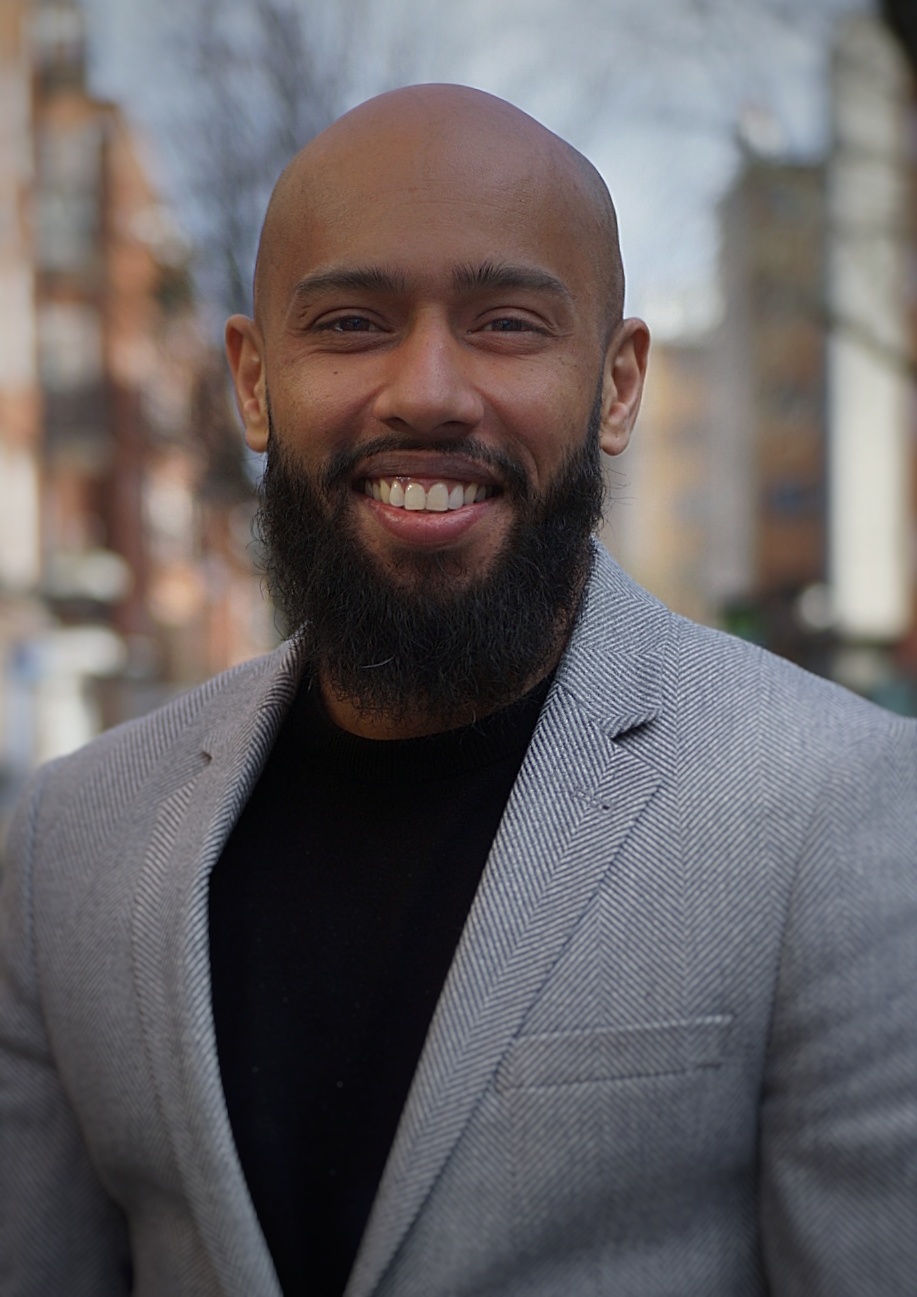 BILAT 'BEN' SHAISTA
Business Development Manager
With over a decade of experience excelling in various roles within the property industry, Bilat now resides as our Business Development Manager here at Allen Goldstein. His time is spent designing, overseeing, and implementing strategies within the agency, as well as continually taking steps to deliver the best possible services for tenants and landlords. A specialist in his field, he continually looks to utilise aspects of public relations and artificial intelligence to deliver an 'above and beyond' solution in response to the ever-evolving needs of the property market. A firm believer in focus and self-discipline, Bilat is passionate about personal growth and loves a challenge. He enjoys keeping fit & healthy, and in his down time can often be found coaching and competing in semi–professional boxing.
​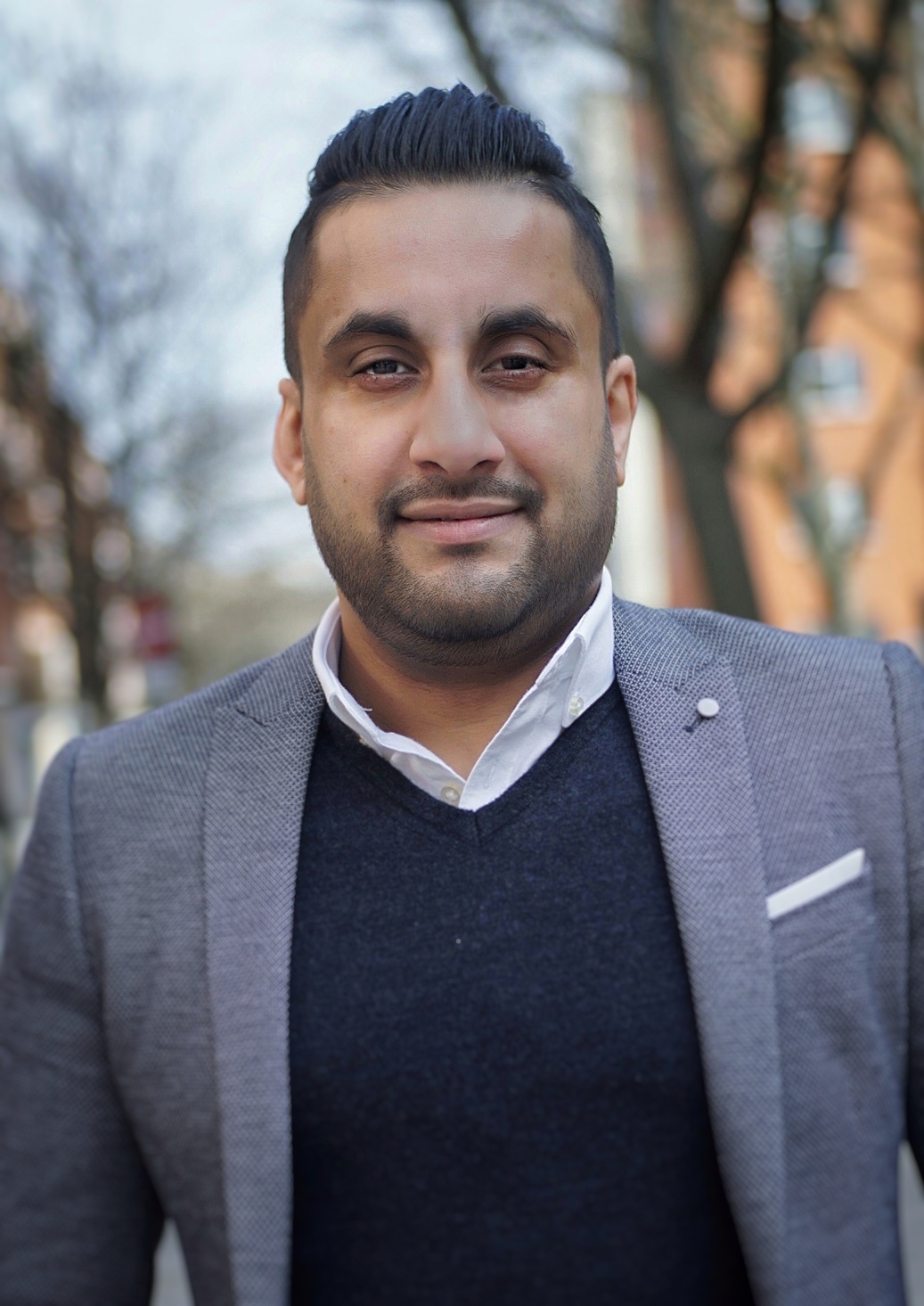 BODRUL AHMED
Sales Manager
Bodrul has been with Allen Goldstein from the outset, having an appetite for the property market and his creative nature of bringing Clients the results they require. Bodrul has over 10 years' experience in the Sales Market, Bloomsbury being his hometown he holds extensive knowledge about the area he is truly a peoples person understanding each client's needs and carries out his duties with care and due diligence. Bodrul has sold many off-market properties with the firm this gives him a head start with anyone wanting the best and quick results, he has established himself well in the market making use of networking groups. Bodrul in his downtime enjoys the many simple things In life, he loves travelling and spending time in exploring cities, lover of books and cooking he classes himself to be self-made chef.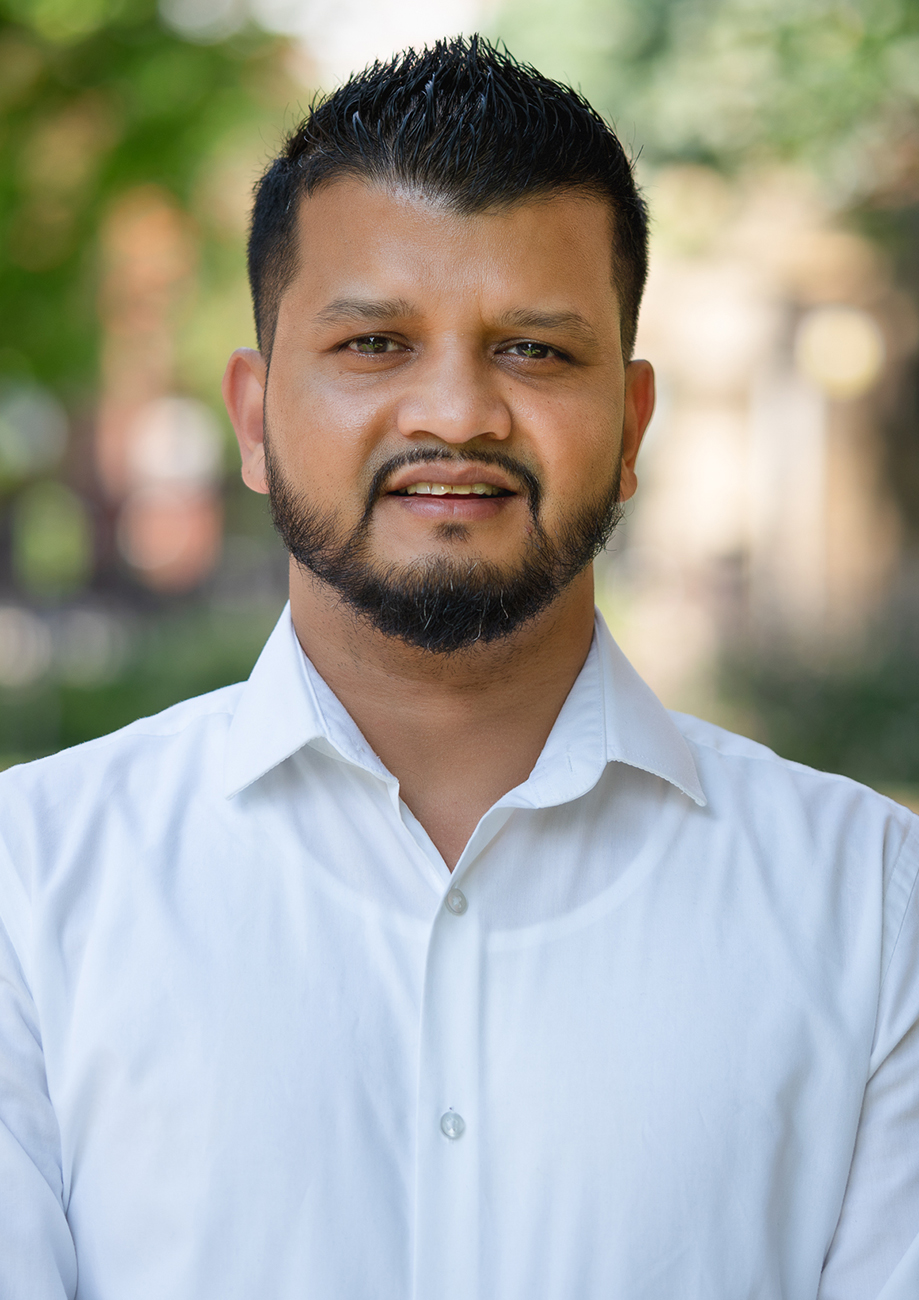 HUE KABIR
Lettings Negotiator
Hue has been working in residential lettings for over 3 years based in Camden and the surrounding areas. He prides himself on being able to provide a professional, practical and knowledgeable approach to residential lettings.
He makes the process easy for all his clients and never leaves anyone without making sure they are 100% happy. Our top-rated advisor for online reviews, his customer service skills speak for themselves.
Hue is a family man and loves spending time with his family, He enjoys the smaller adventures in life and is very sociable.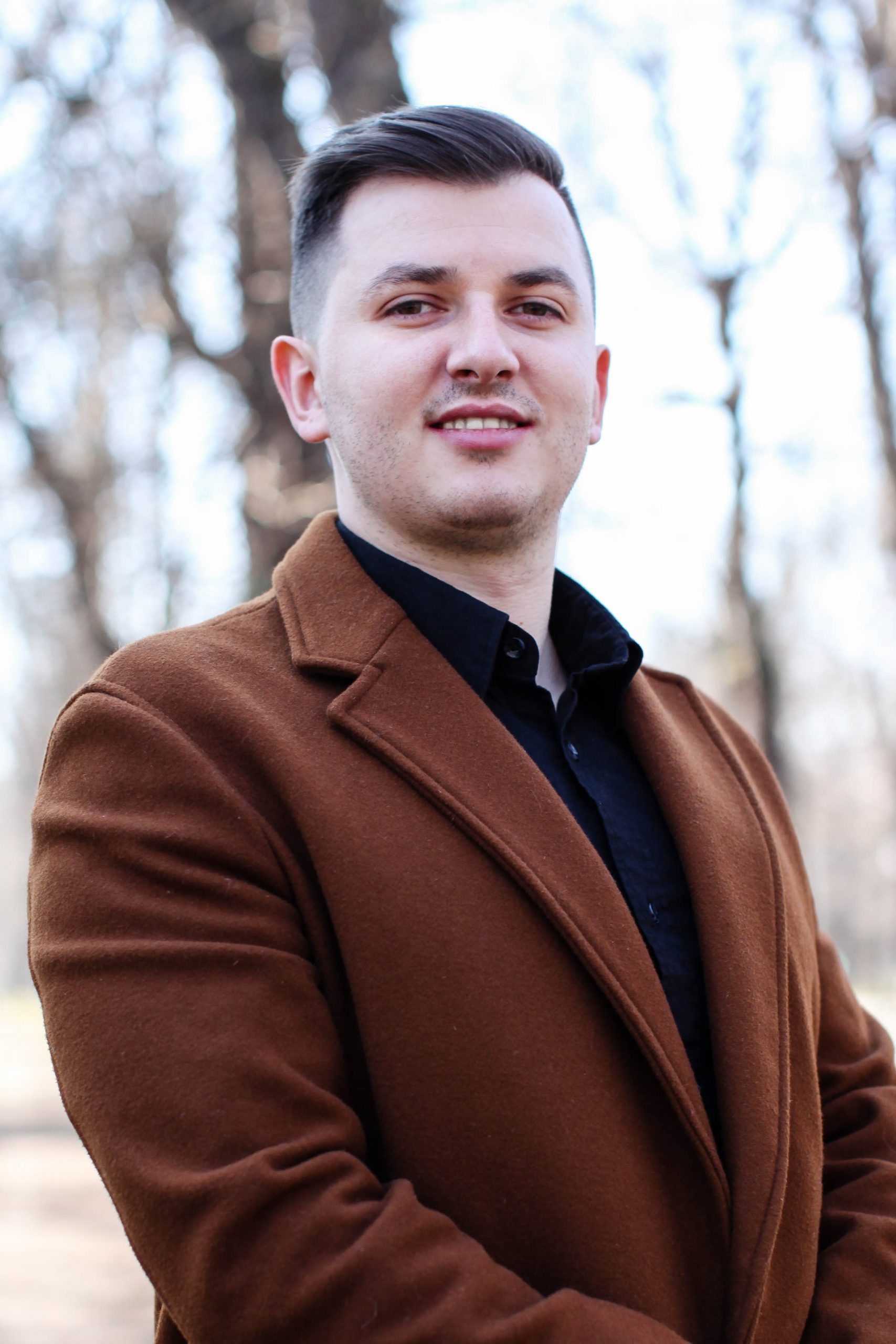 NICK PLESA
Marketing Manager
Nick has been with Allen Goldstein since 2017 and holds over 5 years of additional experience as a freelancer in digital arts. Specialising in graphic design and marketing, Nick expertly handles all of our in-house marketing and social media correspondence. He collaborates and analyses market research to aid Bilat in development and strategy across the organisation. Similarly to Bilat, he is a firm believer in the relationship between hard work and results, and his approach here at Allen Goldstein reflects exactly that. Spending most of the time in front of the screen he's always looking to improve his skills and get ahead of the market's demands. Nick lives an interesting life balancing various different projects and has a significant presence across his social media platforms.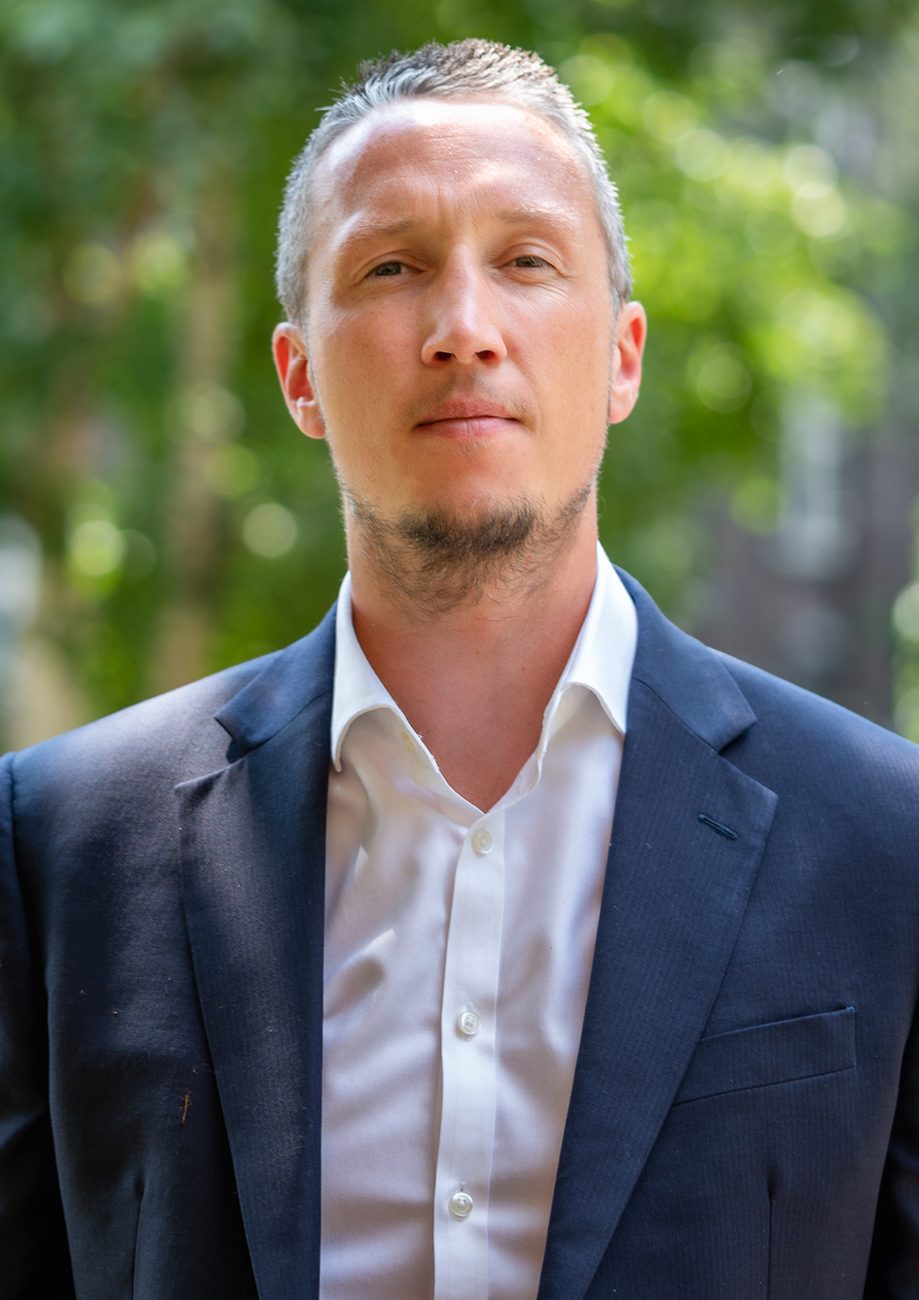 MARK WINSHIP
Lettings Manager
With 15 years experience in the industry, and ARLA qualified; Mark is a well-seasoned lettings manager here at Allen Goldstein, who's passionate about helping people find the best properties for them in line with their needs.
Mark has established a reputation for straight-talking giving his clients a clear understanding of the market. He believes constant communication is the key to providing the highest level of service, He is approachable, genuine and nothing is ever too much trouble for his clients and applicants.
A proud family man and father to two awesome girls, Mark's weekends consist of cooking up a feast on the BBQ or tending to the garden! A former GB Junior athlete, Mark enjoys keeping fit outside of work through running, cycling and CrossFit.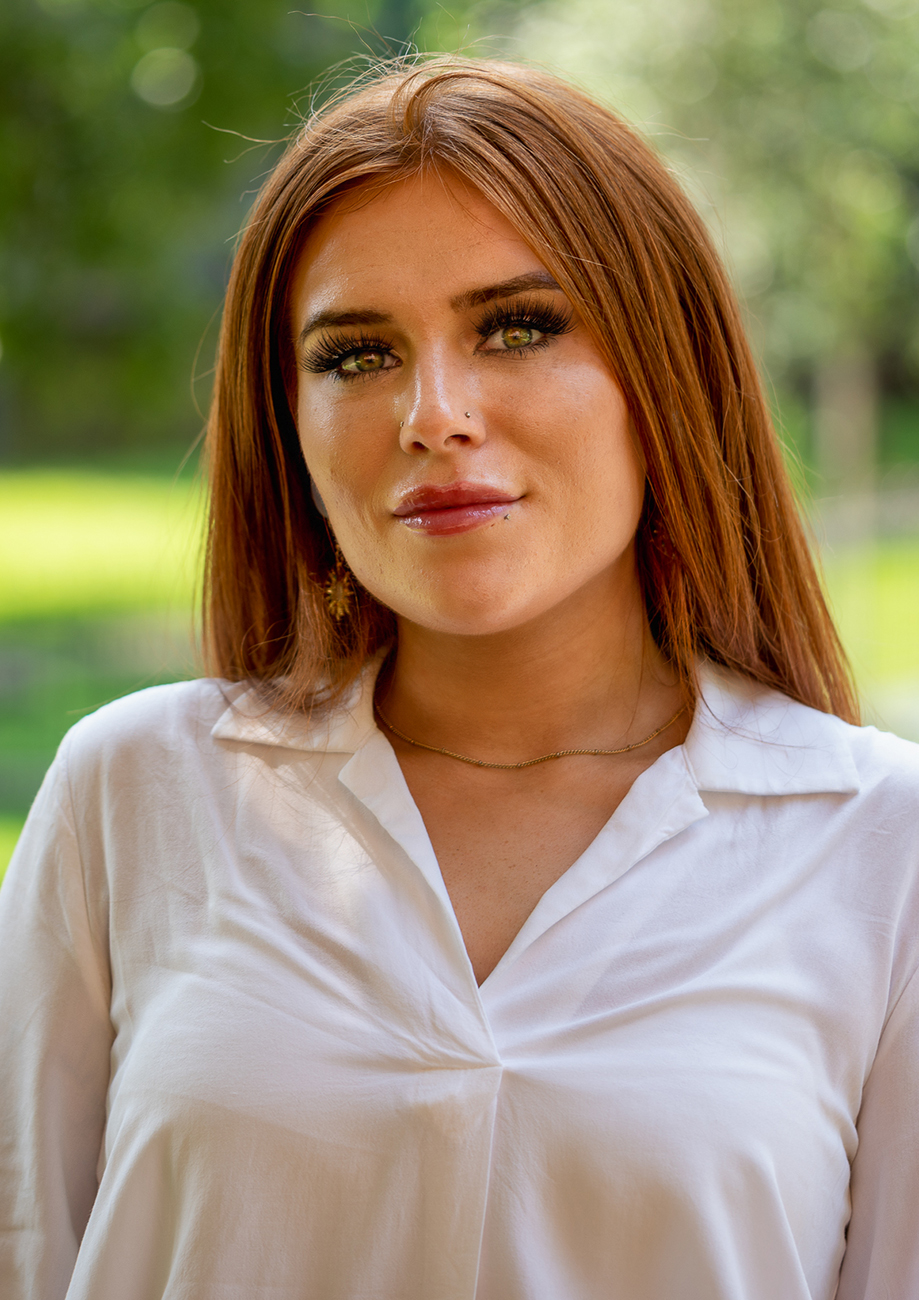 SINEAD O'BRIEN
PA to Bilat Shaista
Sinead Graduated from UWL with a BA in Law. She has been developing her administrative skills over the years and now resides at Allen Goldstein assisting Bilat with all aspects of Development within the Organisation. No job is too big for her as she is super organised and works to a high standard, communicating across the board with the team members and clients, she ensures that all the finer details are looked at and works closely with the Departmental Managers. A quick problem solver, making all the processes easy and smooth.
Sinead is a lover of the arts; she enjoys attending live music events and visiting some of London's most exciting art exhibitions in her spare time.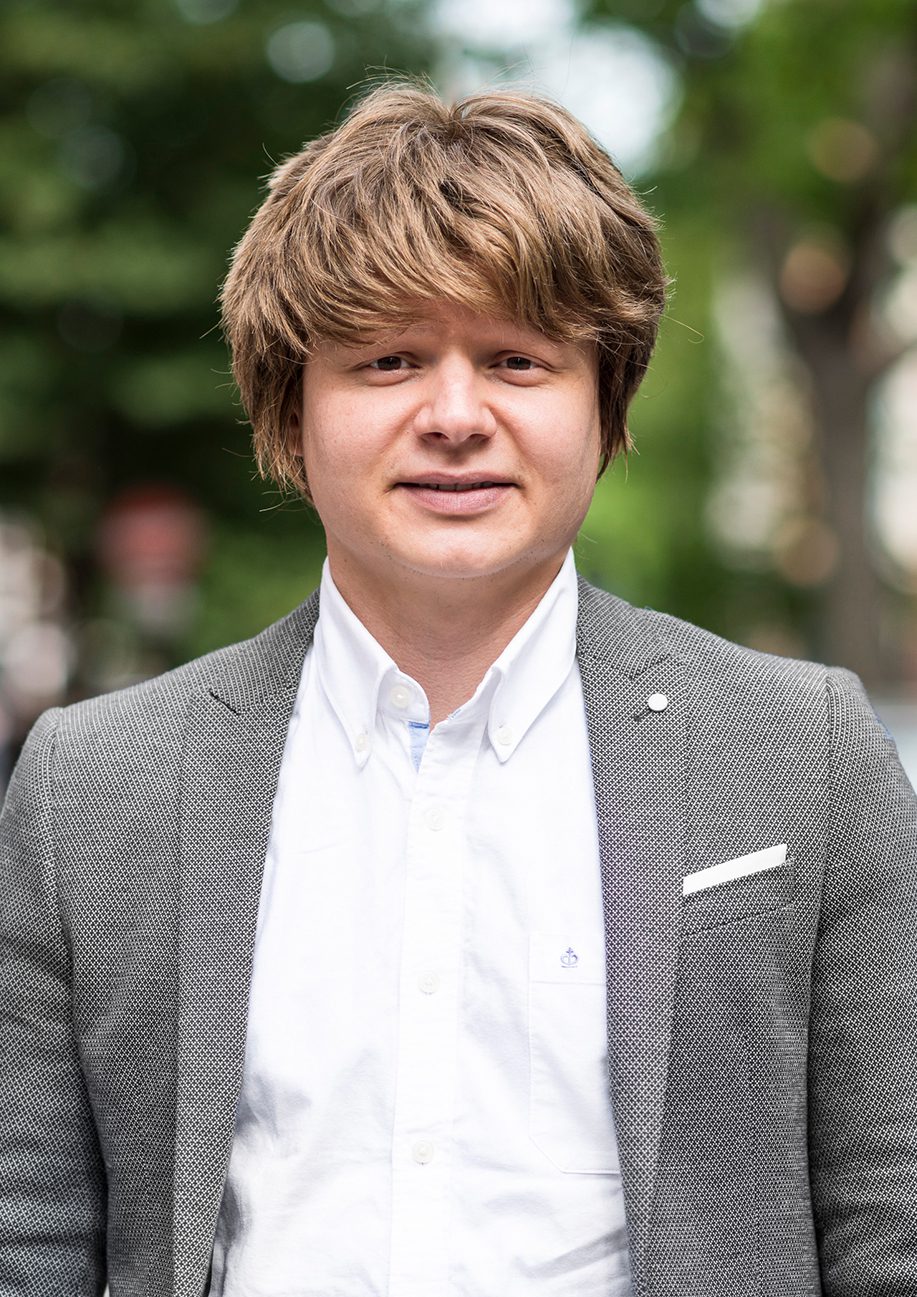 MECHMET MACHMOUT
Lettings Negotiator
Mem originally joined the team at Allen Goldstein in late 2016 managing residential and long-term room only lettings. After a brief hiatus exploring project coordinating for an academic charity, Mem has returned better than ever, reprising his role at Allen Goldstein as a lettings negotiator. A wealth of experience in lettings allows Mem to deal with clients in a smooth manner, he ensures you are well informed throughout the entire process and obtains answers to any queries you may have in a timely fashion.
Adept in problem solving and solution driven efficiency he is a strong team member here at Allen Goldstein.
He obtained a Bachelor of Science degree in Maths Education from the University of Istanbul. He then went on to achieve a Masters degree in the same principle at UCL.
Away from work, Mem is very fond of spending time in nature, partaking in fishing and hiking trips in the mountains. He is an overall social person who enjoys spending time with his friends and family.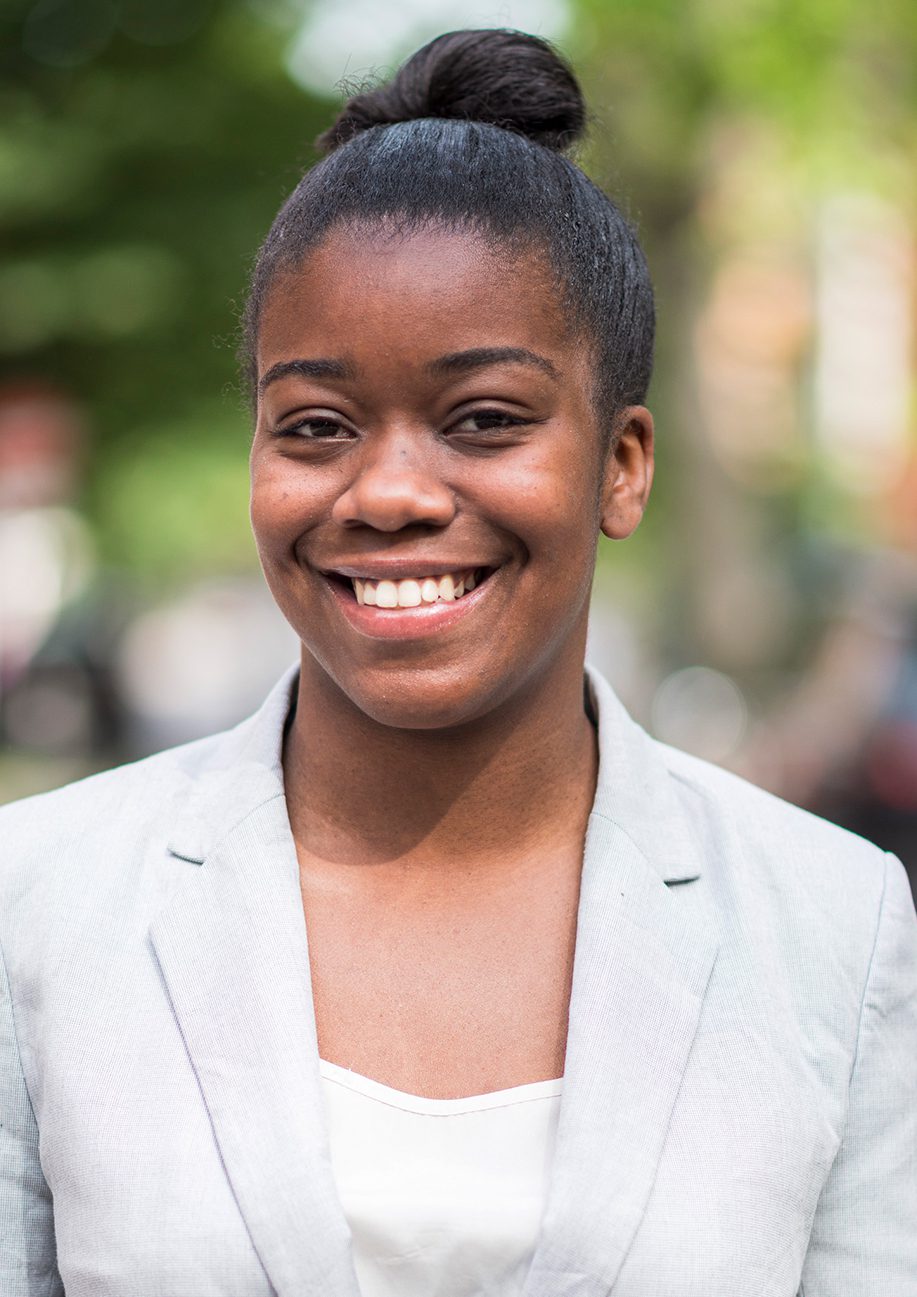 SHYRELLE BEST
Property Management Assistant
Our property management assistant Shyrelle has a great eye for detail and thrives off providing a high standard of client care and service. Having recently stepping into the role of property management Shyrelle has quickly refined her skills and is adept in solving issues promptly and efficiently. Shyrelle aims to gain her ARLA qualification in the near future and to grow organically within Allen Goldstein.
In her free time Shyrelle loves to spend time with her son, taking him on fun days out and travelling the globe exploring new places and cultures.