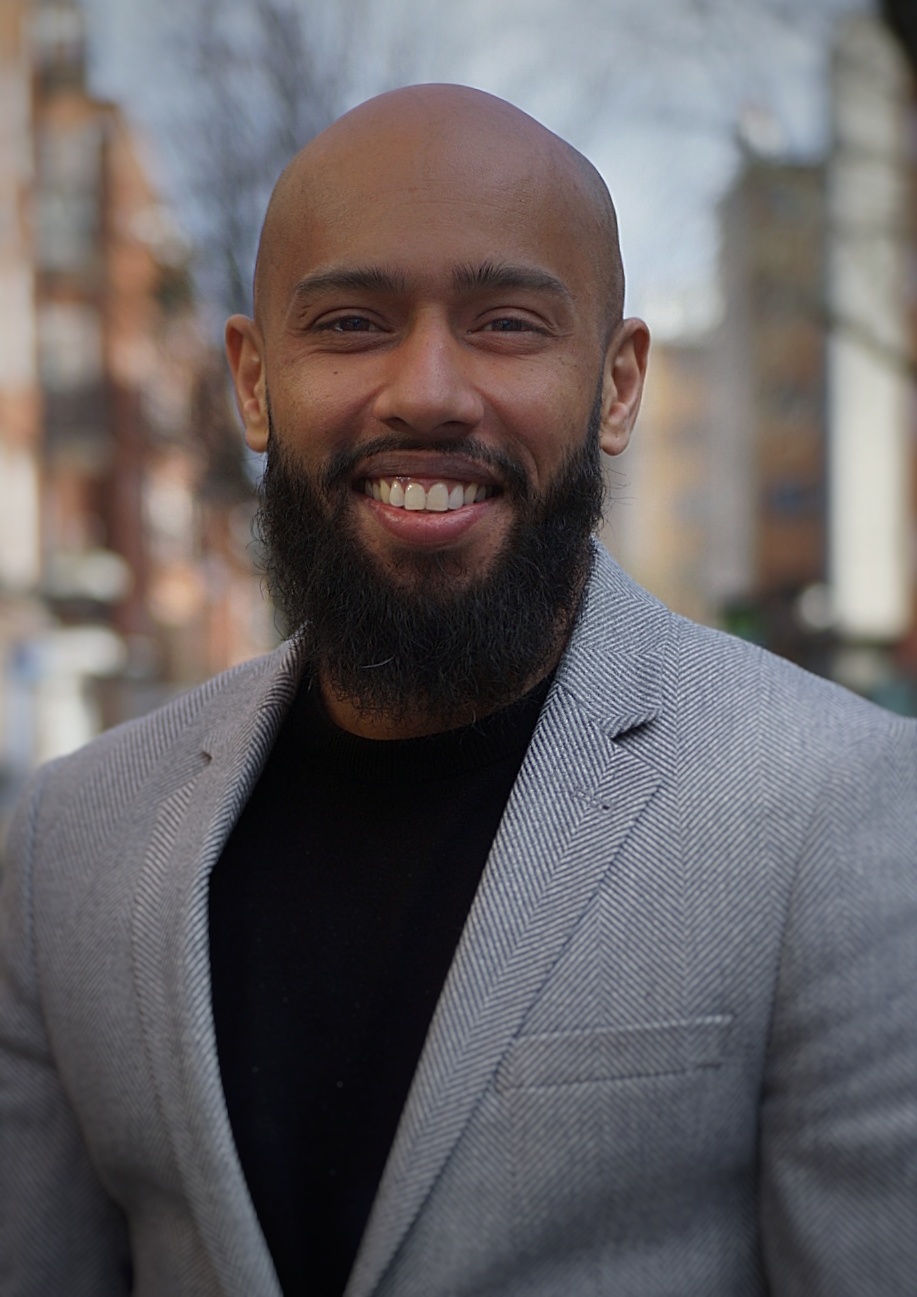 BILAT 'BEN' SHAISTA
Business Development Manager
With over a decade of experience excelling in various roles within the property industry, Bilat now resides as our Business Development Manager here at Allen Goldstein. His time is spent designing, overseeing, and implementing strategies within the agency, as well as continually taking steps to deliver the best possible services for tenants and landlords. A specialist in his field, he continually looks to utilise aspects of public relations and artificial intelligence to deliver an 'above and beyond' solution in response to the ever-evolving needs of the property market. A firm believer in focus and self-discipline, Bilat is passionate about personal growth and loves a challenge. He enjoys keeping fit & healthy, and in his down time can often be found coaching and competing in semi–professional boxing.
​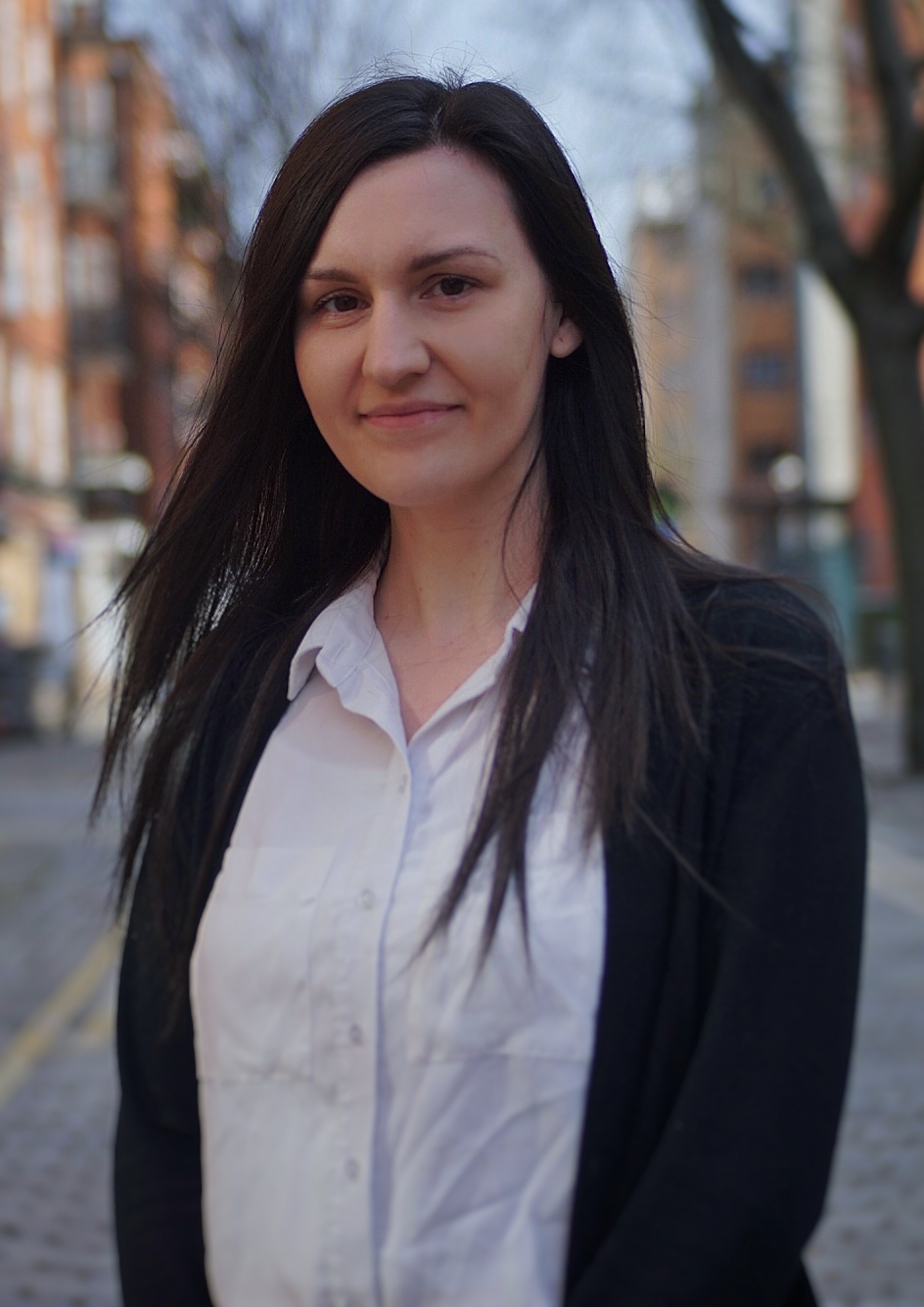 Gemma Williams
Office Manager
Now Office Manager, Gemma oversees the day-to-day operations and running of Allen Goldstein, ensuring a smooth, collaborative approach across the various different departments. Formerly a Senior Property Manager within the agency, she has a wealth of experience in dealing with the intricate needs of tenants & landlords, whilst simultaneously overseeing the back-office administration. Having graduated with a degree in Photography from East London, Gemma naturally has a great eye for detail, is immensely creative, and loves a challenge. When she's not working hard in the office, she can often be found enjoying the arts, culture, and live shows that London has to offer.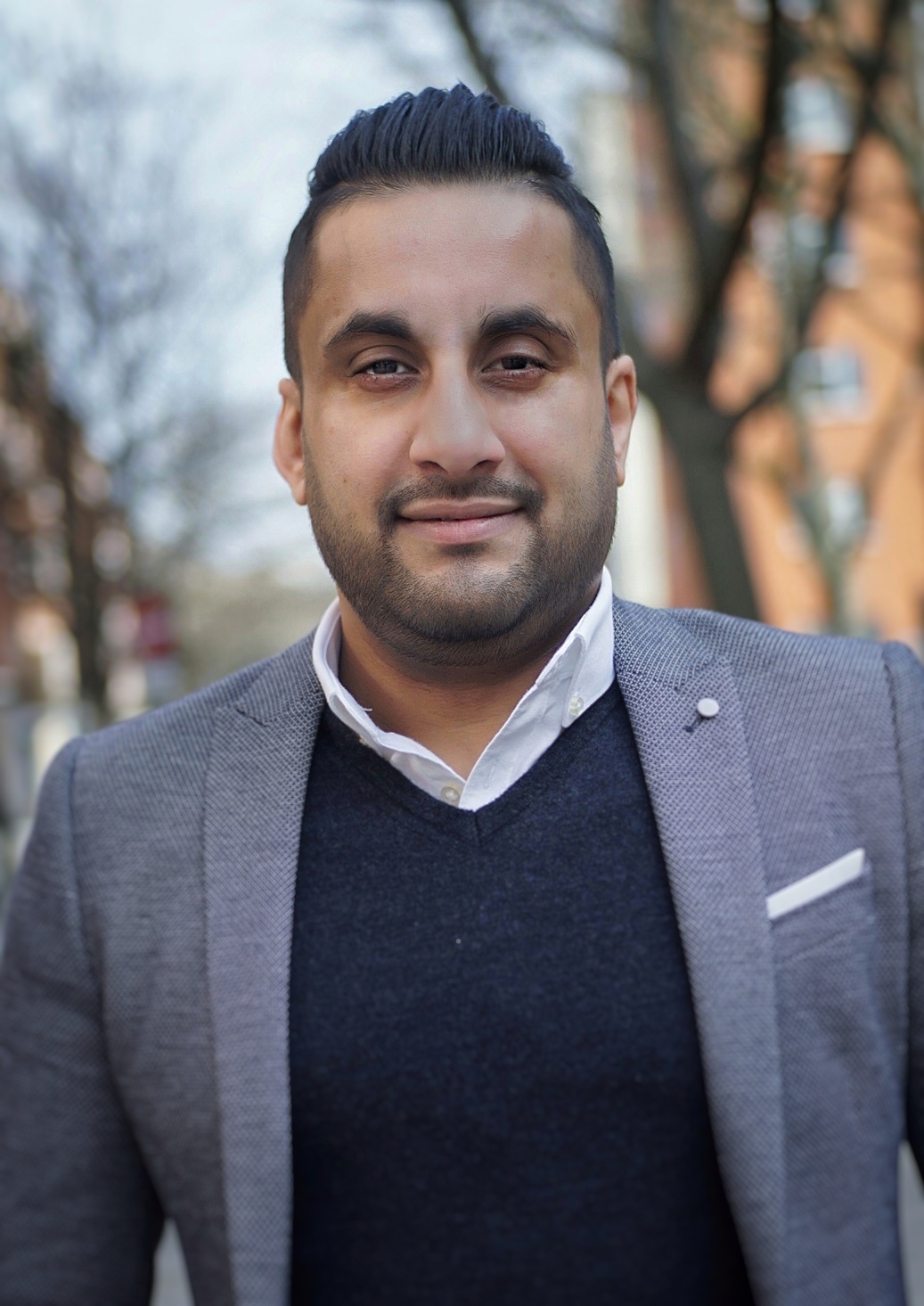 Bodrul Ahmed
Sales Manager
Bodrul has been with Allen Goldstein from the outset, having an appetite for the property market and his creative nature of bringing Clients the results they require. Bodrul has over 10 years' experience in the Sales Market, Bloomsbury being his hometown he holds extensive knowledge about the area he is truly a peoples person understanding each client's needs and carries out his duties with care and due diligence. Bodrul has sold many off-market properties with the firm this gives him a head start with anyone wanting the best and quick results, he has established himself well in the market making use of networking groups. Bodrul in his downtime enjoys the many simple things In life, he loves travelling and spending time in exploring cities, lover of books and cooking he classes himself to be self-made chef.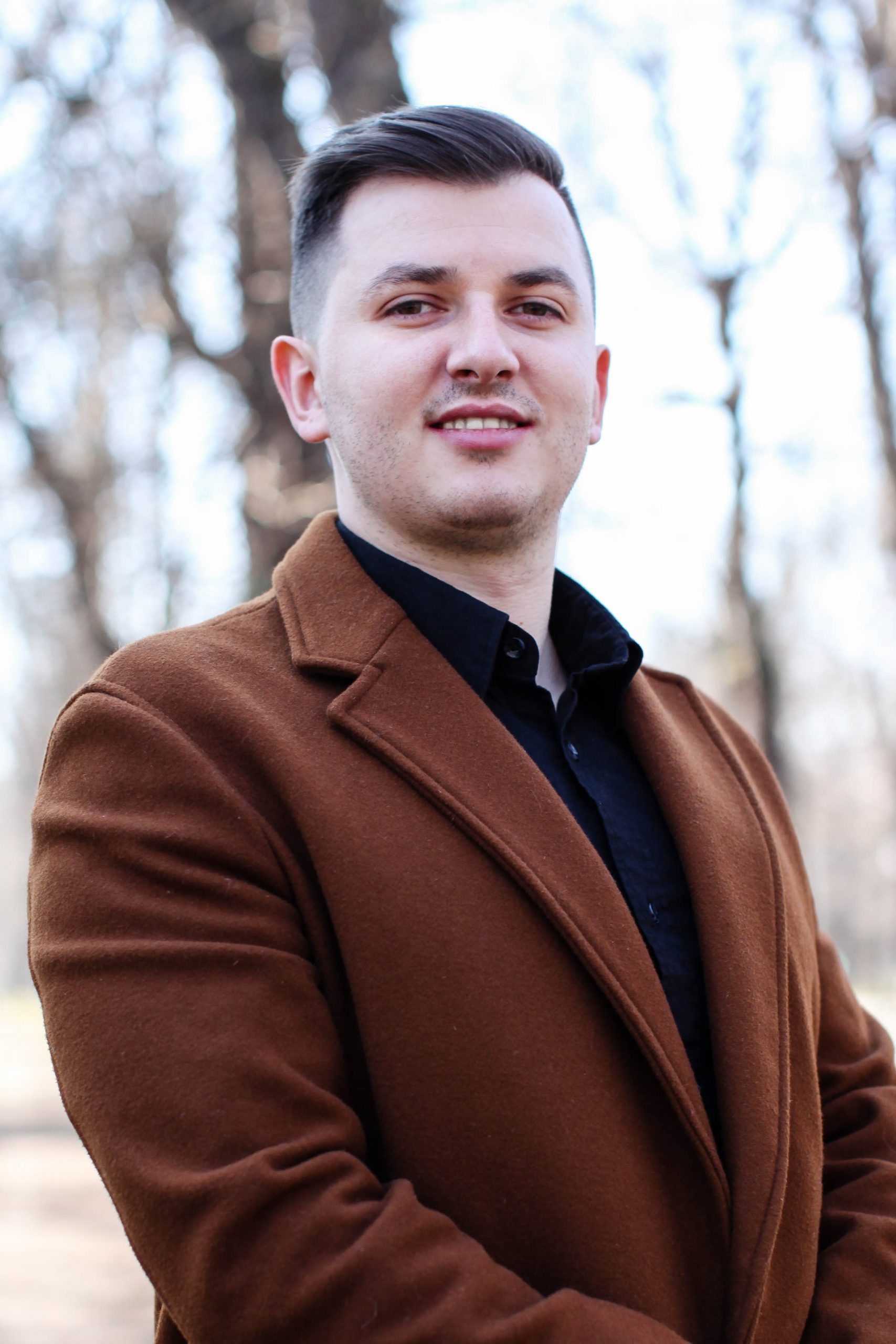 NICK PLESA
Marketing Manager
Nick has been with Allen Goldstein since 2017 and holds over 5 years of additional experience as a freelancer in digital arts. Specialising in graphic design and marketing, Nick expertly handles all of our in-house marketing and social media correspondence. He collaborates and analyses market research to aid Bilat in development and strategy across the organisation. Similarly to Bilat, he is a firm believer in the relationship between hard work and results, and his approach here at Allen Goldstein reflects exactly that. Spending most of the time in front of the screen he's always looking to improve his skills and get ahead of the market's demands. Nick lives an interesting life balancing various different projects and has a significant presence across his social media platforms.