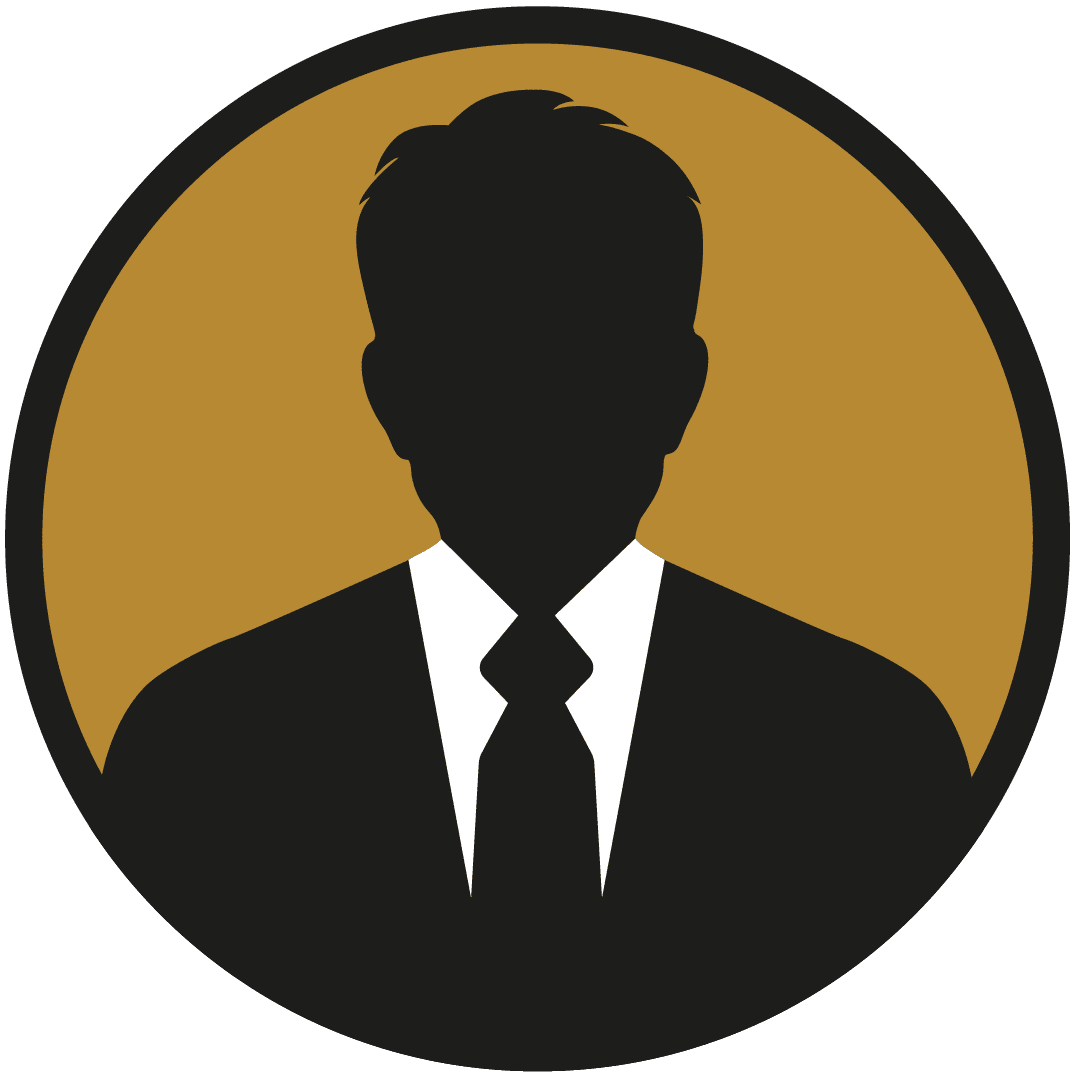 Bilat Shaista is an outstanding Property Manager for Allen Goldstein since 2013 and has over 10 years of experience. Having a diploma in Information technology and Customer Service he conducts all Property Management enquiries at very high standard offering the best possible outcome to our consumers using all aspects of public relations and artificial intelligence, he's a great believer in staying focused and being self-disciplined, actively staying fit and participating in semi – professional boxing enabling him to channel this energy.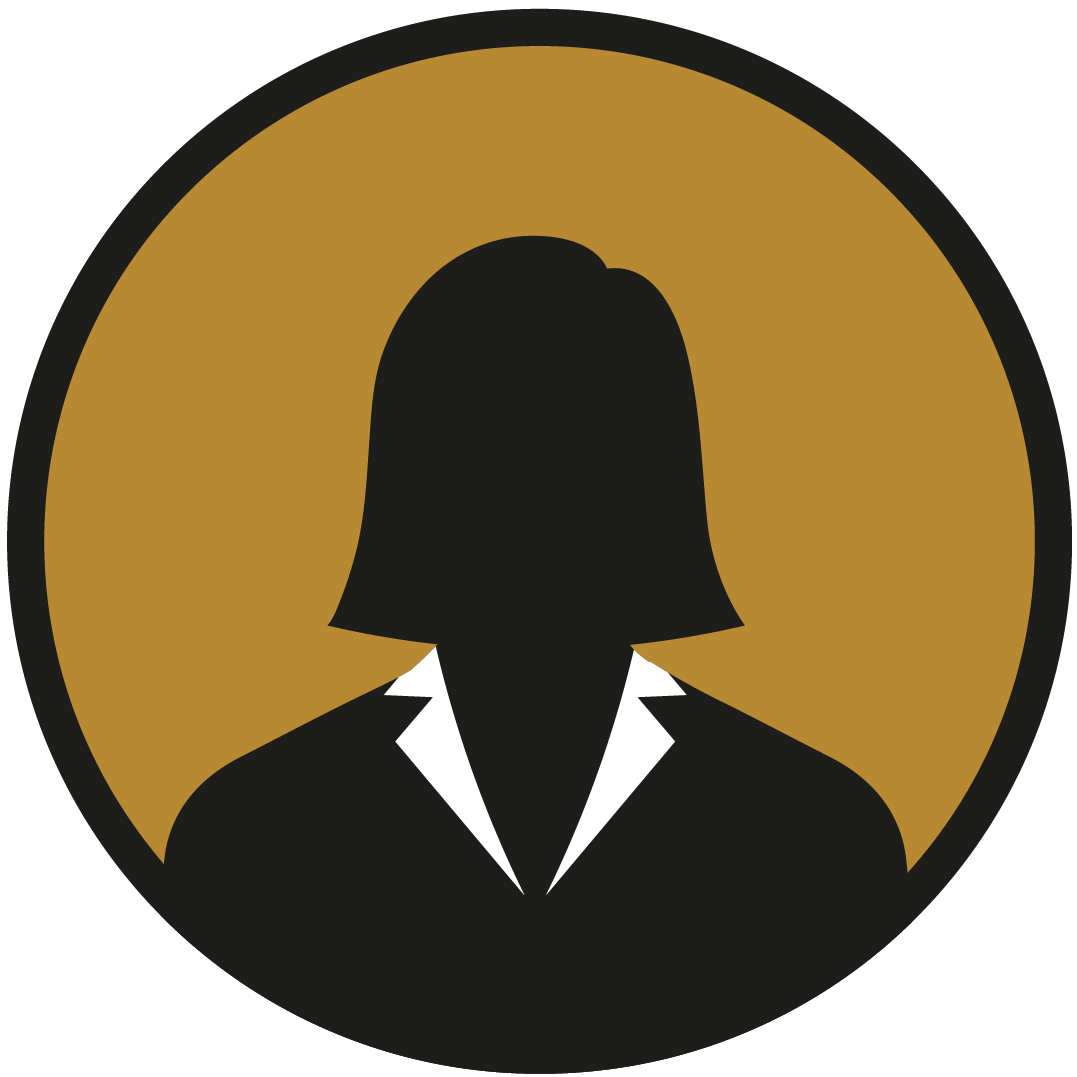 Gemma, an experienced property manager since 2017, in addition to this she simultaneously looks over the back-office administration for Allen Goldstein, maintaining great relations with corporate clients. Gemma graduated with a degree in photography so naturally Gemma has a good eye for detail. Gemma is immensely creative, and she captures this in her photography skills.
She mothers her charming pet rat and indulges in live shows and concerts when she's not in the office working hard.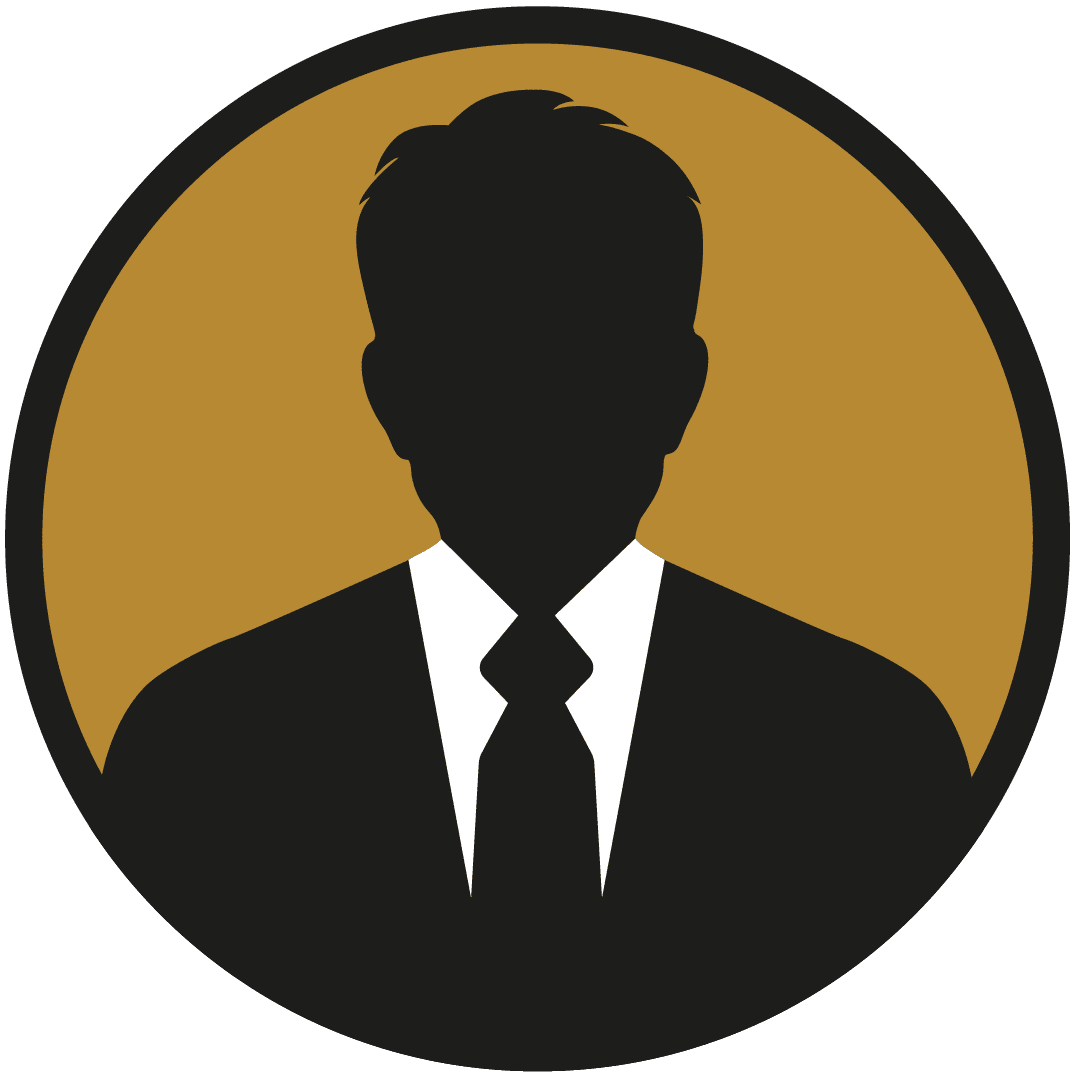 Toni is a Lettings Negotiator with a natural positive approach with all clients, she understands that our priority is our consumers, so she never fails to deliver to the highest level of service. Toni has over 2 years of experience and is an asset to Allen Goldstein.
Toni is a spiritual lady and is very close to her faith in addition to this she takes great pride in her presentation which shines in her work as she pays attention to detail with all clients. Toni is very ambitious and has rapidly excelled in her position.
Daniella has been with Allen Goldstein since 2016 and has over 3 years of experience, currently undergoing UKALA certification. She is an exceptional Negotiator and is consistently educating herself with all aspects of property lettings, Daniella will go above and beyond to give our clients what they need for their complete satisfaction. Being very passionate person, she communicates with customers and demonstrates our work in depth.
Astrology and Star Sign reading is something that Daniella has a strong belief in.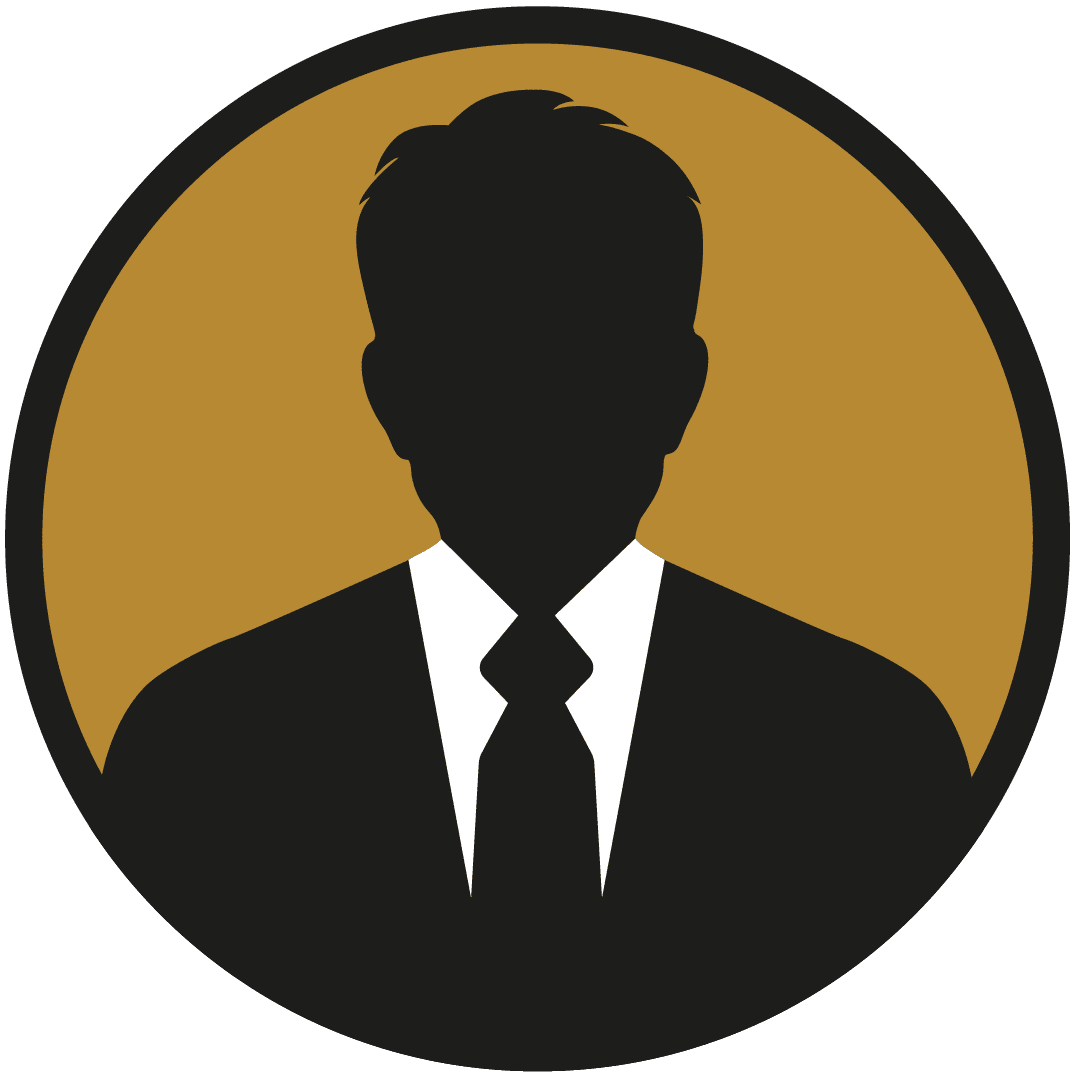 Chris has over 8 years of experience and has been with Allen Goldstein since 2013. Currently UKALA certified, being a Lettings manager, Chris drives all Lettings negotiators through different avenues for them to be fully prepared for forthcoming markets. Chris endeavours to deliver customer service to an immaculate level. He constantly finds different ways to push his staff for them to be tremendous at the job. Chris is inevitably one the most important members of the team as he manages all aspects of marketing and promotions For Allen Goldstein.
Chris believes that physical strength is as important as mental strength, for which he attends the gym daily and finds new adventurous activities to keep him active.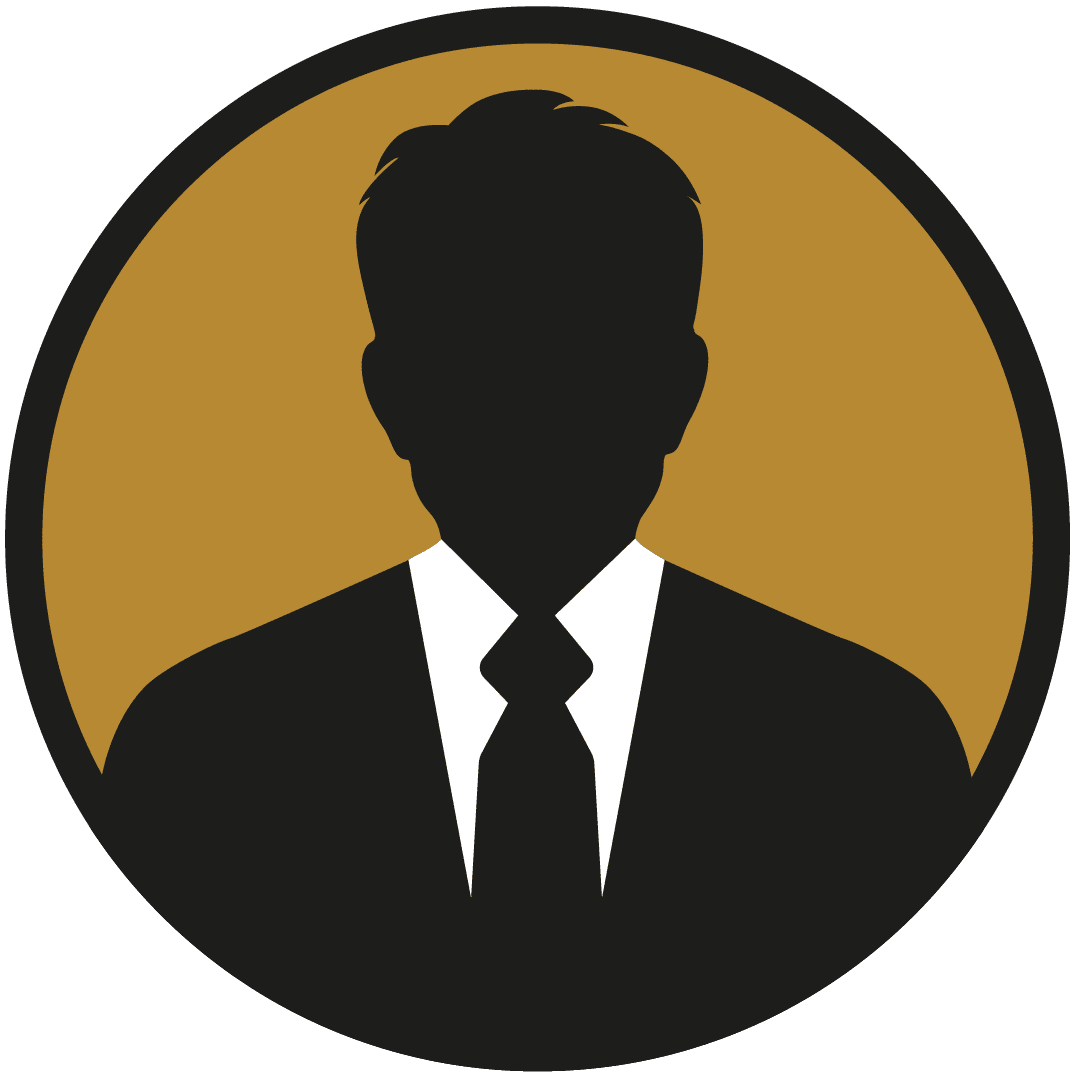 Nick has been with Allen Goldstein since 2017 and has over 5 years of experience as a freelancer in digital arts, graphic design, and marketing.
Nick proudly handles all inhouse marketing and social media overseeing any issues related to it. He works with all concepts of market research and analysis to develop market strategy which is best for the organisation.
He truly believes that hard work always pays off and being at Allen Goldstein his hard work is very much appreciated, spending most of the time in front of the screen he's improving his skills every day. Nick lives an interesting life consisting of various projects which he shares through documenting on social media platforms.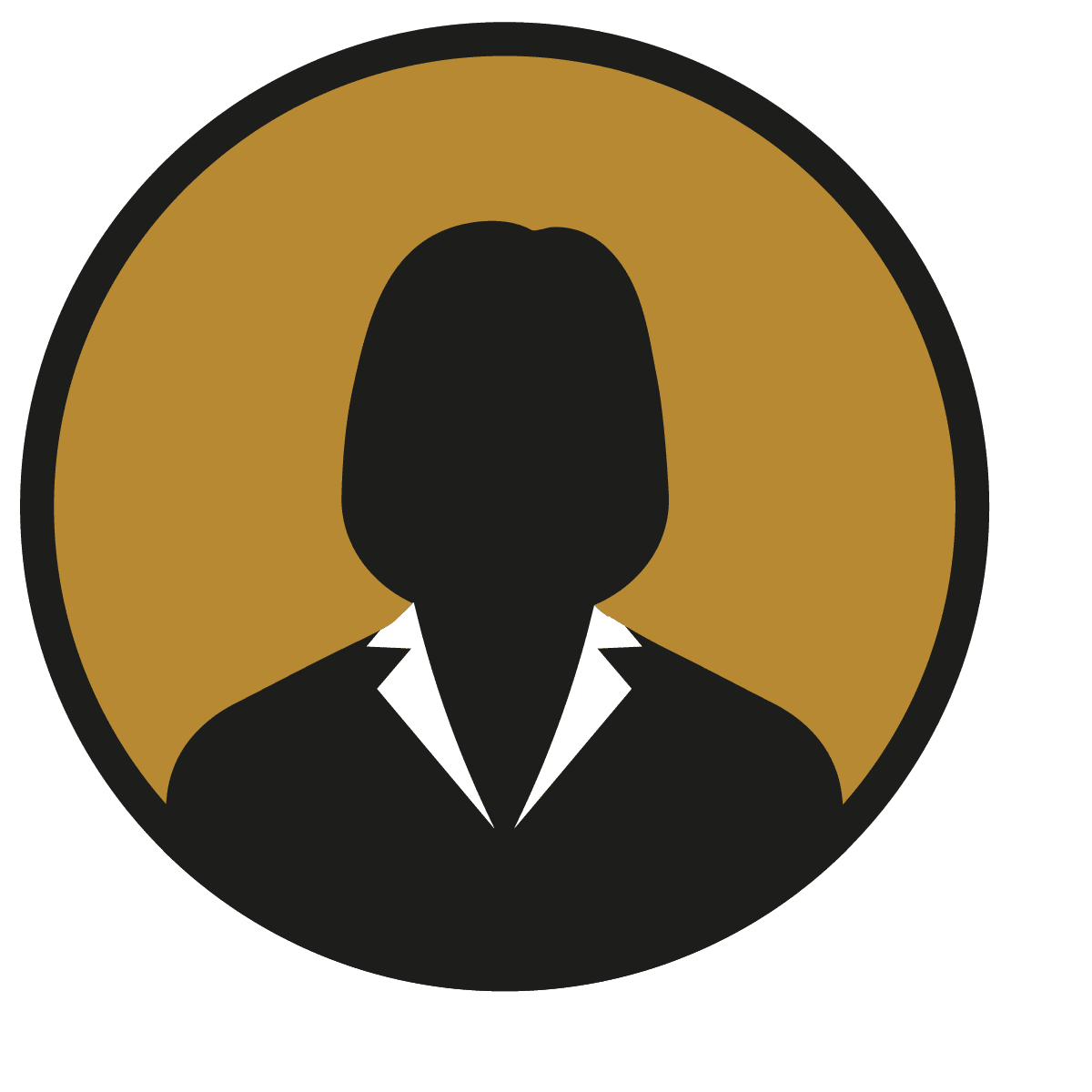 Amz recently joined the company, with over 5 years' experience in corporate customer relations he's adapted himself expeditiously with all areas of managing within Allen Goldstein. He brings value to the organisation and is constantly finding ways with the team to penetrate the property market. He currently holds a diploma in Business & Finance so adapting to any business-related matters can be approached correctly and be relayed to the relevant team. He is currently progressing towards having UKALA certificate. He attends the gym and keeps physically fit in addition to this he reads Novels and articles on forthcoming events keeping him mentally aware of any topics which may be advantageous to the company.