Working with the Allen Goldstein team will connect you with a group of professions who have years of experience and a passion for the industry. Our team values your time and will always provide relevant guidance and feedback.
We're pleased to meet you, get to know our experts below!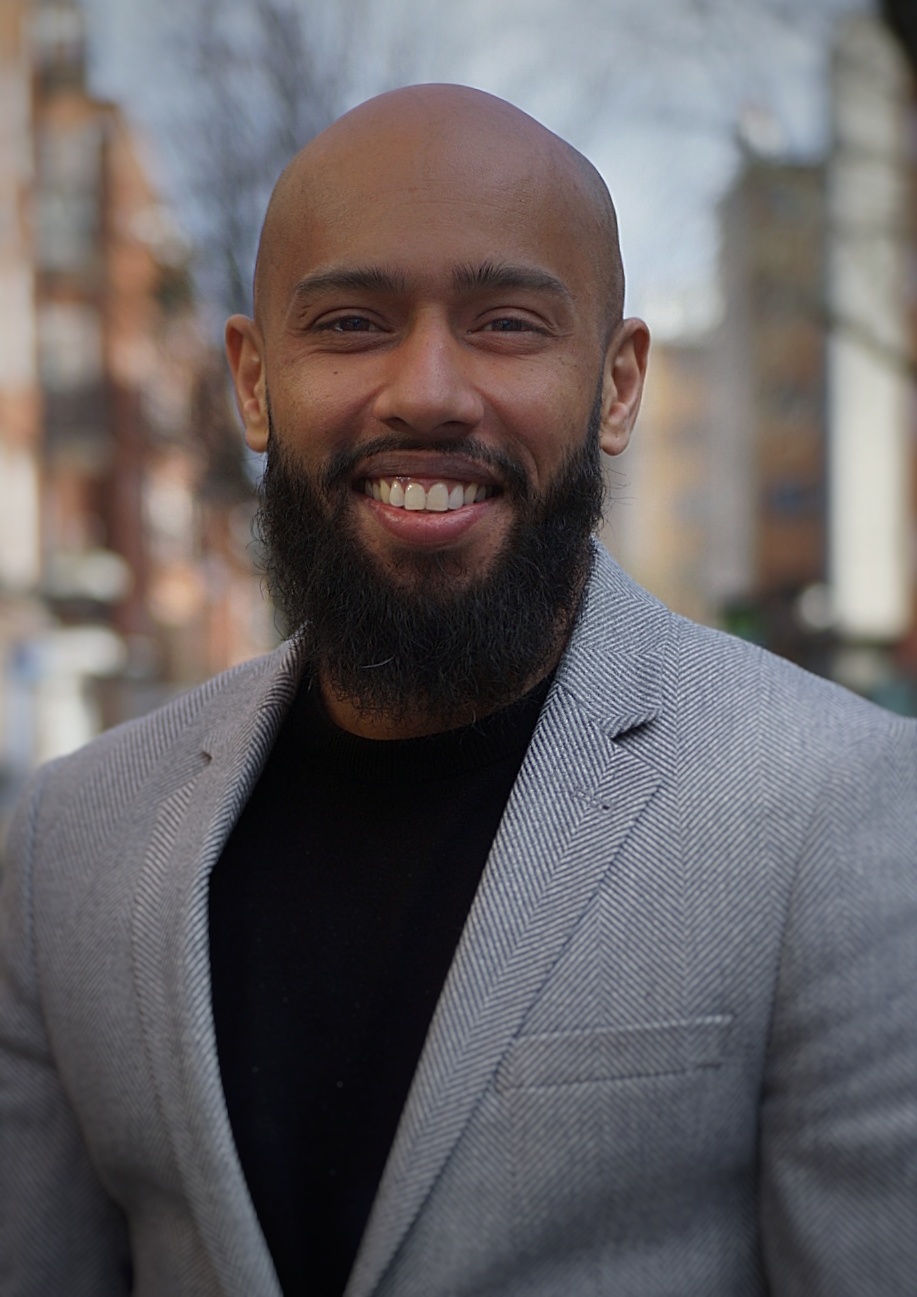 Bilat 'Ben' Shaista
Business Development Manager 
Bilat comes to us with over a decade of experience working in the property industry within different roles. As our Business Development Manager at Allen Goldstein, he works with landlords to advise them about yields, taxation, and all of the legal aspects of lettings. Bilat primarily looks after all our commercial landlords & Developers, offering them the support needed to drive their property portfolio.
As a specialist in his field, Bilat conducts market research and assists our team with property acquisitions. He drives business growth for our organization while identifying new opportunities for our clients to help them grow their portfolios and profits year after year. An area that many landlords find they need assistance with is taxation & regulations. Bilat is happy to answer any questions you may have about this area and offer regularity advice about the properties you own. He can also assist with wealth management to ensure you are making the best decisions for the future of your business and family.
Within our agency, Bilat designs, oversees, and implements new strategies, continually looking to deliver the best service possible for our landlords and tenants. His experience with artificial intelligence and public relations helps him go above and beyond for each of his clients, assisting them in every aspect of the property market they could need help with. Bilat's focus, self-discipline and passion for personal growth mean he's always looking for a new challenge. Outside of work, Bilat enjoys everything health and fitness related, coaching and competing in semi-professional boxing.
​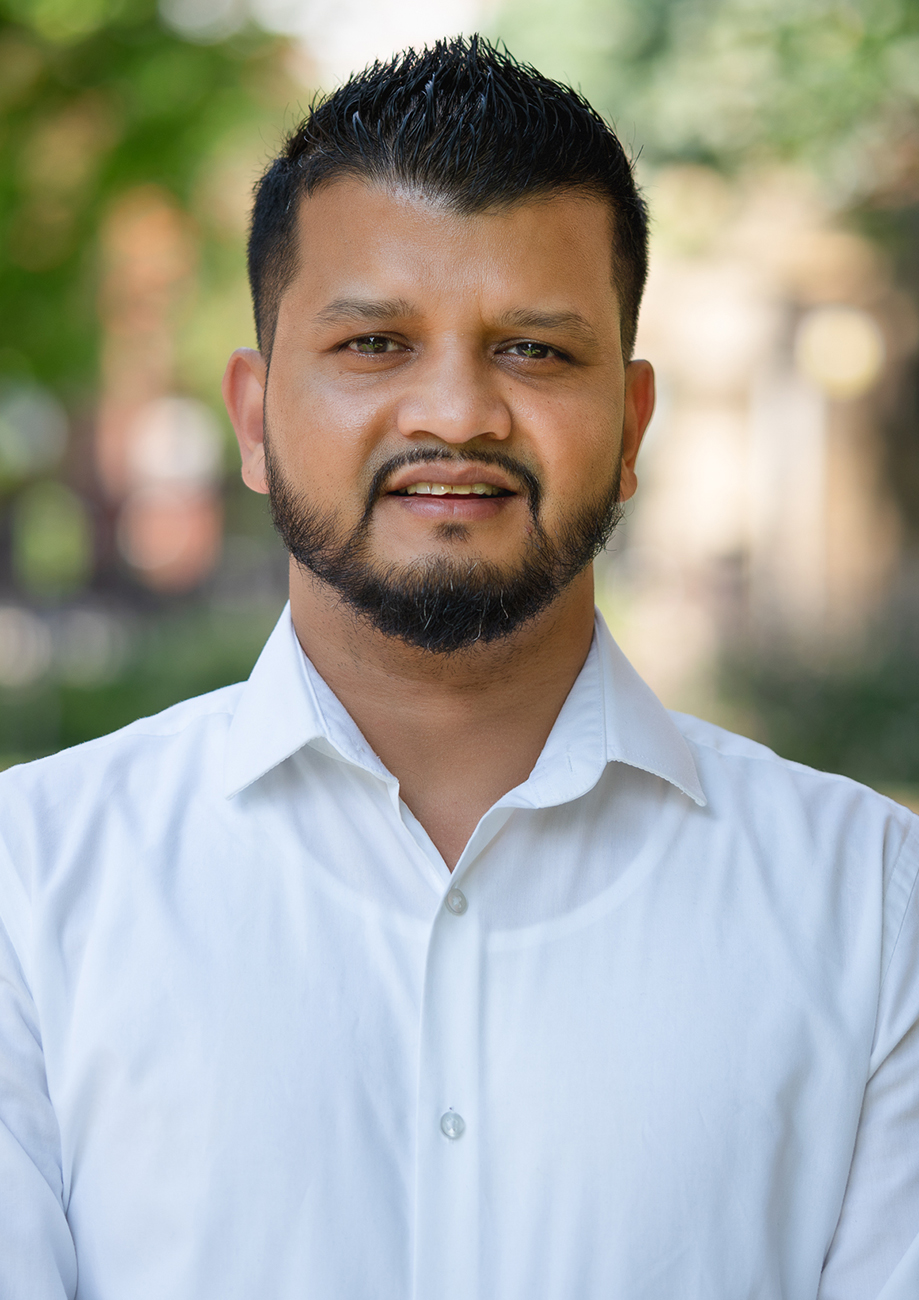 HUE KABIR
Lettings Negotiator
Hue has been working in residential lettings for over 3 years, based in Camden and the surrounding areas. He prides himself on being able to provide a professional, practical, and knowledgeable approach to residential lettings. Hue makes the process easy for all his clients and never leaves anyone without making sure they are 100% happy. Our top-rated advisor for online reviews, his customer service skills speak for themselves.
Hue is a family man and loves spending time with his loved ones and friends. He also enjoys the smaller adventures in life and is very sociable.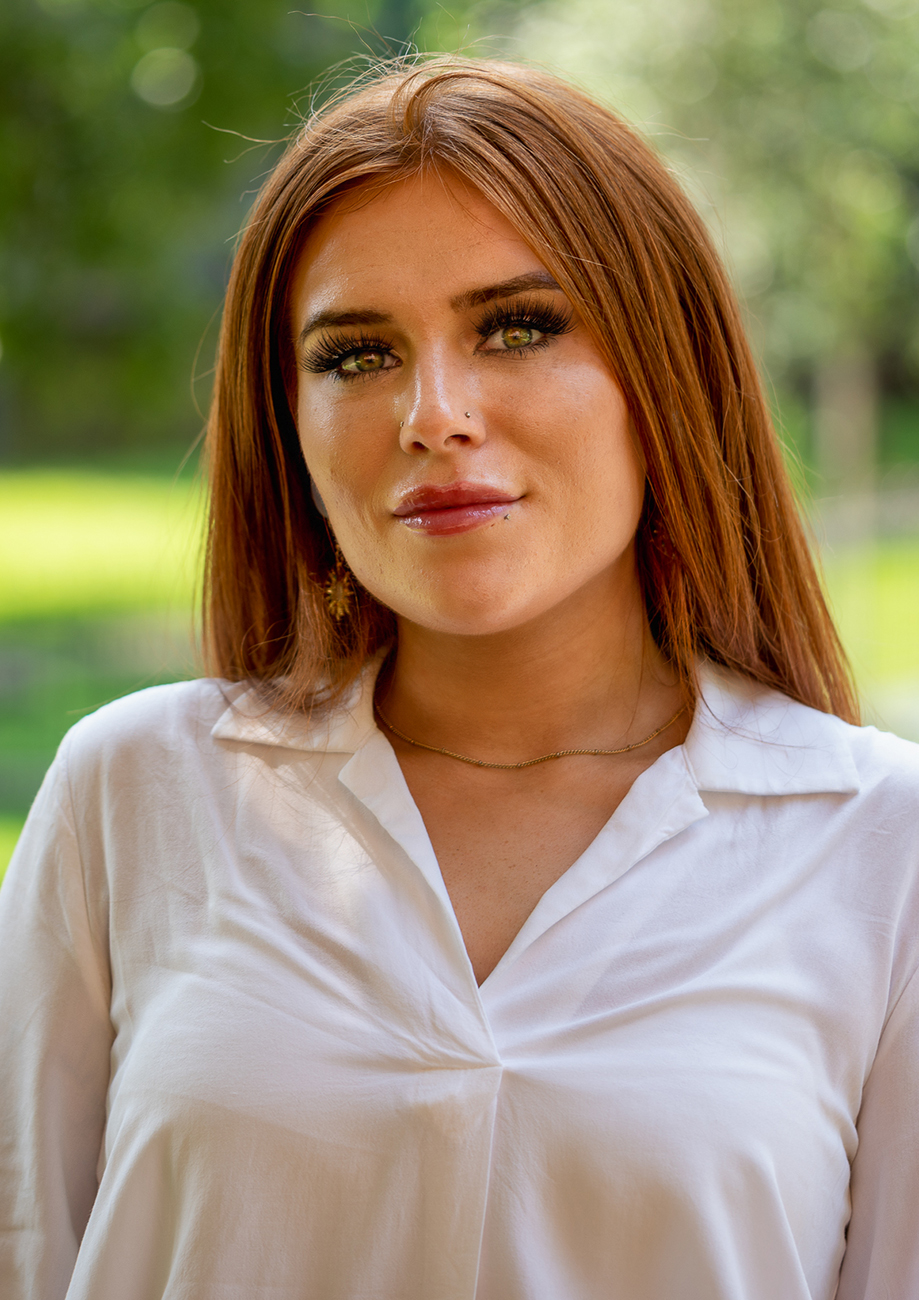 SINEAD O'BRIEN
PA to Bilat Shaista
Sinead graduated from UWL with a BA in Law. She has since developed her administrative skills over the years and now resides at Allen Goldstein assisting Bilat with all aspects of development within the organisation. No job is too big for Sinead as she is organised and works to a high standard, communicating across the board with the team members, clients, and departmental managers. A quick problem solver, making all the processes easy and smooth.
Sinead is a lover of the arts; she enjoys attending live music events and visiting some of London's most exciting art exhibitions in her spare time.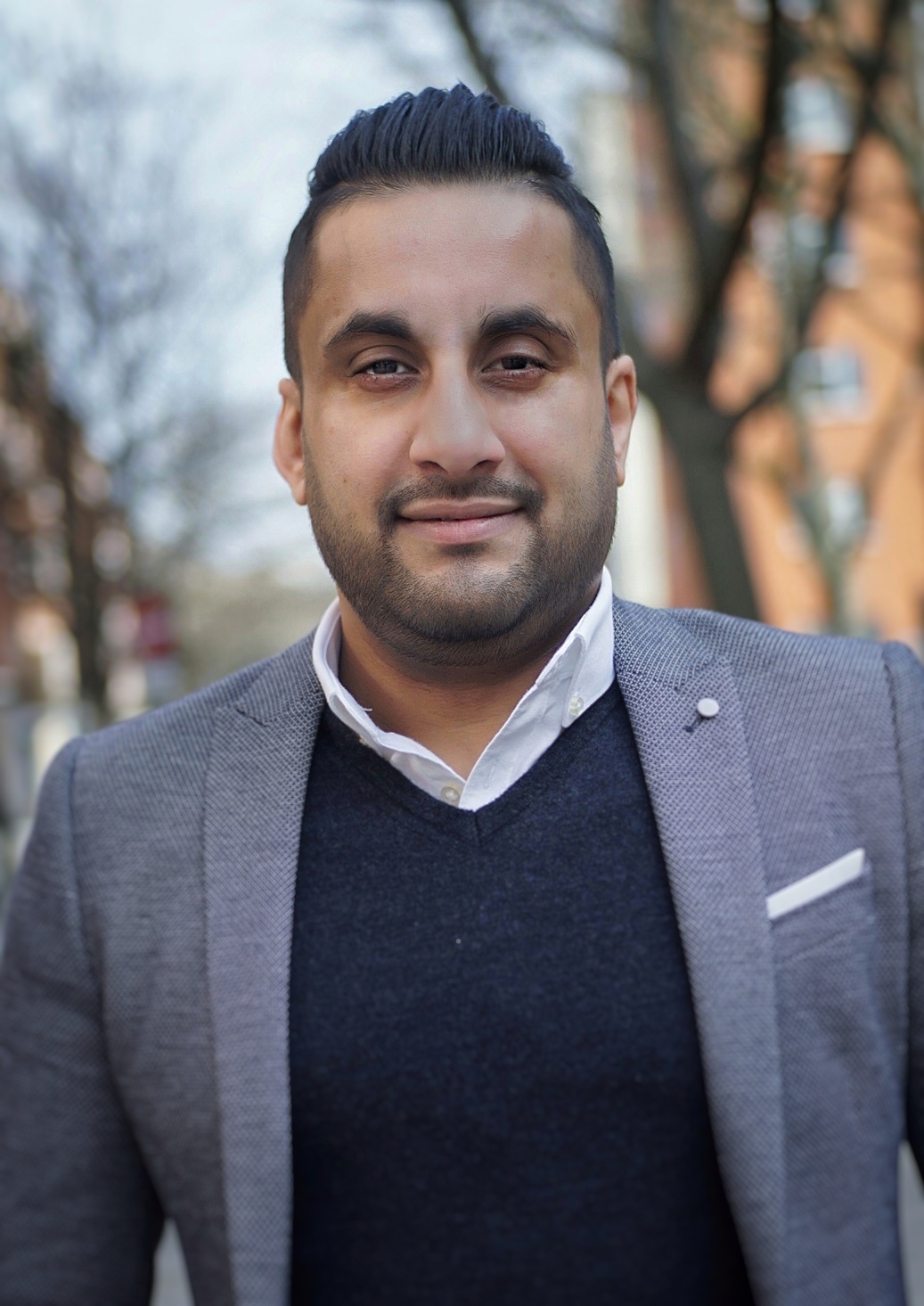 BODRUL AHMED
Property Management/ Sales Manager
Bodrul has been with Allen Goldstein from the outset, and currently leads the Property Management Team in dealing with all maintenance issues and safety certifications at properties, ensuring they are dealt with promptly and efficiently.
Bodrul doesn't stop there; having an appetite for the property market, his creative nature brings clients the results they require. Bodrul has over ten years of experience in the sales market, and since Bloomsbury is his hometown, he holds extensive knowledge about the area. Bodrul is truly a people person, understanding each client's needs and carrying out his duties with care and due diligence.
In his downtime, Bodrul enjoys the many simple things in life. He loves travelling and spending time exploring cities. A lover of books and cooking, he classes himself to be a self-made chef.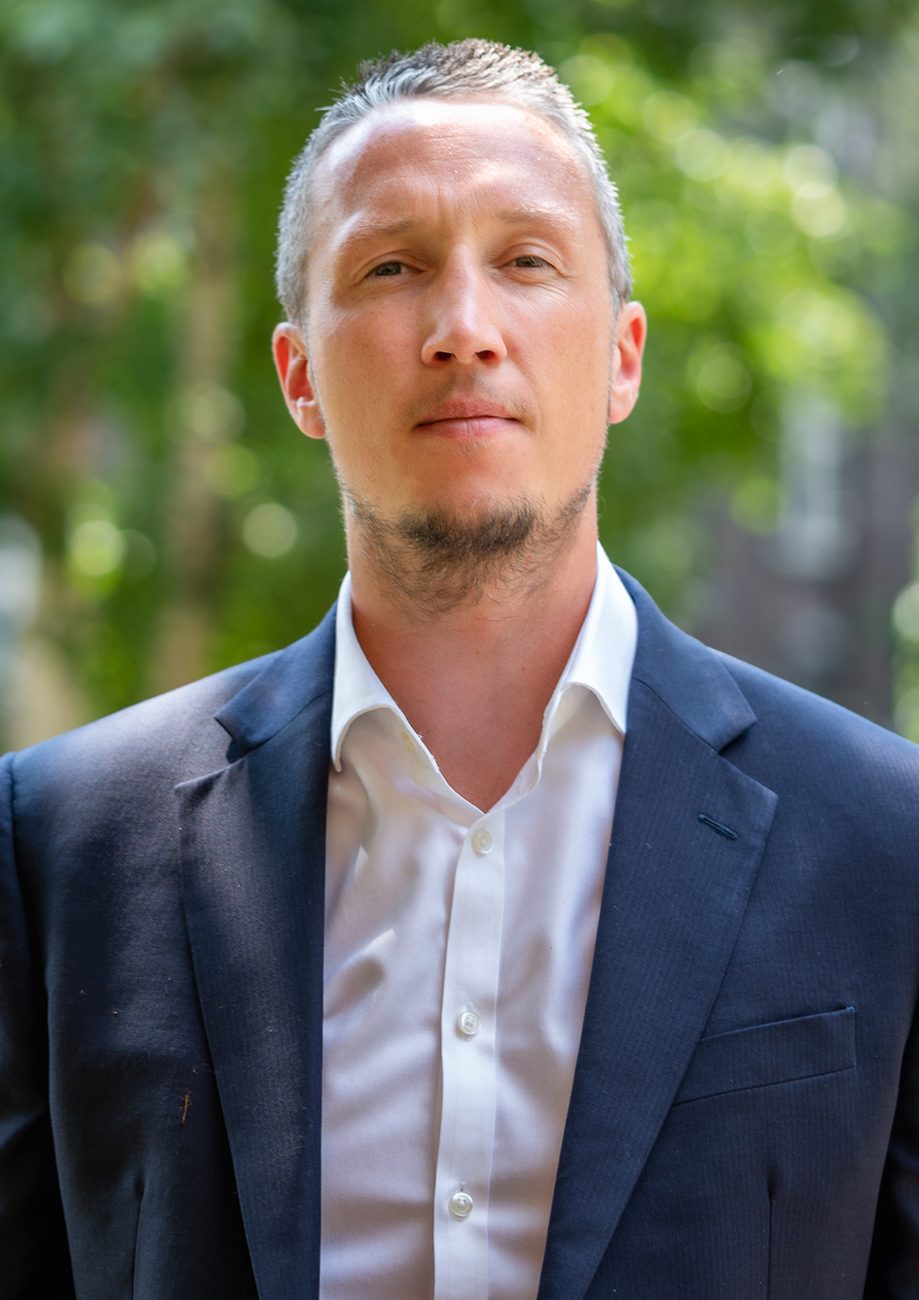 MARK WINSHIP
Lettings Manager
With 15 years of experience in the industry and an ARLA qualification; Mark is a well-seasoned lettings manager. Mark is passionate about helping people find the best properties for them in line with their needs. With a reputation for straight-talking and giving his clients a clear understanding of the market Mark believes constant communication is the key to providing the highest level of service.
A proud family man and father to two awesome girls, Mark's weekends consist of cooking up a feast on the BBQ or tending to the garden! A former GB Junior athlete, Mark enjoys keeping fit outside of work through running, cycling, and CrossFit.