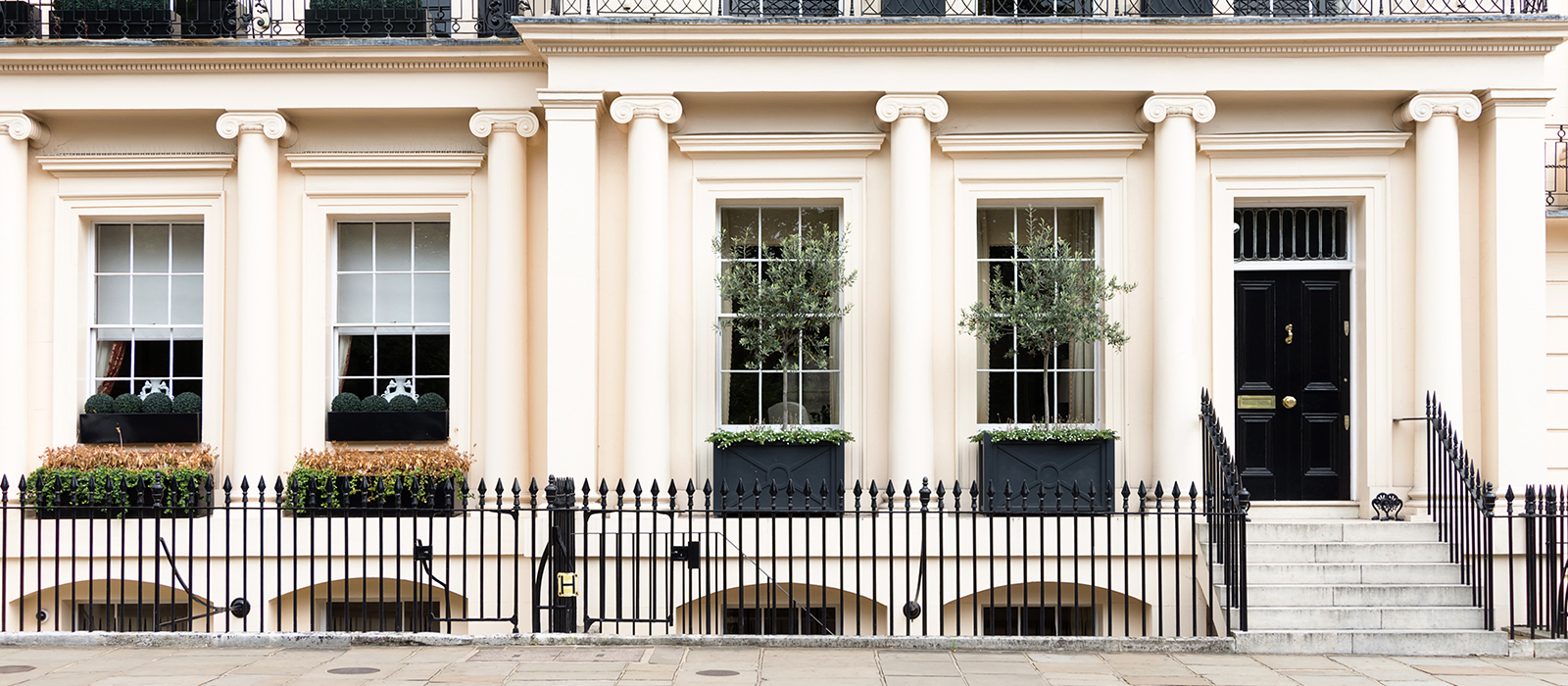 Allen Goldstein Lettings under covid restrictions
The news on lettings at the beginning of March was positive and the rental market has managed to stay strong during the current national lockdown. Blinc UK reported recently that even though we went into lockdown on January 4th, a great deal of letting agencies hit the ground running including us here at Allen Goldstein.
For us we take a bespoke approach to our service for each landlord. We recognize the challenge of being a landlord regardless of the size of your portfolio hence, we have a wide range of services from introduction only to full on management ensuring you get a hassle-free return from your investment. Being an independent agency means we can tailor our service to the individual. We are able to oversee the full letting process from procuring tenants to organizing inventories and cleaning.
Lettings under covid restrictions
The lettings industry has had to make some adjustments however landlords still need to meet their obligations in regard to property maintenance. Therefore, as long as covid safe guidance is followed, all relevant PPE worn and social distancing observed, repairs and inspections may be carried out. Tenants are of course obliged to notify landlords in advance if they are isolating so that visits are postponed. The Coronavirus Act brought in further safeguards and protection of rights during the pandemic but with this aside, the lettings market has continued to thrive. Much like everybody else, the property industry has had to adapt to new ways of working despite the pandemic and lockdown. A combination of technology and flexible working patterns has allowed Allen Goldstein to adapt to the current conditions and remain robust.
How we market property under restrictions
The team at Allen Goldstein know that prospective tenants and landlords who use us are investing in what we do so the best way to show that is in our success. Our lettings team has extensive knowledge and experience within the marketplace which is why landlords come to us for expert advice on all thing's lettings. From providing accurate and realistic valuations to crucial insight on the best way to market their property and encourage quick lets with minimal voids at the best price. Our advice is always supported by market analysis and a wealth of experience to ensure our landlords possess the right tools to make informed decisions.
Letting agency with a tailored approach
Allen Goldstein have been established in the Bloomsbury area for many years giving us the inside track on the local property business. This knowledge of the area right from Warren Street down to Tottenham Court Road puts us in the unique position of understanding the profile of both tenant and landlord. That innate knowledge of what people need allows us to match first class properties with reliable tenants that suit landlords. For us it's about that building the relationship between tenant and landlord ensuring the properties to let are of a high standard and in turn appeal to tenants who will treat properties with care and consideration.