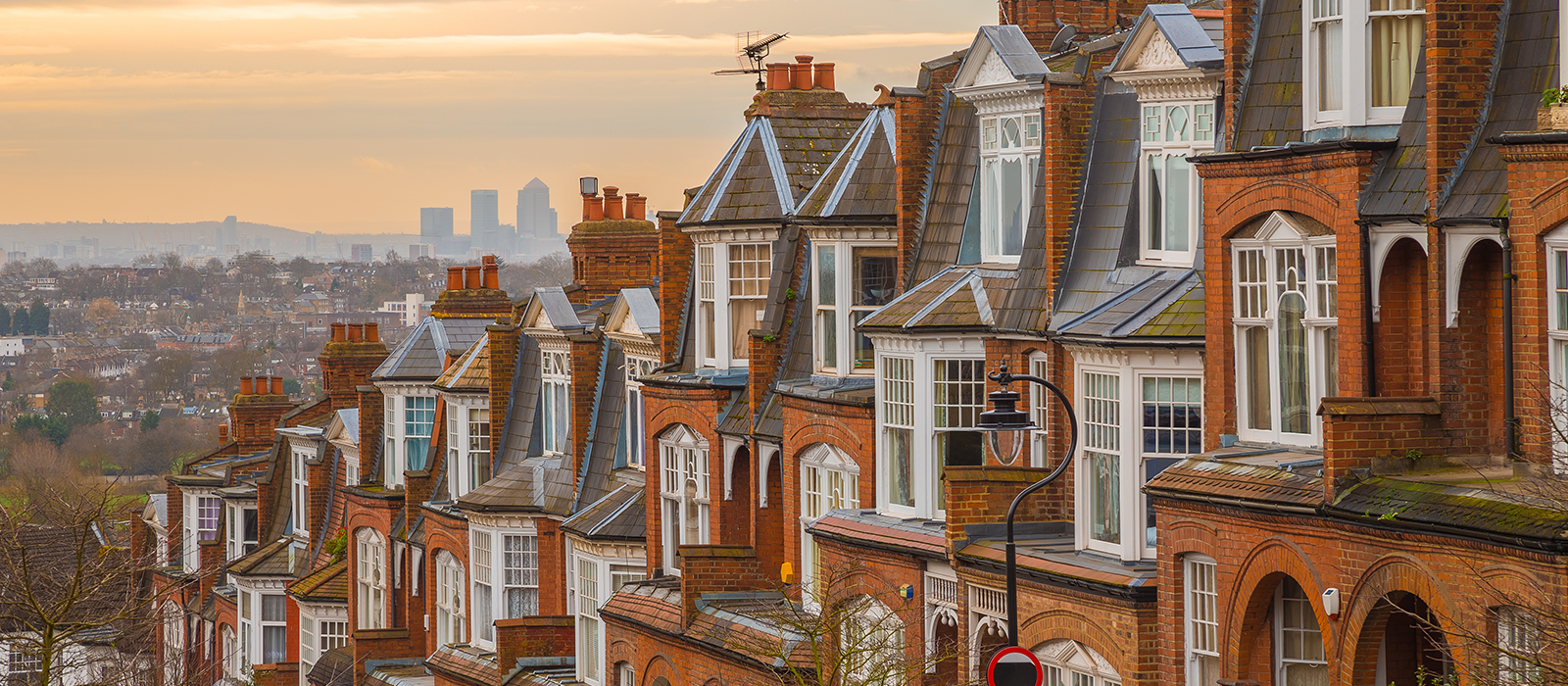 Allen Goldstein Selling your property – a new approach
Allen Goldstein are now launching further into sales with a new dedicated sales framework. This has been honed through years of experience moving properties and marketing in the Bloomsbury area. We have previously processed sales but our expanded sales department is now ready to manage the process from start to finish.
Selling your property – a new approach
So, what sets us apart from other agents:
Professional marketing
Thousands of buyers waiting
Experts in London house sales
Upfront reduced cost
Agents may take photographs of their portfolio but that is not marketing to the fullest extent. As well as slick, professional photography we offer virtual tours and social media advertising targeted to your buyer. We have a database of buyers already waiting for you so they can be matched straightaway to your property. We know Bloomsbury and the surrounding area which gives us superior insight into what buyers want and how to sell your property fast. We want you to maximize your profit from the sale of your property and that is why we have reduced our upfront cost, putting you first. Our introductory sales offer delivers massive savings for the vendor.
With years of experience in the Bloomsbury area, we are well-positioned to sell your property in a fast and professional manner. Our formidable team of experts are capable of providing the right support for all things relating to sales. This means our clients are not left to figure out complex terms of agreement during valuation or bargaining without due guidance
Continued growth in sales during coronavirus restrictions
The market is still showing robust growth and since July last year there have been rises due in part to savings on stamp duty. This extension is intended to keep the property market buoyant and galvanize people to move before the September this year. The potential savings for buyers on properties under £500,000 can be up to £15,000 which is huge compared to the previous threshold of £125,000 or £300,000 for first time buyers.  It is now clear that some temporary measures such as remote working will be permanent, and many more people are rethinking where they live and their proximity to their employer.
This lockdown is not like last year where the housing market just completely went on hold. Now there is plenty of guidance from the government on how to keep safe and continue to keep the housing market moving. Allen Goldstein follows current guidance fully to ensure the safety of buyers, sellers and our team.  All property viewings will be done by appointment limiting the amount of people on site. The government guidance covers cleaning protocols to allow buyers to safely enter the house. With plenty of preparation, homeowners adhering to the guidance and regulations set out by the government through the scientists should confidently be able to continue with the sale and viewings of their home.
From Warren Street to Tottenham Court road, we have the expertise to market your property and get it sold quickly at the right price.