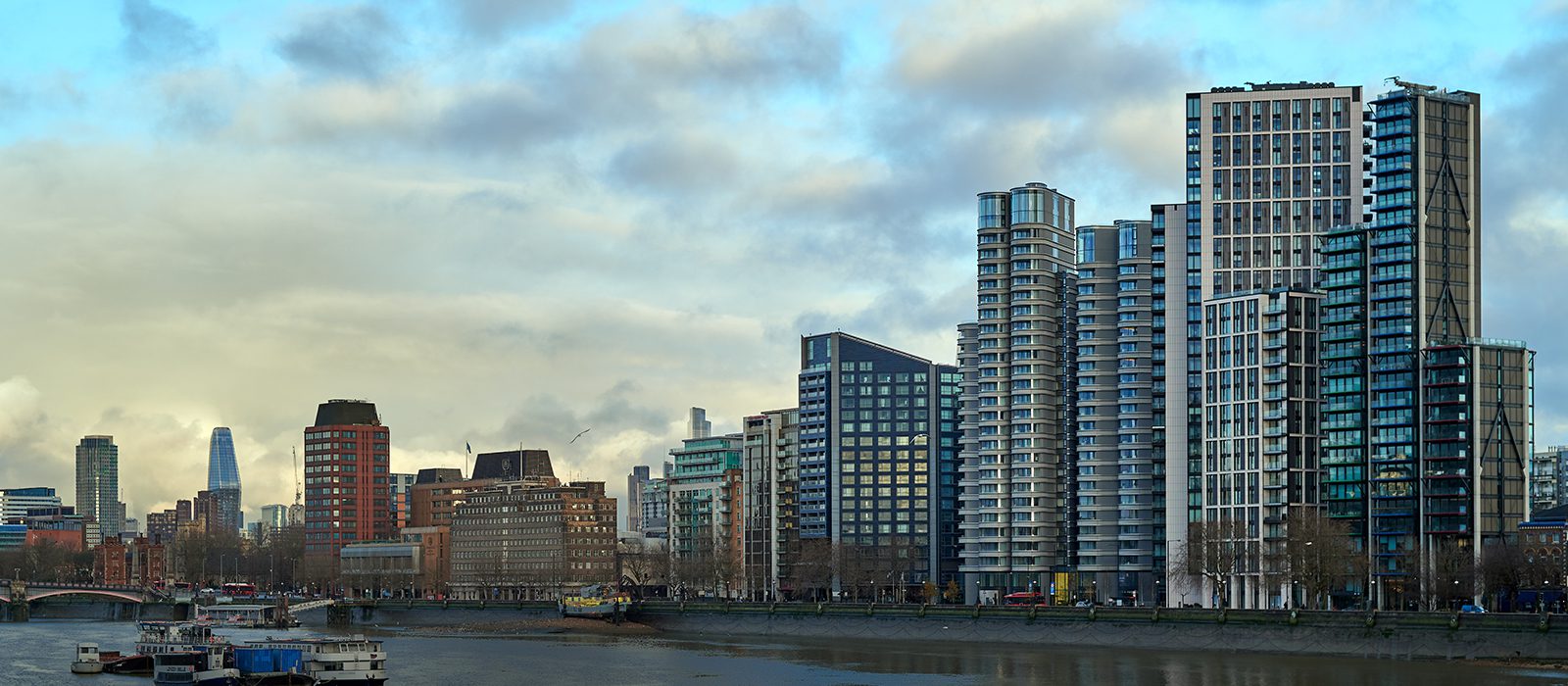 Cost of living crisis – is now the time to sell your property
Deciding on the right time to sell your house is always a judgement you make based on your personal circumstances, affordability and choosing a time in the market when you think you will be able to sell your house quickly for a good price. In recent years however the usual predictable indicators have shifted. The shifts in demographics since Brexit and of course the impact of the pandemic have changed both job roles and housing demand. A combination of affordability, house prices and supply on the market are all factors in whether selling now is the right for you.
House prices
With predictions that London house prices will fall by 10% in the next two years, there are clear signs that the rising growth we've seen in the last couple of years is about to shift. House prices have continued to rise but salaries sadly have not at the same rate. Whilst we don't expect a crash there are certain indicators that suggest house prices could be about to fall. The cost of living in crisis is pushing up inflation and therefore goods and services cost more than this time last year. With less disposable income, it makes it difficult for people to save enough to buy. The Bank of England have raised interest rates which makes mortgages more expensive and those already owning houses may be struggling to make mortgage repayments because of rising costs. If many people find themselves in that situation and need to sell up quickly, a flood of housing could also cause prices to fall.
Stretched budgets/affordability
The massive challenge at the moment is the affordability of properties in relation to average salary.
As it stands the average property cost 9.1 times the average salary and to put that into context in 1997 the property would cost 3.5 times average earnings in the UK. It is obvious therefore when you look at those facts that for anyone to try and buy now would really stretch the household budget. This is massively compounded by the cost-of-living crisis which has been driven by rising fuel costs and big hikes in energy bills for householders. Speaking in The Times, Russell Kelly the managing director of Halifax contends that this increased pressure on households' finances will impact the growth in house prices.
"The headwinds place in the wider economy cannot be ignored. It remains likely that the rate of house price growth will slow by the end of this year"
Is now the time to sell your property?
As an estate agency serving NW1 and NW2 serving the London housing market for over a decade, we believe there are many challenges to selling your property currently. Any decision to put your property on the market now would have to be carefully weighed up against affordability end property type. If you plan to downsize or move from a location with high pricing to one with low pricing, then this might be the right time. Otherwise, we feel the right thing to do now is to monitor your living costs and keep an eye on the market.