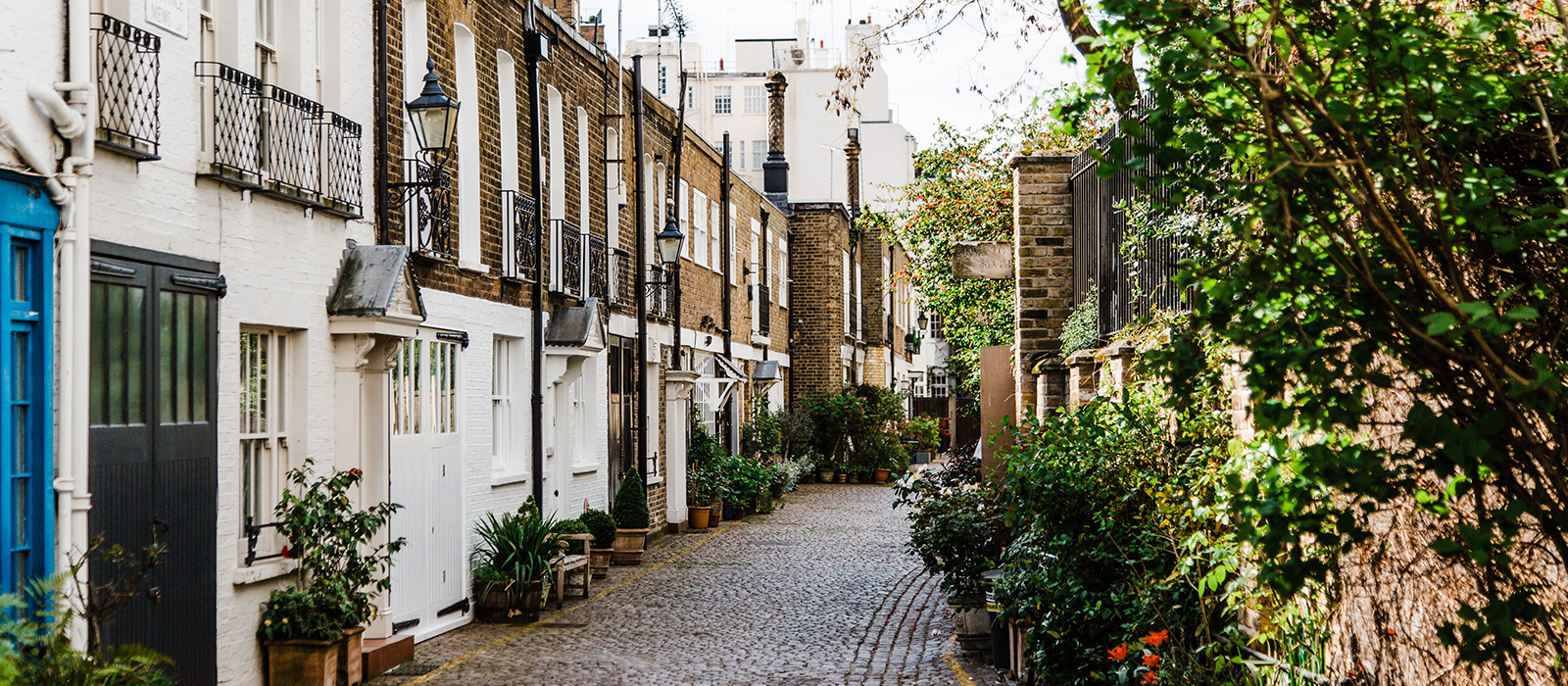 How Can Property Valuation Help Sell Your Property
Despite popular belief, a valuation on your property can help determine the rental value as well as the resale value of your home.
What is Property Valuation?
A property valuation is a process of determining the value of your property with an estimate from an estate agent or independent expert. For those in the London-based property market, it's worth obtaining a valuation from highly experienced specialists like those at Allen Goldstein.
Is it Worth Getting a Property Valuation?
A property valuation from professional letting agents in London will provide you with an estimate of the worth of your current property as well as the worth of any potential property you'd like to add to your portfolio. A valuation will also provide you with expert advice and insider knowledge to allow you to make the best possible decision in the current market.
What Determines the Value of a Property?
There are many different factors in determining the value of your property. The most important factors considered in a professional valuation are location, property type, property features, condition, size and current market conditions. Seeking out a knowledgeable team of experts will help you determine all of these important factors in a valuation.
How Do I Find the Value of My Property?
If you are looking for Hackney estate agents, Canary Wharf estate agents, Bloomsbury estate agents or estate agents in and around Greater London, Allen Goldstein can help you find the value of your property. We can offer a bespoke service in which you'll receive your own dedicated property manager who will be readily available to deliver supreme service within 24 hours of receiving your enquiry.
Contact the specialists in property management for a bespoke valuation to sell or let your property today.