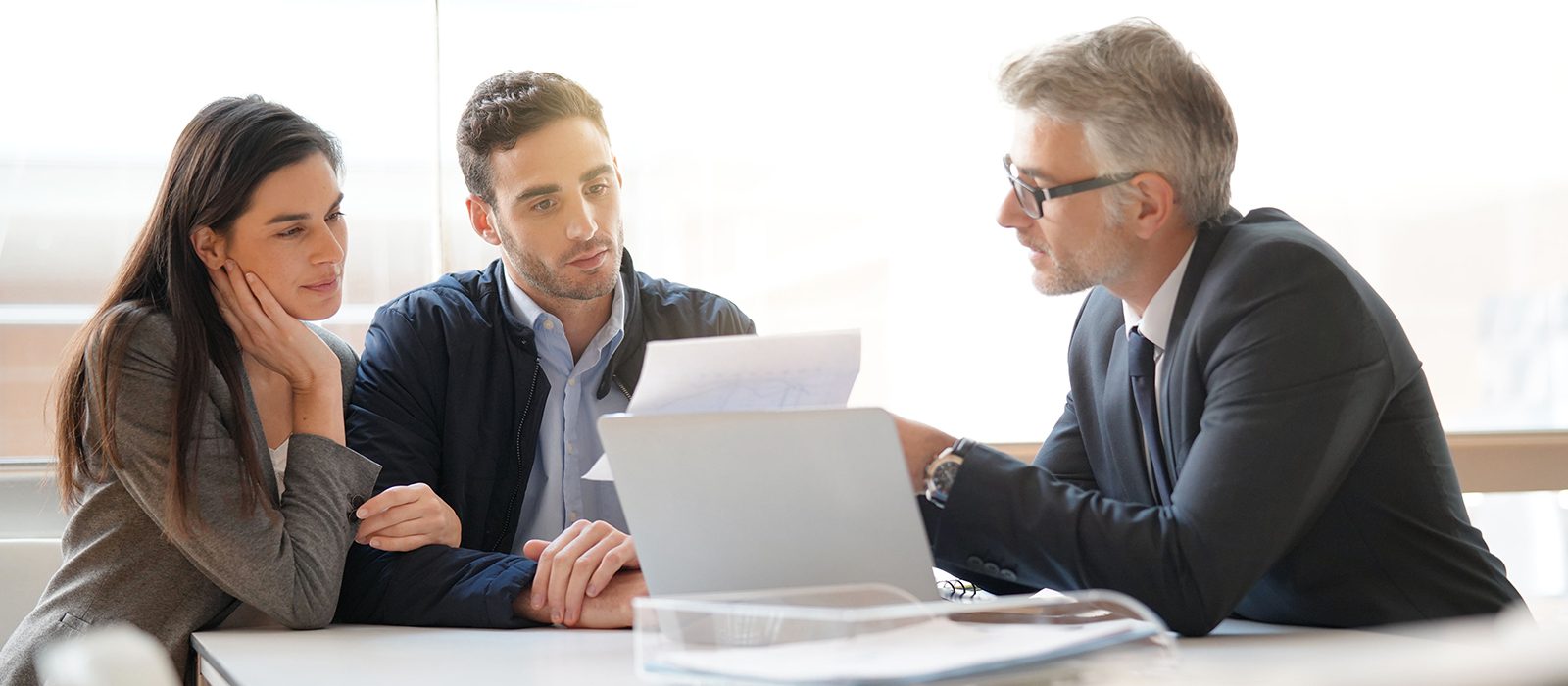 How to be a property management specialist
If you offer a lettings service to your clients, there is so much more to it than simply listing properties and being on the end of the phone. Property management utilizes a broad skill set and involves many aspects of the day to day running of the property. A good letting agent will need to be exceptionally well organised and versed in many aspects of property management as we will explore.
Block management
Block management is also known as property management or estate management and this is when a company has been appointed to look after the communal areas of residential properties. The bottom line is if you are a leaseholder you need to be certain that your building is being managed efficiently. Block management clearly differs depending on the property itself as each one is unique. Some of the tasks involved could be organising maintenance works as follows:
Painting and decorating
Gardening and ground maintenance
Cleaning
Emergency plumbing
Electrical work
It isn't just a case of arranging various trades to attend to the property, professional block management involves knowledge of basic construction, health and safety regulations as well as a good knowledge of legislation around properties.
Property management specialists
So in addition to the array of knowledge we've already discussed, to specialise in property management you also need to be a customer centred person.You have to deal with not only the tenants living in the flats but also take instruction from the landlord. One of the tasks that could form part of this remit might be sorting through letting applications to decide which tenants are the right fit for the property.
Alongside the elements already mentioned, property management also requires liaising with and instructing staff and outside contractors. Administering the payment of bills as well as time management are also crucial skills for the property management specialist. As well as industry recognised qualifications, the right people to manage properties have a diverse range of experience and skills.
Property management team
Should a property or portfolio become too much for an individual to deal with, it might be that the responsibilities are spread out among a team of people. When this happens it allows for individuals with a specific skill set to deal with the aspect of management that they are most experienced or expert in. The following list is an example of the professions you may need to draw upon to form a robust team:
Asset manager
Facilities manager
Office manager
Accountant
Legal counsel
Administrator
Risk management specialist
When you see the individual professions set out like this, it just goes to show the complex nature of property management and how important it is to have the right letting agent behind you.
At Allen Goldstein, we understand the importance of property management. We have honed our skills and expertise over the years to ensure we professionally handle the day to day demands of our portfolio in the N1 Bloomsbury area for our clients.