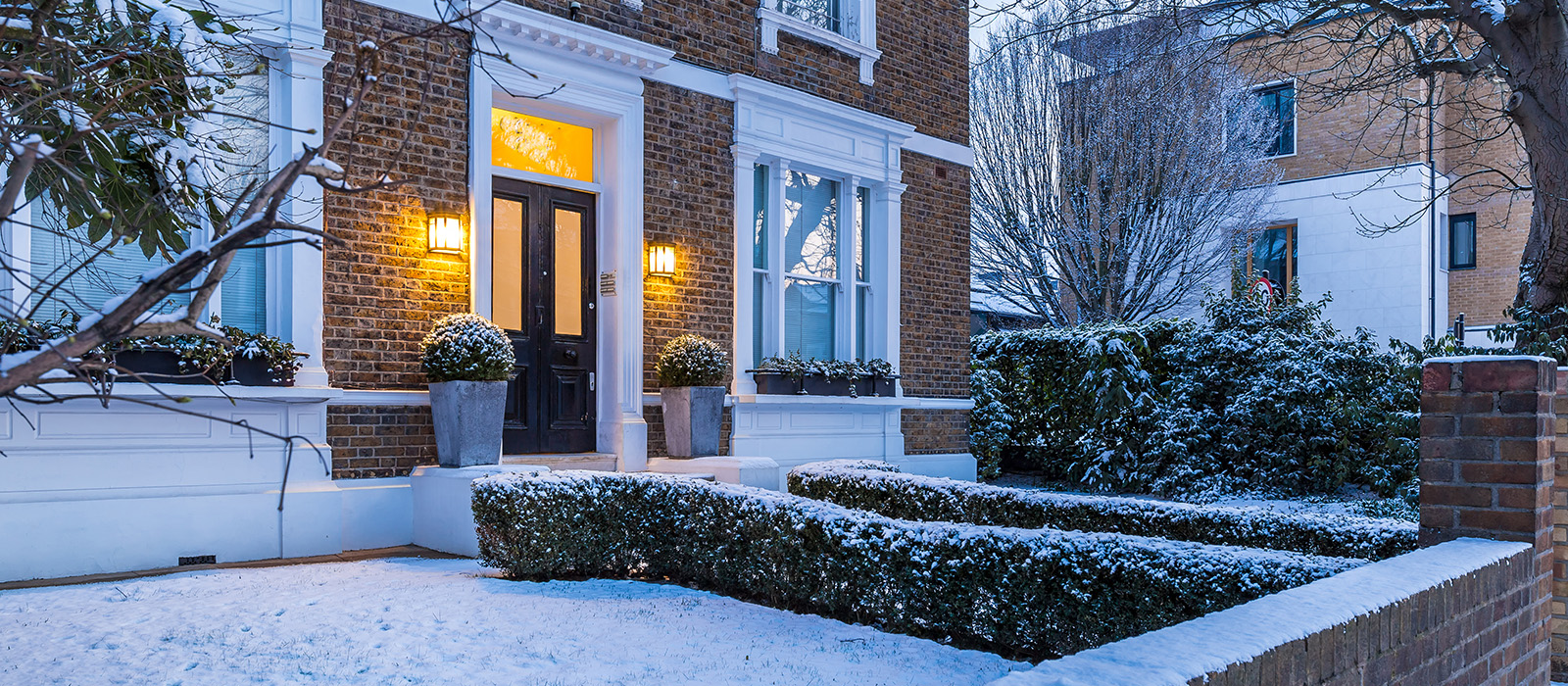 How to Take Advantage of the Dropping House Prices
Are you fearfully watching the property prices dip?
If so, you're not the only one. Many are quietly stepping back from the market as property prices dip. It's no secret that buyer confidence has fallen recently, and there will likely be fewer deals in the next few months following the recent mini budget.
However, the property market isn't all doom and gloom. There are ways to make these prices work for you. We've also got tips for homeowners who want to wait out the drop. At Allen Goldstein, we're here to help you – no matter the circumstances.
Want to learn more? Keep reading for the latest house prices news and tips.
UK & London Prices Fall
In the past month, UK house prices have dropped by over £4000, according to Rightmove. Now, homes new to the market appear at an average of £366,999 – a 1.1% drop from October.
However, the average asking prices in London have fallen by 2% – or £13,000. This is a more significant monthly drop than in other UK areas, as many buyers opt to wait until the cost-of-living crisis passes.
Also, the number of discounted properties in the UK doubled in October 2021 due to rising interest rates and a price-sensitive market.
Right now, the first-time buyer marker is the most affected by the dropping prices, compared with last year's data. Plus, more homes are sitting on the market unsold, and we expect sellers to continue to drop their prices in a bid to entice buyers.
Tips For The Falling House Prices
A sudden drop in house prices might leave you uncertain, but we've gathered some advice to help you navigate the market in trying times.
Consider Buying Low
Have you ever heard the saying, "Low purchases happen at low times"? Well, it's one to remember. Catching a property bargain is rarer when house prices are high, so if you have the cash sitting around – now is the time to invest in a low price.
Then, if you want, you can sell when the market picks up again. A great way to make the drop work for you.
It's Time To Trade Up
Imagine you have a two-bedroom house worth £300,000. If you wanted to expand to a three-bed house, homes in your area might cost a further £350,000. This means you need an extra £50,000 to gain that space.
If house prices rise, your home will go up! It also means the three-bed you've been eyeing up is more expensive. You'll likely be spending more than £50,000 on a trade-up.
When house prices fall, you might be upset that your value has dropped. But the value of the three-bed has fallen too. This means you might be able to save when you buy, as the trade-up difference is less than £50,000.
Falling prices might sound bad, but you can use them to your advantage.
Prices Will Rise Again
Finally, it's important to note that prices will eventually rise again. It's easy to adjust to the new normal, but this won't be the trend forever. For some, you might have to bite the bullet and wait until the market becomes stable.
To The Future
In these uncertain times, planning for you and your loved ones is essential. Whether you buy, sell, or wait – we're here to help. The property experts at Allen Goldstein are here to provide bespoke advice and assistance on your property journey.
Contact us online here. Or find us in the office from Monday to Friday – or Saturday with a prior appointment. Reach out online via enquiries@allengoldstein.com.
We're ready to help.