Is a Quarterly Property Inspection Necessary?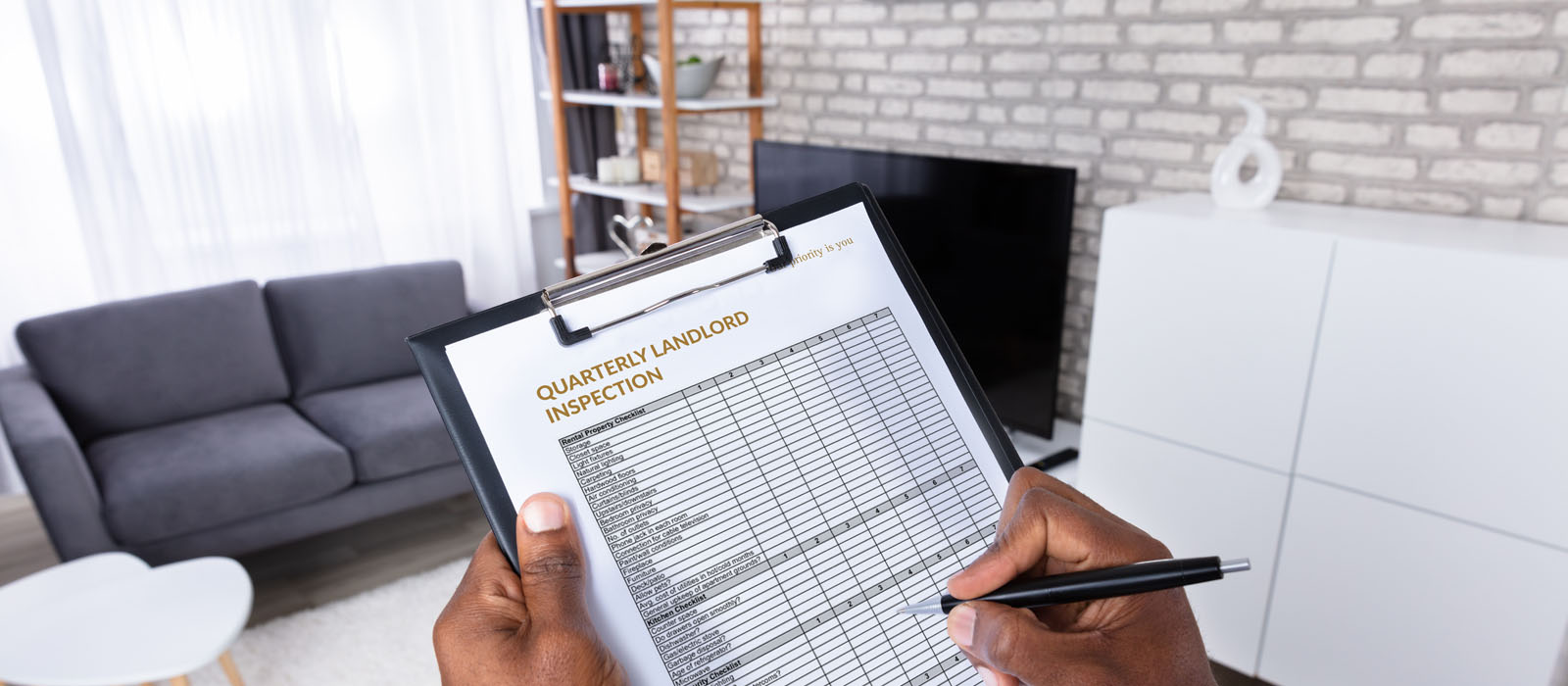 Is a quarterly Property Inspection Necessary?
Just as a car requires an annual MOT, so too does your investment property to ensure that everything is in order.
Although a quarterly property inspection isn't required by law, there are many advantages to scheduling them for both landlords and tenants.
Organising inspections and agreeing on them in advance with tenants can be time-consuming and potentially awkward in terms of managing landlord/tenant relationships. Entrusting the inspection to an experienced third party can ensure a stress-free and efficient process.
A stitch in time…
Properties young and old require regular maintenance and upkeep, and the age-old saying of 'a stitch in time saves nine' is one which is particularly poignant when it comes to your rental property.
What should be included in an inspection?
As a minimum, smoke alarms, carbon monoxide detectors, drains, and guttering should be checked for both safety and to reduce the risk of water damage.
Other checks include fixtures and fittings, loft space, and the condition of the garden, all of which can be costly if they fall into a state of disrepair.
Allen Goldstein's highly experienced team can save property owners sleepless nights over pricey repair bills when issues mount up. Our team of professionals will complete a comprehensive checklist and report to ensure that landlords are advised of any necessary work.
Legalities of INSPECTIONS
You should check the contract with your tenants to ensure that permission to access the property for the purpose of inspections is included. It is also common courtesy to inform tenants in advance of an inspection (a minimum of 24 hours is required by law).
If you choose an estate agent in London to conduct the inspection on your behalf, be sure to provide them with written permission as proof.
While many estate agents don't provide property inspections as a service, but Allen Goldstein is more than just an estate agent. As well as sales, we specialise in residential and commercial lettings. Annual inspections are just one service you won't get at other letting agents in London.
Peace of mind for you and your tenants
From a professional point of view, an annual inspection is reassuring for potential tenants and builds trust and confidence. With offices in the West End and East London, Allen Goldstein provides much more than any Bloomsbury and Canary Wharf estate agents.
Many estate agents in London don't provide property inspections as a service, but Allen Goldstein is more than just an estate agent. Our experts cover Hackney, Tufnell Park, Wapping, Pimlico, Maida Vale to name just a few, and we would be happy to provide further information on our annual property inspection service.