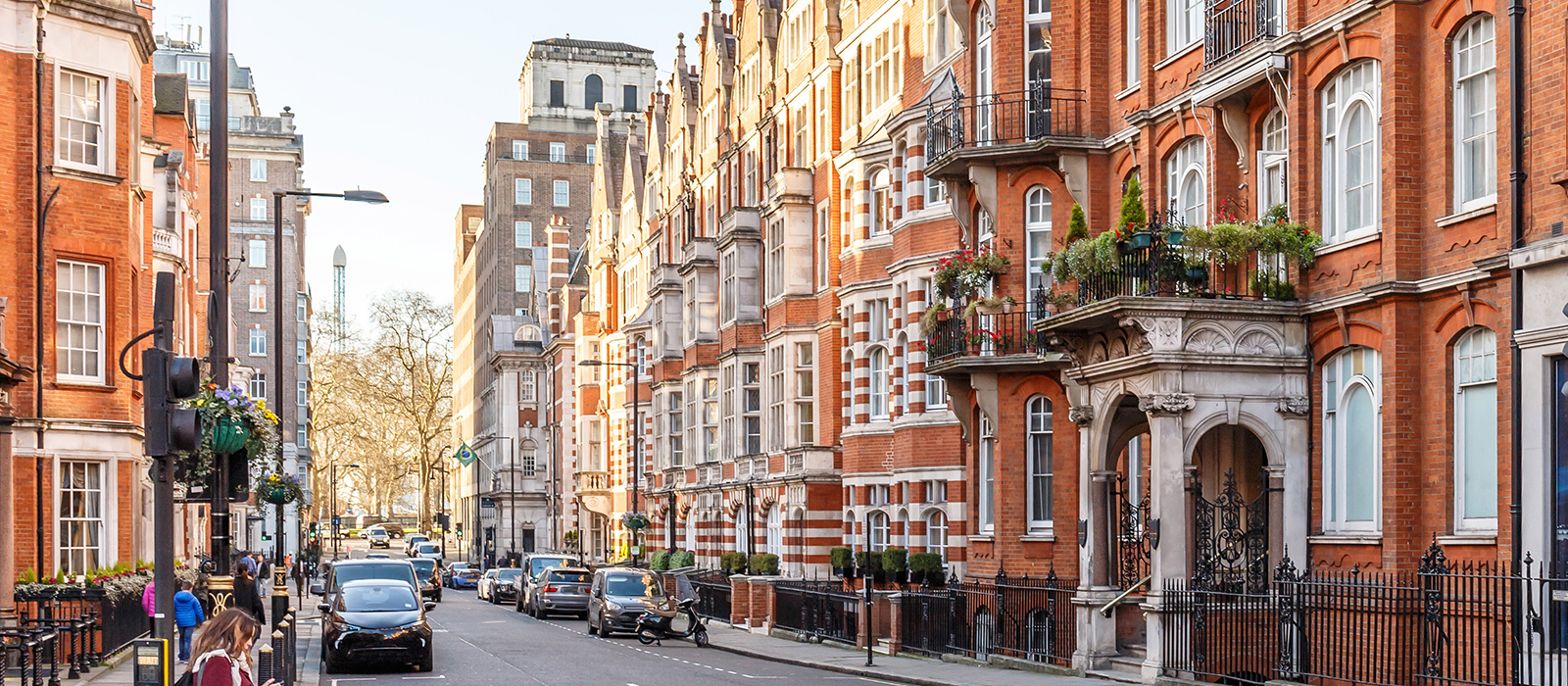 Is rental property a good investment in London 2022
With so much doom and gloom on the news about the cost of living, energy prices and inflation, is now really the best time to think about buying property in London to let in 2022? The answer is yes and there are lots of reasons why.
Investment for now & the future
The beauty of a buy-to-let is that whilst you are generating a monthly income, a rental property also helps you plan for future financial security with capital growth. The rental market is incredibly buoyant now with massive demand for properties both due to changes in working circumstances and challenges of first-time buyers getting on the property ladder. It's put landlords in a position where they can pick and choose tenants. In terms of deciding what level of profit each month is acceptable, you can work out your yield by "dividing the annual rent, minus expenses, by the property price, then multiplying it by 100 to give a percentage".
Positives of becoming a landlord
There is of course lots of information that you need before you decide to invest in a rental property. This may feel like a minefield but if you choose the right letting agent, they will be able to answer lots of your questions about tax, insurance, landlord obligations and potential pitfalls. A reputable letting agency also understands the market and which property types tend to be the most sought-after and have the greatest yield potential. Here are some of the advantages of letting:
High rental demand

Potential to sell down the line with capital growth

Monthly rental income

Tax breaks

Loss of rental income damages can be insured
Are there pitfalls to becoming a landlord?
It wouldn't be fair to paint an entirely positive picture when there are of course cons such as difficult tenants and the potential of the property is to be empty. The good news is with the way the market is right now, you have the pick of tenants allowing you to scrutinise carefully and carry out the correct checks on potential new tenants. In addition to this, usually, landlords worry about a rental void but given the demand in 2022, this has also changed to mean in the current market it's unlikely your property will be empty for long.
Other than the financial considerations, what tends to cause concern for anyone weighing up whether to become a landlord is understanding their obligations. Wrapping your head around regulations, certifications and insurance can feel overwhelming but a decent letting agent will be able to advise you on everything you need to do. So why let with Allen Goldstein? Well, our commitment to quality and high professional standards drives the way we operate which is why we are a member of such governing bodies as UKALA and The Property Ombudsman Scheme. Our experienced team can answer all your questions on buy-to-let regulations.
Is rental property a good investment?
In uncertain financial times, the buy-to-let property market could be a solid bet for investment in 2022. If you are in the Bloomsbury, Clerkenwell, Camden Town and general NW1 area, come and have a conversation with us and let us help you make informed decisions about which properties to invest in.