Meet the Team – Daniella Saunders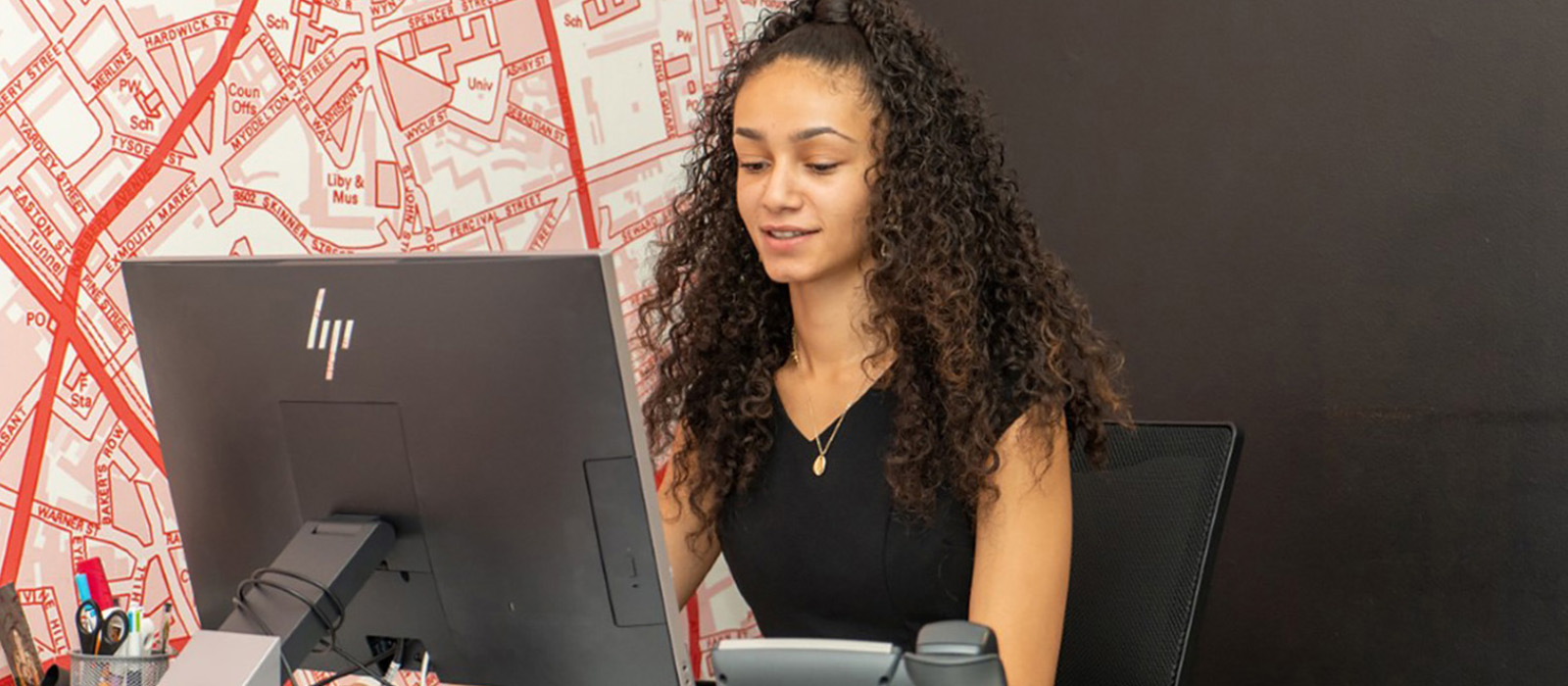 Daniella Saunders
Each month we are going to bring you closer to the people that make up the Allen Goldstein Team.
This month we are focusing on Daniella Saunders, who is our Senior Lettings Negotiator.
How did you get into the property Industry?
I started working at Allen Goldstein as an apprentice.
Briefly describe your career path which led to your current position?
I always wanted to own my own estate agents so I have worked my way up from an apprentice to a senior lettings negotiator.
What advice would you give landlords / Tenants?
We would advise landlords to look out for quality in the service when finding the right agent. Someone who is going to care for your property and can tailor to your needs.
How would you describe your current role and responsibilities?
Lettings Negotiator – Conducting viewings, Dealing with landlords, updating properties and keeping an eye on the current market.
What do you enjoy about your role at Allen Goldstein?
The team, meeting new people and learning something new every day.
What challenges do you see facing your industry?
COVID 19 Has taken a toll on the market and is causing the current market to move very slow. Even though this has been challenging we are pushing through and still seeing results.
What is one thing within the property industry that your clients have to deal with that you want to fix?
Getting their empty properties rented out and helping them understand the market.
What's your favourite Movie / TV Series?
Homes under the hammer.
What do you enjoy doing when you are not working?
Meeting with friends, spending time with family, shopping, trying out new experiences, previously went to Go Ape and Up at the 02.