Purchase and Sale Agreement: What is this and when do I need it?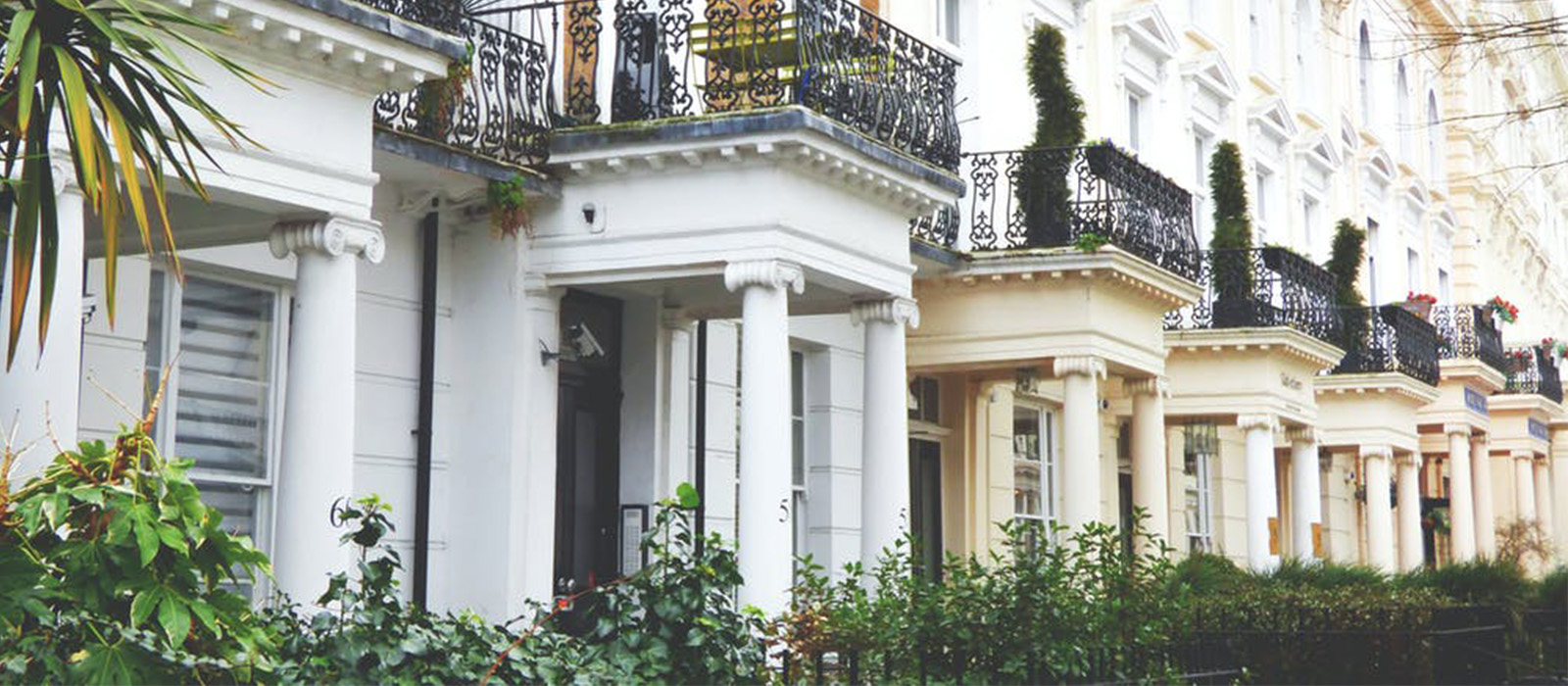 Purchase and Sale Agreements can sound daunting by name, but they don't have to be! In this article, we will be breaking down what a Purchas and Sale Agreement is and when you need it! Keep on reading to learn some more.
What is a Purchase and Sale Agreement?:
A Purchase and Sales Agreement, (also known as a SPA and Sales and Purchase Agreement) is a legal contract that obligates a transaction between a buyer and a seller.
This agreement is more than just a contract, it also gives the seller and buyer a framework to have a negotiation on the price of whatever it is being sold.
These agreements also include other relevant information. This could include a closing date or contingencies.
This agreement will be used to record everything that goes on before a final price is agreed upon. That price will have to be agreed with both the buyer and the seller.
When Do I Need one?:
A SPA will be necessary when making a large purchase but mostly used for real estate. Whether you're buying a home, a business or any other massive sale. When working with Hackney estate agents, or any estate agent for that matter, they will most likely have you fill out a Purchase and Sale Agreement.
But, it doesn't just have to be the purchase of one item that costs a lot, it could also be the agreement used to buy a large quantity of the same things!
Estate Agent London:
If you are looking for a Canary Wharf estate agents or estate agents around London then please, contact us. We pride ourselves in customer satisfaction and making the process simple.
If you would like to see what we have available at the moment, then please visit our properties here. You will see our recent properties right up front and have access to the full details with just the click of a button.