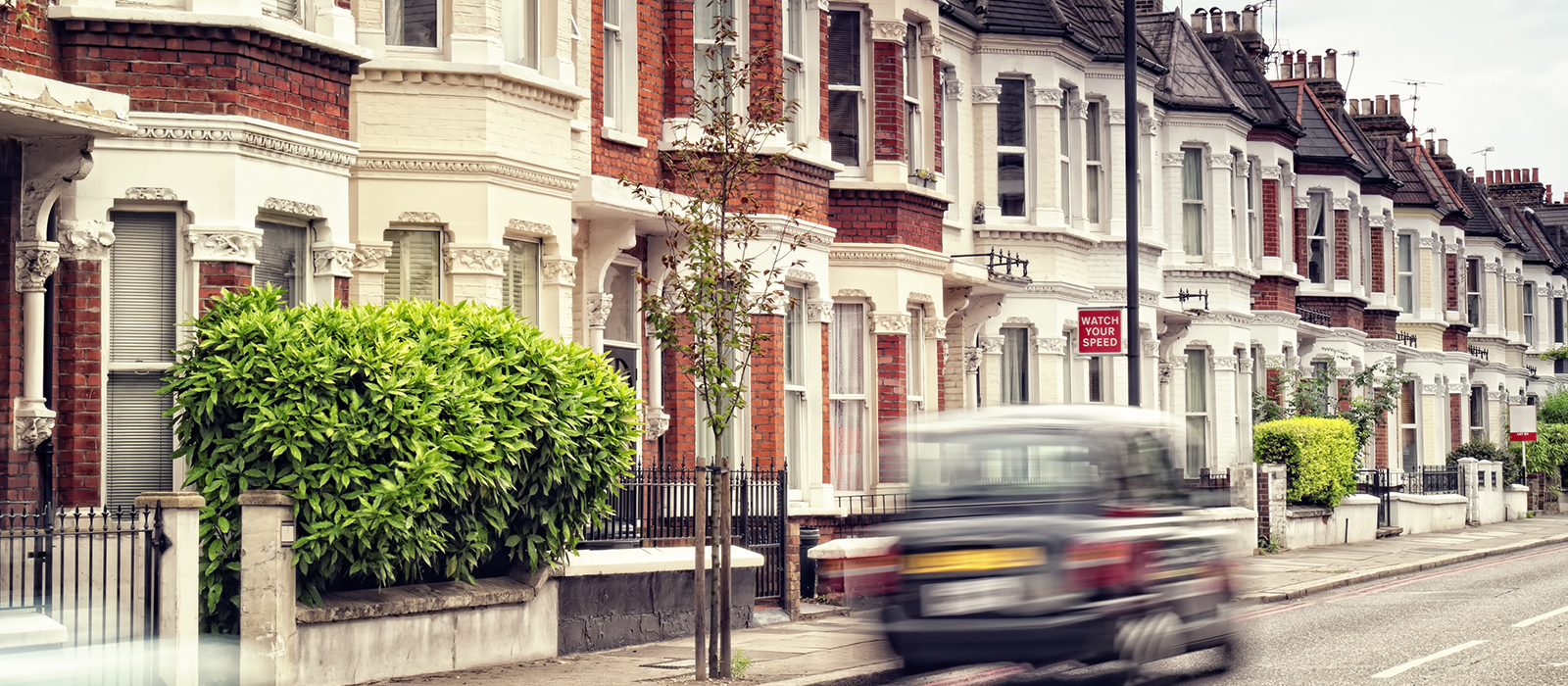 Signs of recovery for London's letting market
In a period like no other, it has been difficult to be hopeful about the lettings market. There have been a number of factors that have contributed to a downward turn in the rental market but is there some hope that this will change in the near future? Let's take a look at some of the factors influencing lettings.
Brexit
Yes it's the B word, recently replaced by the C word. Since the vote to leave in 2016, the number of EU nationals renting and living in the UK has been falling year-on-year. As with much of Brexit, the biggest impact has been on London and its rental market. But it's not all bad news. Whilst there has been a drop in tenants from EU countries, there has been a rise in UK national tenants. As we have now officially left the EU with the new regulations in place there are early signs that we are starting to move forward.
Covid
The Covid pandemic bruised every sphere of life in the UK and the London rental market was no exception. Many of London's diverse population made the decision to return to their home countries during Covid. Foreign nationals reasoned that if they were in lockdown, they would rather be with family than alone and of course with many incomes impacted, returning to your home country made financial sense.
Population
This last 12 months has had a detrimental effect on London's population which is falling for the first time in 30 years. There are various reasons for the decline in population including the return of foreign born residents to their own countries as previously discussed. This has been compounded with job losses and Brexit. The loss of population of around 8% has been sharply felt in the city's property market. Will these numbers return with a lessening of restrictions and the vaccine rollout? The hope is London will soon see numbers in population rise again which should have a positive impact on demand for rentals and pricing rises.
Signs of recovery for London's letting market
There are the first positive green shoots of recovery in the rental market in 2021. This recovery is being led by the prime London housing markets such as Marleybone and Pimlico. Tenants including high net worth students and those from the financial industries are strongly represented in this recovery. With the easing of restrictions, some tenants are capitalising on lower rents whilst still available. Areas of London with village-like neighbourhoods, outdoor recreation and shopping opportunities continue to be desirable for tenants. Coupled with a successful vaccine rollout and the country on course for the government's roadmap out of lockdown, the upward trajectory in this market is looking increasingly positive.
We are not yet returned to previous rent levels but London's lettings market is showing cautious optimism. We don't know yet what post Covid London will look like, but Allen Goldstein knows that the city has always been a financial and cultural hub that continues to be a global and national draw.