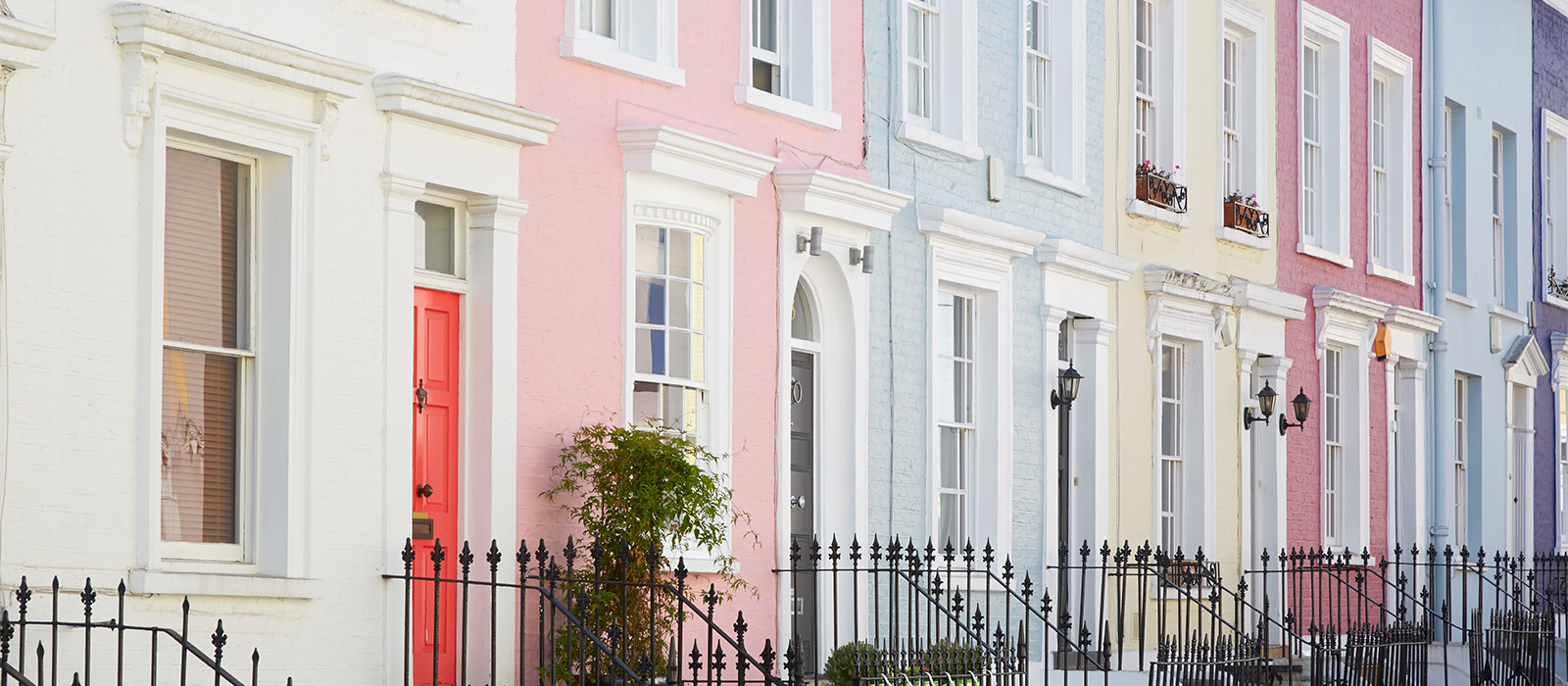 Summer Property Insights: What You Should Know
Within a blink of an eye, we're already nearing the end of summer. However, property stops for no one. Here at Allen Goldstein, we've always got an eye on the latest trends to ensure our clients receive bespoke and accurate advice.
Whether you're interested in buying London property or simply curious about the latest trends, keep on reading. In this blog, we're exploring the London summer property trends to make sure you have all the information needed.
HIGH DEMAND IN BLOOMSBURY & CAMDEN
In the last couple of months, we've seen the local market overloaded with leads. Demand is currently high in the Bloomsbury and Camden areas, which is positive news for anyone looking to sell in the area.
The supply of homes nationwide is still at a relative low, and competition for high-quality properties is fierce. Have you been considering a sale? If you're based in the Bloomsbury and Camden areas, allow our expert agents to guide you through the process. With local knowledge and years of experience, our agents are passionate about bespoke client interactions.
CONTINUED GROWTH IN THE SALES MARKET
Though general UK property market activity is starting to slow, we're still seeing overall continued growth in the sales market.
Of course, we've seen interest rates increase by the biggest rate since 1995, and there's no doubt this will affect all financial elements – including mortgages and property. Home loan rates are already increasing, and the approximate price of a two and five-year fixed rate mortgage has risen by 0.5% in the last month.
All this change doesn't have to be scary news, though. Many options are available, including remortgaging to get ahead of any further increases is an option. But, this is only recommended if you can access an attractive rate. Always remember any early repayment penalties and apply for new deals months ahead of any current deal expiry dates.
THE BOTTOM LINE
Right now, we're experiencing uncertainties all around us. But, with significant demand in the Camden and Bloomsbury areas, property could be a solid investment for your future.
If you're based in Camden Town, Clerkenwell, Bloomsbury, or the NW1 area, we're here to help. The Allen Goldstein team ensures that all locals can access premium property advice whenever needed.
Contact us online or visit us in-store for some personalised advice.