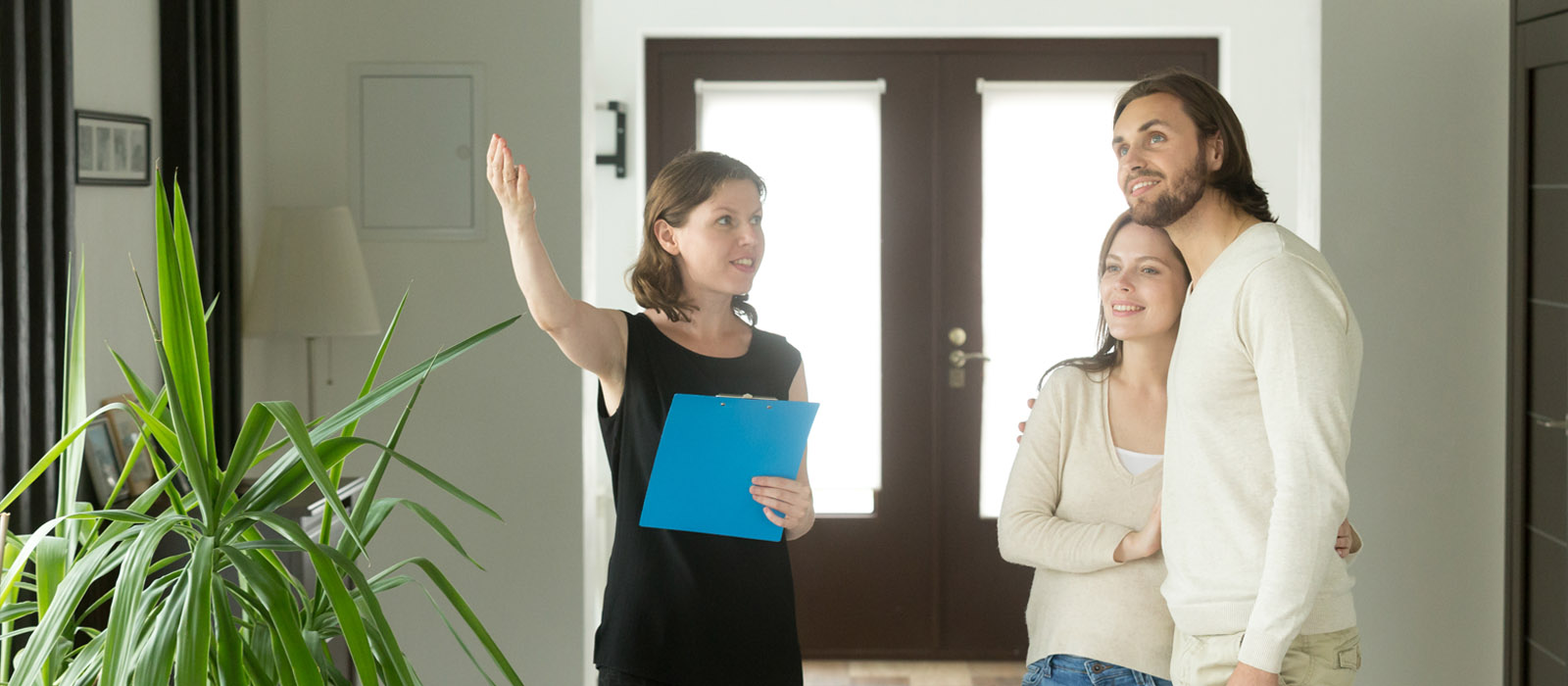 The 4 things you need to check before renting
Renting your own place is a big step, so it's vital to check certain things before signing on the dotted line of a contract.
Check for smoke alarms and CO2 detectors
It's law in the UK for all properties to have at least one smoke alarm installed on each storey and a CO2 detector installed in every room that contains a solid fuel burning combustion appliance. These machines can save lives, so it's imperative that they're fitted correctly and are tested regularly. Make sure they're present and working in the property you're considering renting.
How the rental property is classified
Make sure you check how the property is classified, especially if you're moving into a shared house. For example, if you're moving into a house of multiple occupancy (HMO), it should have a license from the local council and extra safeguards for the tenants, such as fire doors.
If pets are allowed
Some landlords allow pets and some don't, so if you have a furry friend or are planning to get one, you should check early on whether this will be possibly in the rental property you're looking at.
Make sure you're going through a reputable letting agent
It's absolutely vital to check that you're renting through a reputable letting agent. They'll know how the rental property is classified and they'll ensure that there are the right number of smoke alarms and CO2 detectors. They'll be honest about the property, and they'll help you with any other queries that you may have.
If you're seeking a reputable letting agent in London, look no further. Here at Allen Goldstein, we pride ourselves on being honest, trustworthy, and really do care about our tenants. Browse our properties and get in touch today.