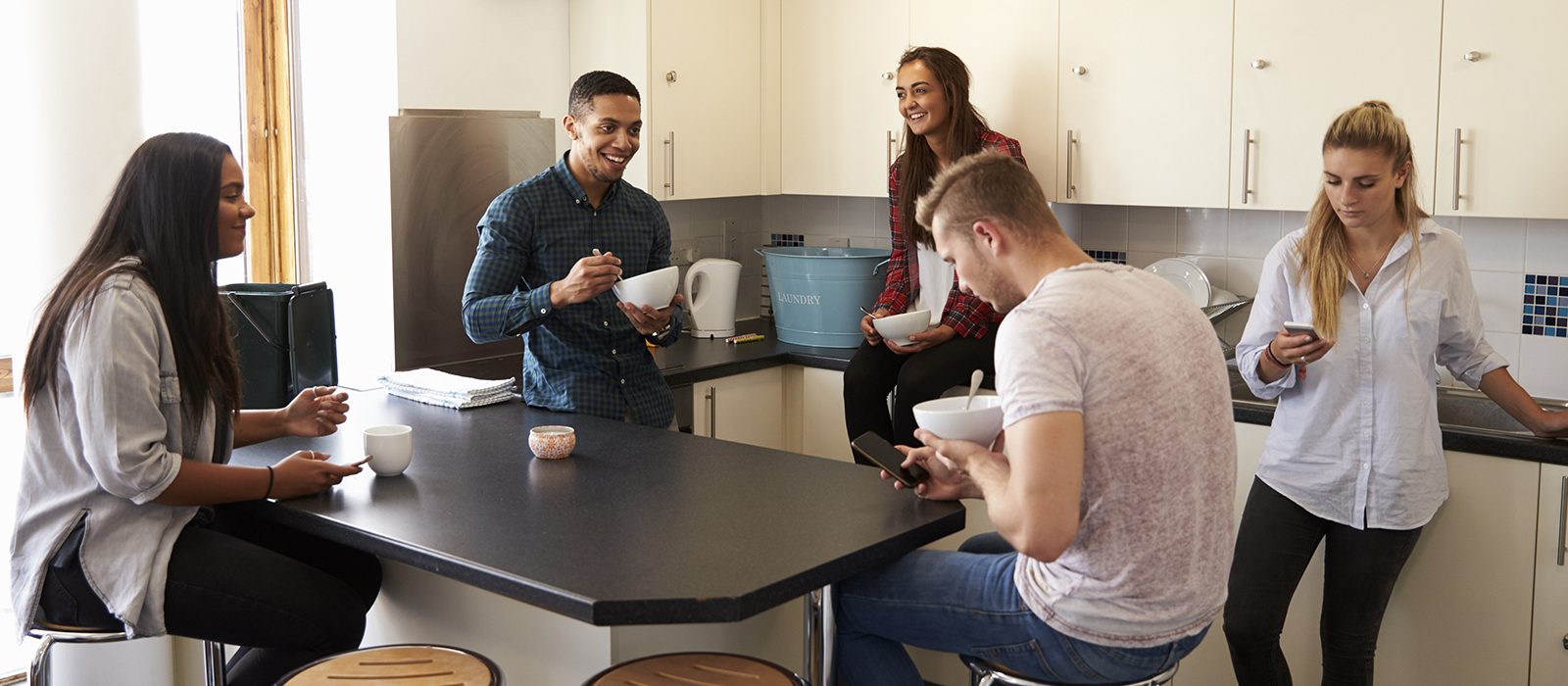 The benefits of investing in buy to let student accommodation
We often hear that investing in property is a good idea but what if you could generate an income at the same time as the property itself increases in value? A buy to let property is a sound investment particularly when you capitalise on a niche market with high demand such as student accommodation. Here are the reasons you should seriously consider cashing in on this lucrative market.
London student population
Our capital city has an enormous student population that contributes to our economy. University College London has the highest number of students in the United Kingdom at 45,715. With an estimated 300,000 full-time student and 110,000 part-time students, the student accommodation market is the largest and most active in the UK. The biggest University in London, known as UCL lies in Russell Square, London. With its main campus in the Bloomsbury area of London, it is an institution steeped in history and surrounded by green spaces and a wealth of accommodation.
How student rentals differ from other tenancies
The biggest plus to student rentals is that they can be more profitable than traditional lets. In cities such as London the demand and competition for student accommodation is strong. The other bonus is students tend to look for a commitment to a longer rental such as 12 months. This means for landlords they have a guaranteed tenant that will pay rent and ensure the buy to let is generating revenue. The UK has lured overseas students for many years and remains in high regard as a centre of education. This status around the globe means that student property can be an incredibly lucrative source of income. Student accommodation provides investors with a prime opportunity to capitalise on a market with a proven track record in resilience through times of economic uncertainty.
What is purpose-built student accommodation?
Purpose-built student accommodation (PBSA) is housing that developers build specifically with students in mind. These types of properties usually take the form of cluster flats that have lots of rooms with perhaps a shared kitchen or living space or private studios that include leisure facilities. With London providing a huge draw for overseas students, these form the main market for PBSA. This provides a clear opportunity for a buy to let investor wanting to capitalise on this demand.
It might be that your own child will begin studying at university and the time is right to purchase a property that they can live in. The advantage to this is you've likely carried much of the research with your child and understand the area and housing costs. This is also beneficial in terms of having a level of trust in your child to look after the property as a tenant and choose appropriate housemates. Things to consider:
Affordability
Right size property
Student population
Location-proximity to campus/shops/nightlife
When you consider the average student will spend three years at university, there is data out there that shows a consistent increase in value year on year in recent times. If you are ready to invest in a buy to let property, then let us take that step with you and we can help find the right property for student accommodation.