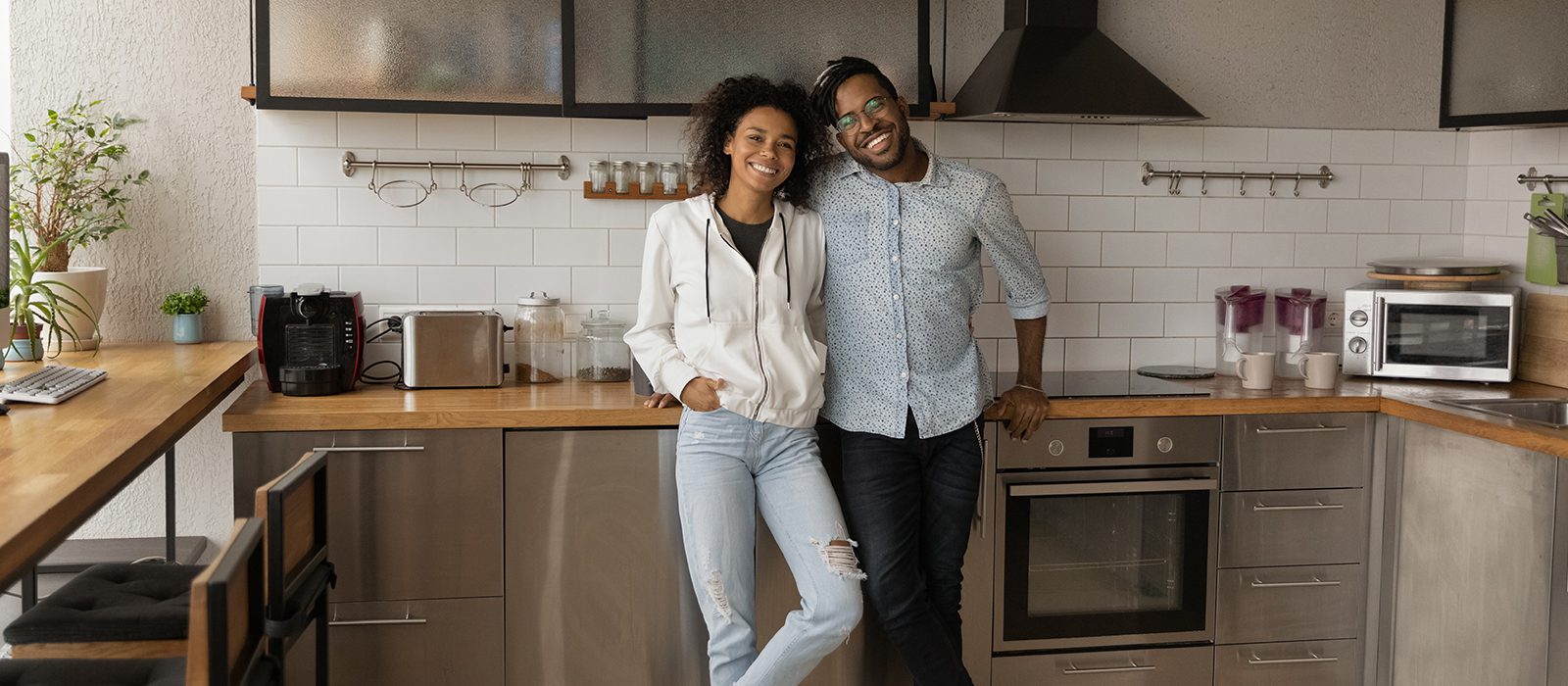 The great lettings retention – keeping good tenants
When we consider the financial loss and work involved in placing new tenants, it's well worth investing in a service level and strategy that shows how valued they are to promote long-term rentals. Tenant turnover is one of the real difficulties for both landlords and property agencies so let's look at what makes a good tenant and think on some strategies to retain them.
What makes a good tenant
What are the main qualities that make a good tenant? The obvious one is always paying on time. There is very little point in having tenants that don't pay so when you get a responsible tenant that pays on time, it's a massive part of why you want to retain them. The way that they treat the property is also the sign of a good tenant. Tenants that will be communicative and contact when there is an issue is an important part of maintaining the property to a good standard. And then there are those who are literally fix and maintain the property for you, those are the ones you never want to leave!
How to deliver good tenant experience
It is imperative for both the landlord and the letting agent that your tenants feel valued. There are lots of ways that you can deliver a good tenant experience that will help you to retain good tenants:
Addressing maintenance quickly
Consider the amenities
Be a decent landlord
Incentivise longer leases
Ensure communication is timely
Be fair to your tenants
Provide a safe environment
There is a shared responsibility between the landlord and the letting agent that can really translate to an exceptional tenant experience which will help to keep good tenants. A good letting agency knows that this is central to it's rental success and will therefore have built some strategies for retaining tenants. At Allen Goldstein our experienced team has put a lot of thought into delivering this for our tenants so here is what we offer:
Express deposit refund: Any due monies are refunded within 10 days of vacating the property.
Express maintenance: maintenance issues raised are addressed within 48 hours of being informed
Building and maintenance: Our team of builders, craftsmen and technicians are accountable to us and the high standard we set.
Accuracy: Regular staff training to keep up to date with the latest developments in relevant laws.
Unfair charges and transparency: We have a strict policy that prohibits any unethical practice
The great retention: Keeping good tenants
To ensure the full potential of a rental property is realised, it is so important that you entice the right tenants to begin with through a tenant experience that helps them feel valued. Once you have those tenants on board, they really are worth their weight in gold so spending some time developing a solid strategy to retain good tenants should be a part of any letting agents remit. We have therefore developed our own approach to property management.  A commitment to answer your phone calls, return your messages, answer your emails, and give you access to a knowledge base that will help you make decisions in relation to your property search: A team that will advise and support you throughout the entire process.