The right way to choose a property to rent during the pandemic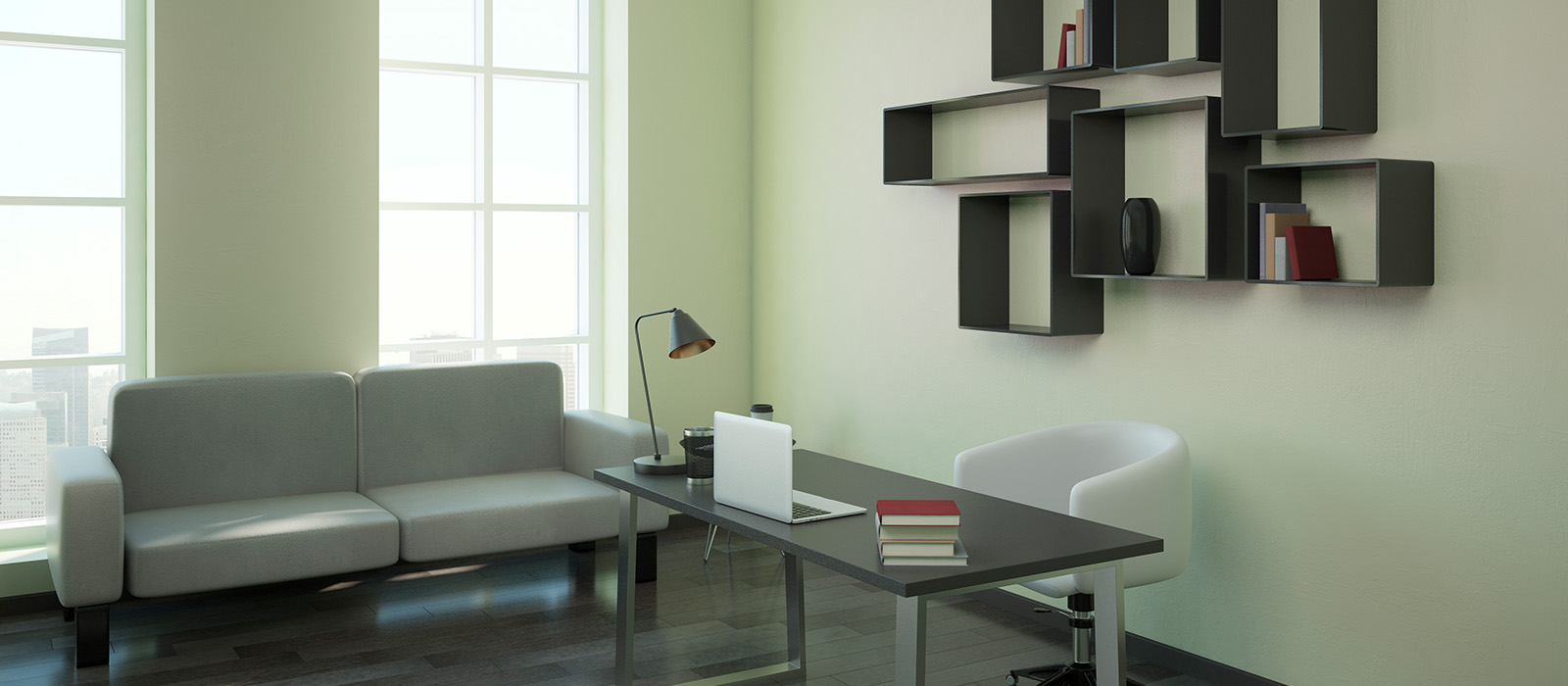 As Covid 19 still notoriously disrupting industries across the globe, a lot of people have lost their jobs or have lesser opportunities to earn income. Many people have to face a serious reality to move places to adjust their expenses. Renting is one way to save money but given the dangers of Covid-19, here is a quick list of things you can check to make sure that you are renting the right place during the pandemic.
The Landlord is prepared
This means that the landlord knows that Covid-19 is still posing a threat to everyone's health and so he has thoughtfully prepared walkthrough videos, extra photographs, or social media posts or live streams of the property to properly showcase the house to you and other potential renters without having to risk your safety. A 3-D virtual tour would also be an amazing addition to give you a realistic sense of the property, virtually.
The property is social distancing ready
The on-going theme for the pandemic is doing things socially distant and that includes working remotely. Does the property have a fast and stable internet connection? This is an important one because as mentioned before, a lot of people lost their jobs and any reason why you can't perform your job such as having no internet connection can affect your employment status. Make sure to confirm this, the soonest you are able to communicate with your potential landlord.
Another thing to look for is a room that is well lit with no ambient noise that can disrupt a virtual meeting. Since you will probably work at home, it is highly important there is a room or even a small place that is ideal for your remote office.
The landlord is easy to communicate with
The last thing you would want during a world crisis is a landlord that does not have any humanity in them. Look for someone that you will feel comfortable dealing with and that you can trust.
It will be a challenge to look for the perfect place to rent but it is not impossible. Our expert property management team in Allen Goldstein are ready to answer all your concerns and questions during this pandemic. We have letting agents in Canary Wharf, estate agents in Bloomsbury, letting agents in London and in all other locations. Please do get in touch with us to know more about how Allen Goldstein can help you find your new home.
At Allen Goldstein we pride our selves on working with a portfolio of professional landlords, who we consider to manage their properties in a responsible way. Contact us today to find the perfect property with, just as importantly, the perfect landlord!