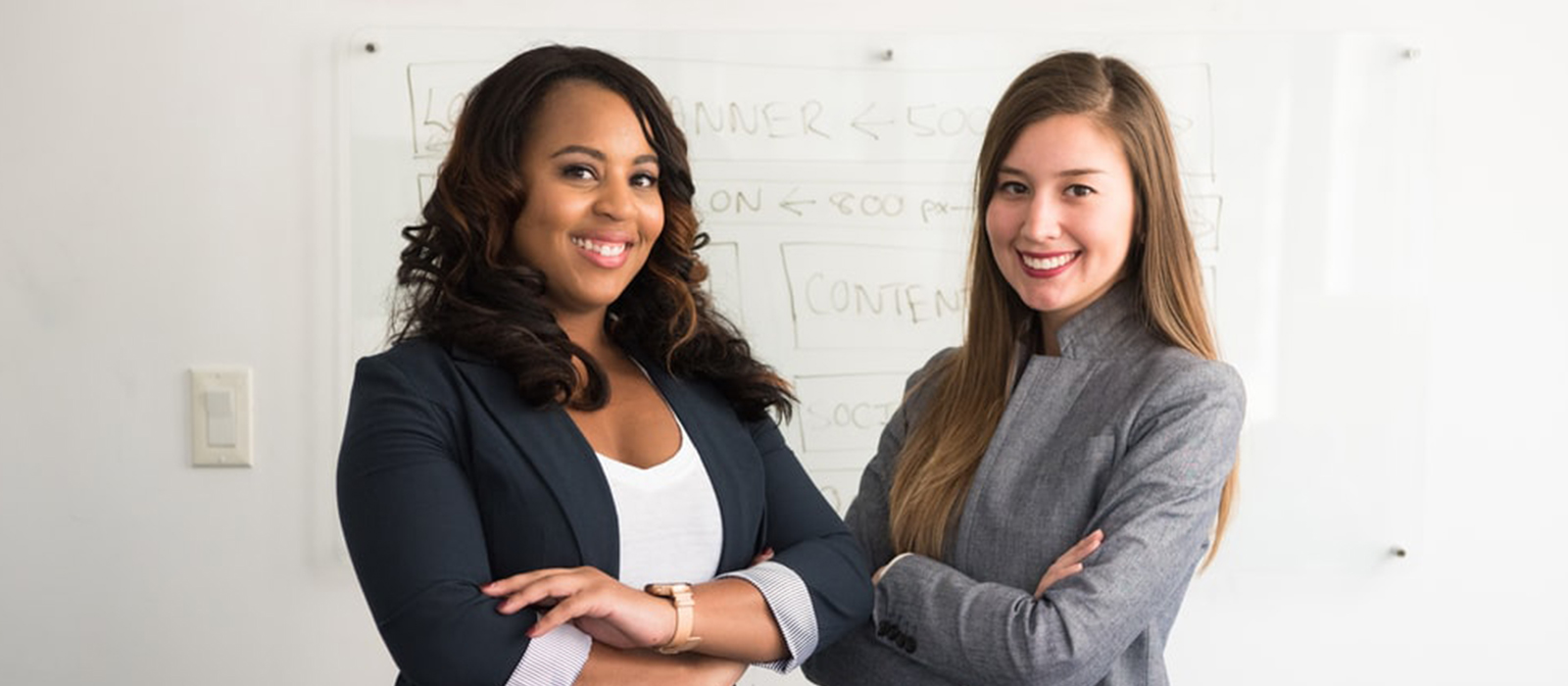 Types of Property Managers
Here at Allen Goldstein we offer various different property management services for both renters and property owners, here will outline exactly what we can do for you.
Here at Allen Goldstein, we have all types of residential accommodation throughout London, with estate agents in Wapping, Tufnell Park, Hackney, Canary Wharf, Clerkenwell, Bloomsbury, Earls Court, Highgate, and Pimlico. 
We have a broad knowledge of the management sector of residential housing in London, which helps towards providing you with an accurate appraisal of a property if you are planning to put it onto the open market.
We have all types of residential accommodation around London, focusing mainly in the Central London area. We also have teams of experienced property managers in each of our estate agents across the city.
We offer property management services to both tenants and landlords alike, so whether you are looking to rent, or have a property that you are considering renting out.
If you are looking to rent a property then our experienced estate agents will be happy and confident in dealing with and advising you through the whole process. The foundation of the business is taking care of our clients, tenants, and all those we come into contact with so we can carry out our property management role to the best of our abilities. We have a superfast referencing process and most of our landlords respond to your offers within 24 hours. We are one of the leading London estate agents and have recently won the award for 'Best Customer Experience' – so feel confident in choosing us for our property management services.
Or if you have a property you are looking to rent out simply fill out this form, which is quick and easy to do, and we will not only be back to you as soon as we can with a valuation for selling or letting the property as soon as we can, but our property management team will then help you along every step of the way from there. The key to converting viewers to tenants or buyers is your presentation. At Allen Goldstein we also provide a complete renovation, refurbishment and maintenance service to make that important sale.