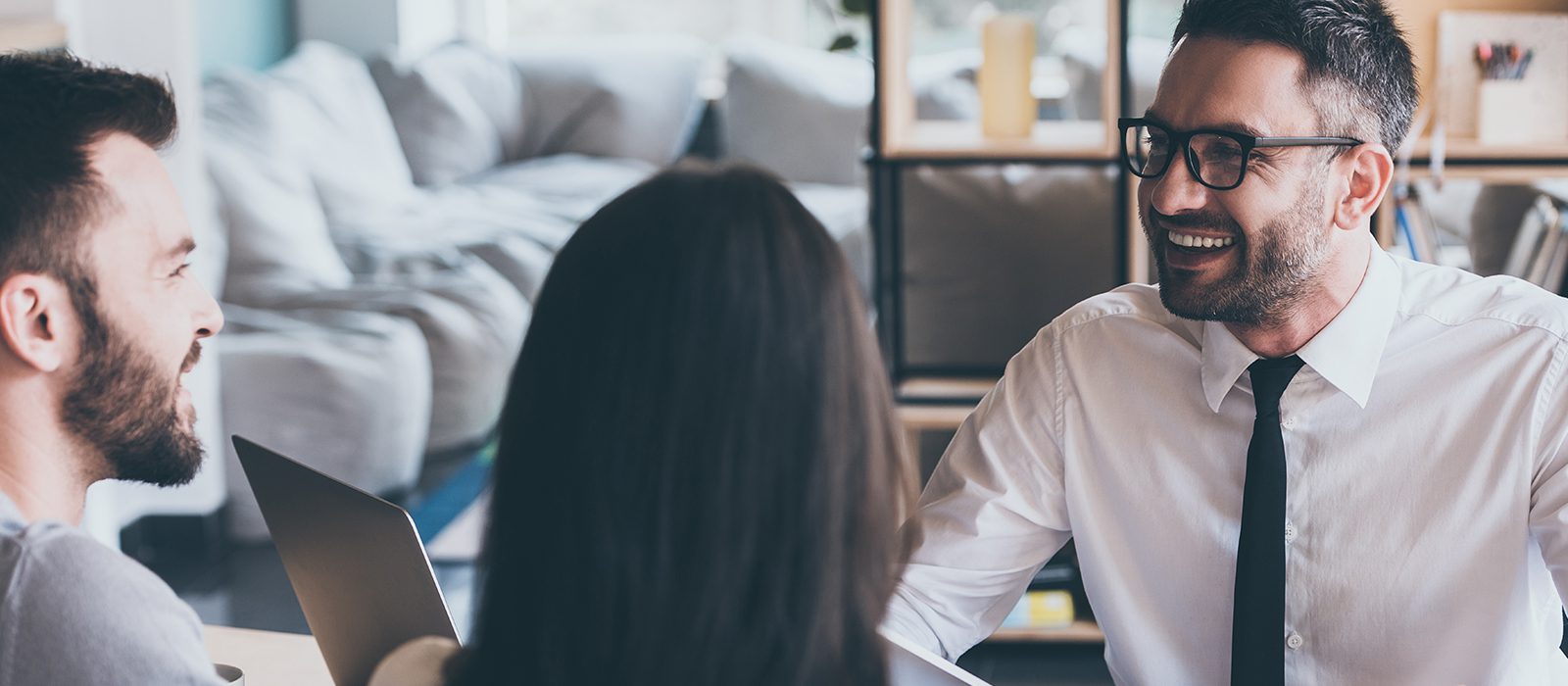 What does a good estate agent do?
We know estate agents sell houses but if that's all they did then it wouldn't matter who buyers and sellers used because there would be nothing to choose between them. When you make the decision to use an agent to market your property there is in fact a lot more to this relationship. So how do you go about choosing a good estate agent?
Professional qualifications
You may not realise it but there are a number of professional governing bodies and accreditations an estate agent can carry and achieve. This matters because any relationship is always based on trust. In our friendships this happens through time and experience but when you are in London selecting an agent to sell your home, you don't have the time to get to know them. Of course you will hold a meeting with them to discuss the terms and how they help you but when you first encounter them, knowing that they are part of a professional body or recognised by the property ombudsman goes a long way to reassuring vendors. It means property valuations have been carried out accurately and realistically.
Marketing
How your property is showcased is everything. We live in a society now where the vast majority of content is viewed on mobile phones. You therefore have around 3 to 4 seconds to impress a potential buyer who is carrying out a property sales search; the marketing has to be on point. How will your listing stand out amongst the competitors marketing similar property in the Bloomsbury area for example? Firstly your property must be professionally photographed and there really is a standard that needs to be met. In addition you can utilise the latest technology to have your listing stand out online. It's not all about photography, a good agent will provide a state of the art 3-D virtual tour. This is vital now for good marketing because it allows potential buyers a virtual walk-through of the property. By this process you eliminate time wasters and only have qualified prospects crossing the threshold. 3-D virtual tours produce marketing of a high standard and filter out leads that aren't genuinely interested.
Client centred approach
People buy people. That is a fact. Any estate agent who believes it's about slashing fees in relation to your competitors are sadly mistaken. The really gifted salesperson will be able to convey to the client how they will feel when they have been through the process. Sales is all about results and vendors want to know you will work hard for them, you will market effectively, that you have a portfolio of potential buyers to call upon and they will end up with a property sale handled smoothly and quickly. At Allen Goldstein we strive to get that across in our initial meeting so the client knows that they are at the centre of our approach. We are humans, and for our team it's most definitely not all about commission, fees and percentages when selling a house.