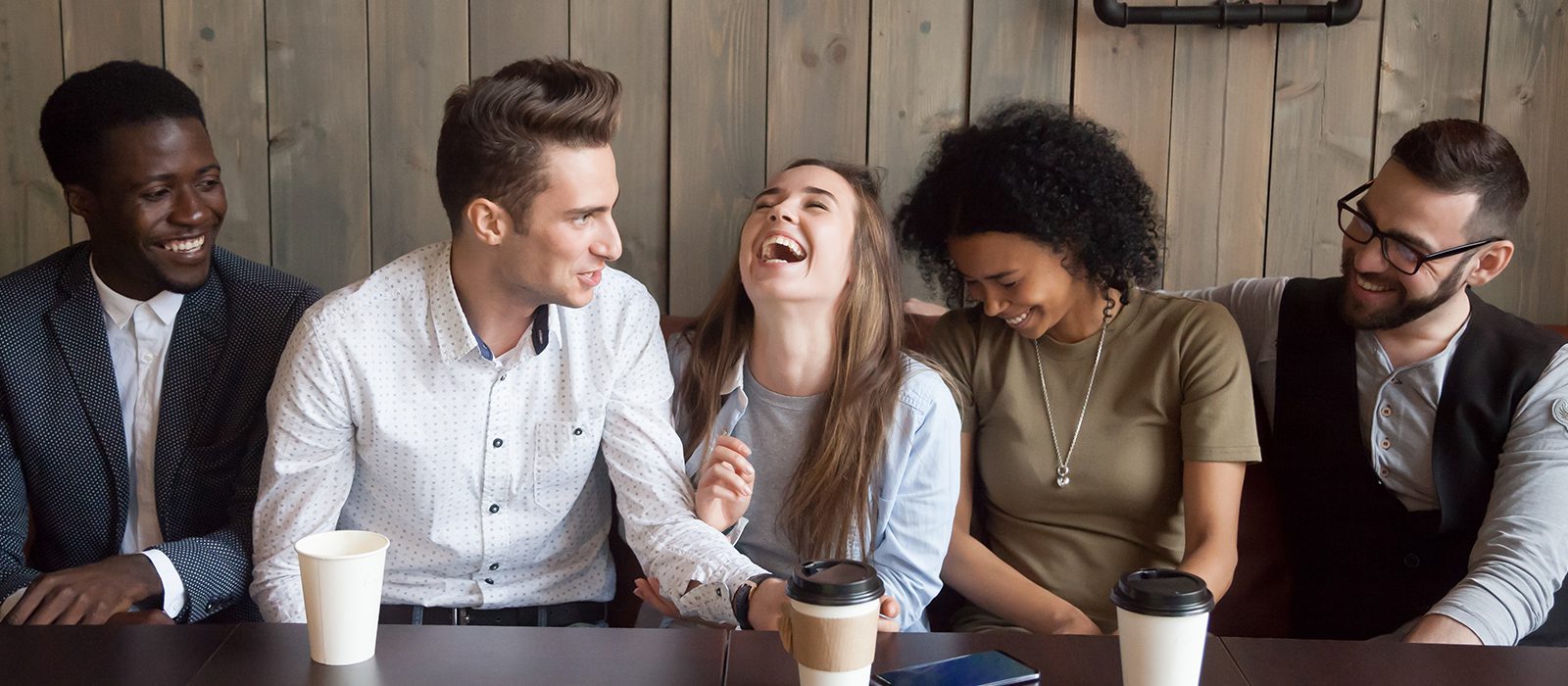 What is HMO and how it applies to you?
Part of being an effective lettings agent is having a comprehensive understanding of rules and regulations around tenancy. One of the things we have noticed is that landlords sometimes don't have awareness of the rules around HMO – houses in multiple occupation. We thought it would be useful to clarify what these rules are and how they vary from borough to borough in London.
What is HMO?
Let's start by defining what a house in multiple occupation is:
There are at least three tenants living there but for more than one household
Bathroom toilet or kitchen facilities are shared with other tenants
Your property can also be classified as a large HMO if there are at least five tenants there.
This definition in terms of rental properties differs from a house where members of the same family live together. A privately owned house can also be multiple occupation but it is distinct in that the family is defined as:
Persons that are living together or married including same-sex relationships
Stepparents and stepchildren are classed as the same family
Other relatives living under that roof such as siblings, aunts and uncles and grandparents.
Legislation on HMOs
The properties that tend to fall under the HMO category are those which were once larger houses occupied by one family that have since been subdivided such as student accommodation.The shared spaces such as toilets, bathrooms and kitchens are what is described as common areas. The reason HMO legislation was passed following fire and safety concerns due to a number of preventable deaths in overcrowded buildings. As well as the common areas we have described, contractually speaking HMOs may also cover garden spaces, stair wells and landings. Subdivision of properties can also lead to different types of dwellings such as bedsits, flats or lodgers.
The appeal of HMO for the investor is because they potentially have a higher income yield. Through splitting out the tenants and their agreements, landlords are able to mitigate exposure to rental arrears and potential loss. That said they are subject to higher initial costs compared to a standard buy to let property. This is due to the number of safety checks required, as well as fireproofing and alarms.
Different HMO's per London boroughs
It can be challenging for landlords to navigate legislation at the best of times, never mind in the case of an HMO. This is where our knowledge and expertise comes into play. In some instances there is a need for an additional HMO license on top of the mandatory HMO license. There can even be variation in one borough where this license only applies to certain wards, streets or postcodes. The additional HMO licensing scheme is applied in areas with a significant change in housing occupation. With an ever-growing young professional population, fire safety standards are continually improving where risk is deemed as increasing.
If you are unsure of your obligations, come and talk to the team at Allen Goldstein about our landlord services and let us guide you through the process.