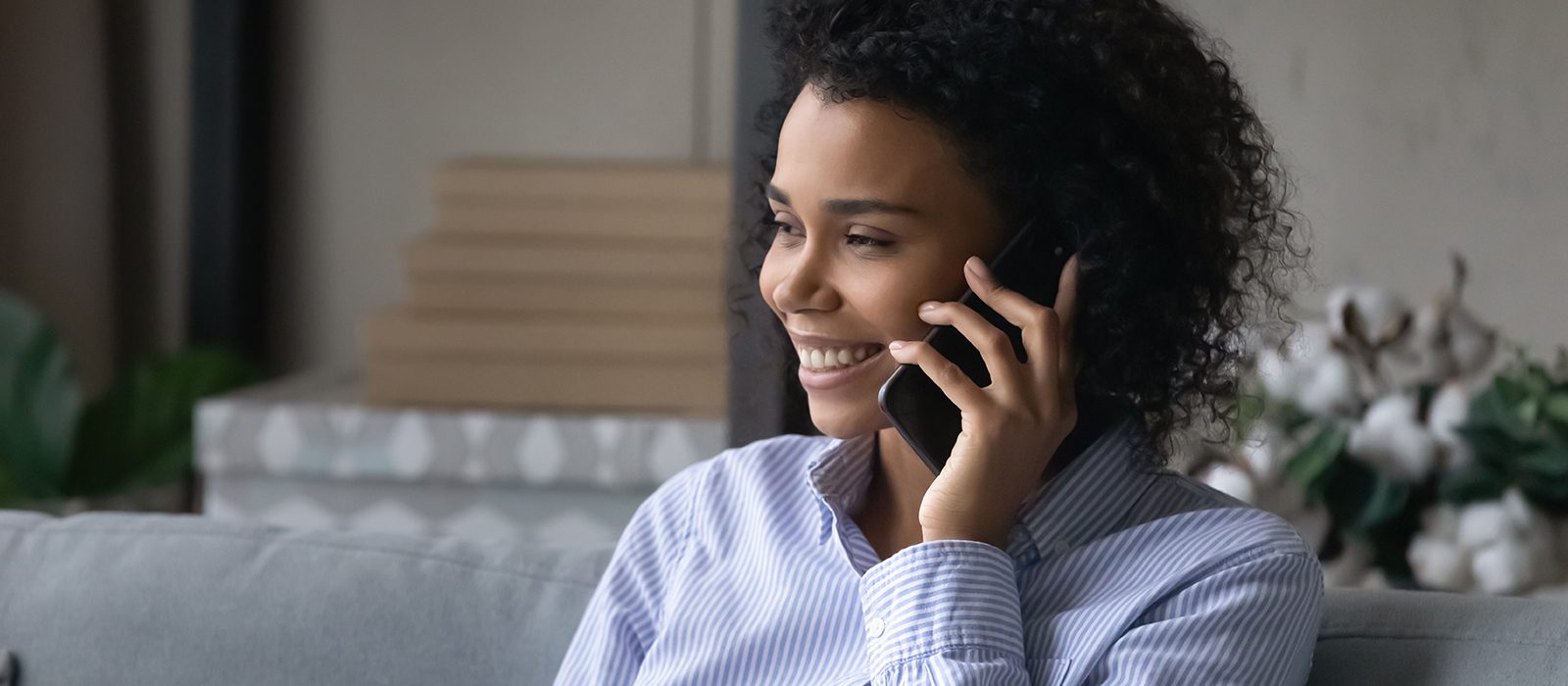 What to do about rising rental costs
With so much in the news about the competitive rental market on top of rising cost of living and energy bills. This is all compounding to put pressure on all householders including tenants. There is a danger that to combat these rising costs, tenants will consider leaving their current rental to look around for something more affordable. The role of a good letting agent is to offer sound advice and support to both landlord and tenant. Therefore, we are currently advising all tenants living in London to stay put and let us help negotiate terms that enable them to stay in their current property.
Staying put
It's much easier to negotiate with your current landlord and letting agent. Cost is not the only consideration for a positive rental experience, so our suggestion is if you're happy with the property and location, stay put. With our support we can help you to open a dialogue with landlords in NW1 and NW2. You may need to accept a slight increase, but most landlords will be considerate on your situation. A good tenant landlord relationship is always critical to the success of a property so our role at Allen Goldstein is to be the channel between the two parties and make sure everybody stays happy.
The role of the letting agent in negotiation
The landlord tenant relationship is critical to the success of the rental market. Ultimately renting a property is the formation of a contract and it is understood that there is a certain amount of negotiation needed. With the current rental market as competitive as it is, the renewal of leases and securing affordable rents is even more important than ever. Part of our ongoing role as a letting agent is to mediate discussions between the landlord and tenant. For the tenant right now, this means alleviating any stress that is building over the cost of living and to ensure both parties are willing to compromise. Landlords in the Bloomsbury and Kings Cross area are also being hit with rising costs but recognise that trying to find new tenants is costly in terms of potential to have the property empty not yielding, far better to retain the ones you have. What we do is ensure both parties can converse and get to where they need to financially whilst ensuring the relationship is positive.
What to do about rising rental costs
Finding a new property for the tenant is exhausting and if it relates to simply numbers and tenants are happy living where they are, then then moving is a pointless exercise which ultimately costs everyone. Therefore, we are keeping a close eye on all our landlords and tenants because at Allen Goldstein we believe the best course of action is to encourage tenants to stay put rather than take a risk in a difficult market. Conversations around finances can often be fraught and emotive and this is much easier to do in a relationship that already exists.
Worried about rising costs? Let's have a conversation today on 020 7 183 4101.