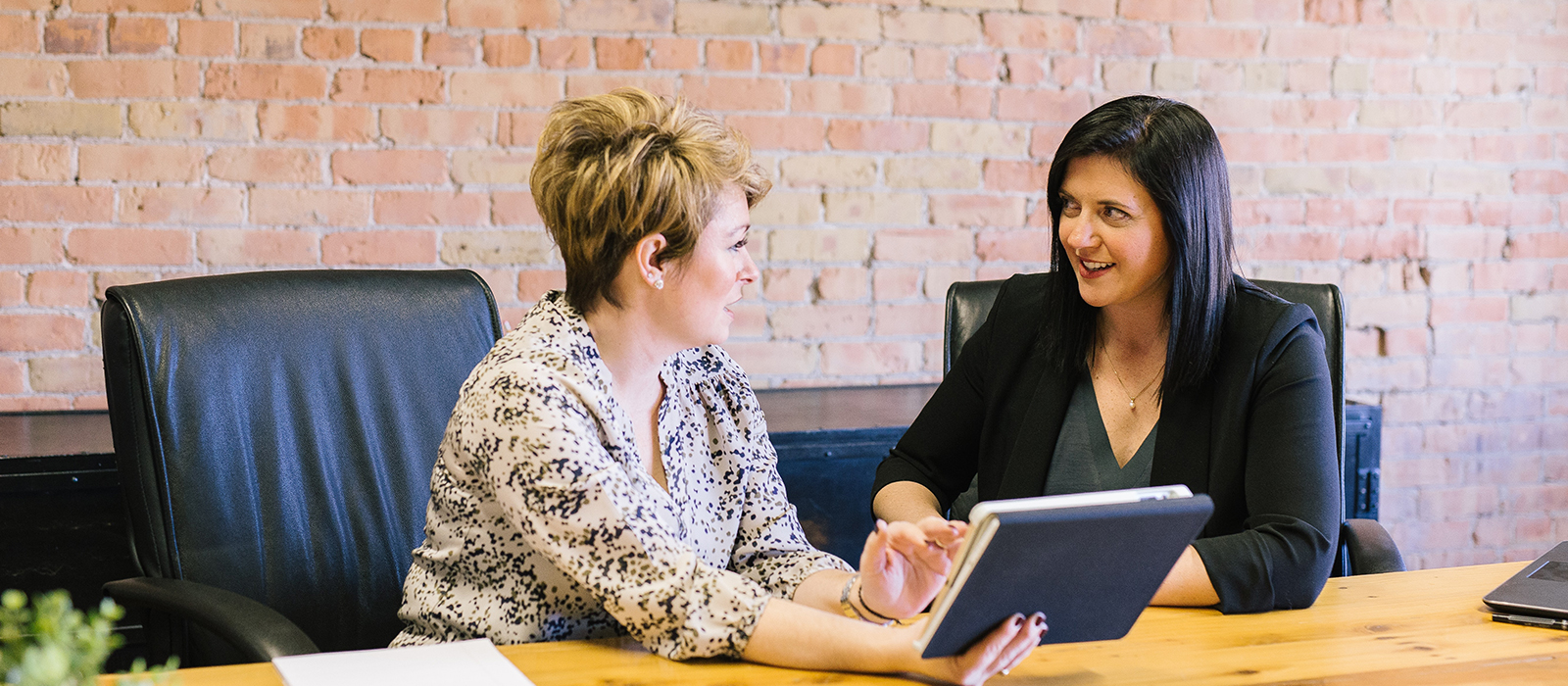 WHO WILL BENEFIT FROM A PROPERTY CONSULTANT?
Investing in property can be a nerve-racking process, whether you're new to investing or a seasoned professional. In order to achieve your goals as an investor, it's advisable to consult with a local expert and enlist the service of a property consultant.
WHAT DOES A PROPERTY CONSULTANT DO?
Every industry has its specialists. In medicine, there are many specialisms including orthopaedics and dermatology, while singers may specialise in different music genres. The property industry is no different. There are numerous letting agents in London, but letting agents are not necessarily specialists. A property consultant has specialist knowledge of the locality and industry to help investors identify potential opportunities.
Property investment is a booming industry and investors want estate agents in London who will listen to their specific requirements to help them make the best choices regarding where to invest, whom to rent to, and how they can get the best return on investment.
At the same time, tenants want the guarantee of a safe and comfortable home or business premises and the knowledge that they are receiving the service for which they are paying without any hidden charges.
Allen Goldstein, based in the heart of the West End, is more than just a London estate agent, we consider ourselves property consultants helping our clients to achieve maximum return.
As well as a number of properties for sale, our main field of expertise is domestic and commercial property rentals, making us well-placed to offer advice.
We manage property across London and the South-East, so in contacting us, you are tapping into a network of estate agents, legal experts and maintenance managers from Hackney to Pimlico and from Maida Vale to Tufnell Park.
Allen Goldstein prides themselves on procuring the most reliable tenants and we offer unrivalled customer service. With our own team of accredited builders and tradespeople, repairs are carried out promptly and properties are regularly maintained and cleaned, including the regular steam cleaning of carpets.
WHO WILL BENEFIT FROM A PROPERTY CONSULTANT?
In short, anyone looking to invest in property in London can benefit from the local knowledge of a property consultant. We have assisted in helping numerous property investors so why not contact us today for more details.