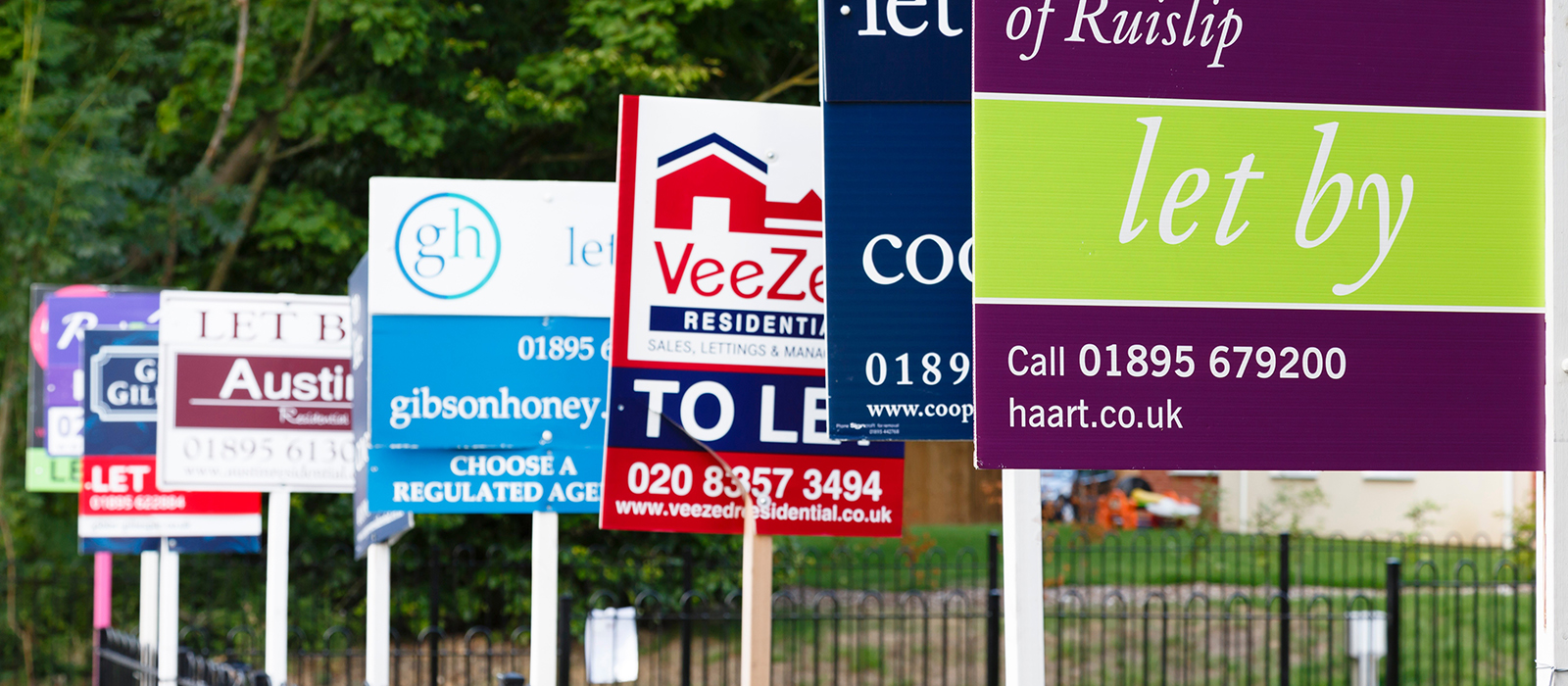 Why Landlords Shouldn't Use Multiple Letting Agencies
The general rule of thumb for letting a property is the more eyes on it, the better. Maximum exposure is the goal. So, in the past, landlords will have instructed multiple letting agencies to advertise their properties and get them as much shop windows as possible. When is the last time you found a property, or someone found your property, through spotting it on a shop window? This is, of course, before the days of the internet.
Agents will advertise in similar online locations (Rightmove, Zoopla, Primelocation, to name a few) so by going with multiple letting agents, prospective tenants will see your property repeatedly. Those letting agents are bound to be using different images, descriptions, even *shudders* price. This will give your property an inconsistent marketing strategy and it can look desperate.
The benefits to using multiple letting agencies has seriously depleted. It's actually turned into a disadvantage. With 95% of people finding properties online, you cannot afford your property's online presence to be misrepresented across multiple agencies. Finding a quality agent who understands you will guarantee you better and more personalised service, a better deal, and a better tenant.
Choosing a London letting agent can be overwhelming, we know that. You can rest assured with us that from Hackney estate agents to Pimlico estate agents, we will have your best interest in mind. Our team are specialists in property management and while we do sales, we have built our reputation by primarily operating as a letting agent and we know exactly what landlords and tenants require.
Avoid every estate agent in London ringing you up with the dreaded "these tenants are interested but can you lower the rent price?" phone call because they want to let the property first and want the commission, your property deserves better than that.