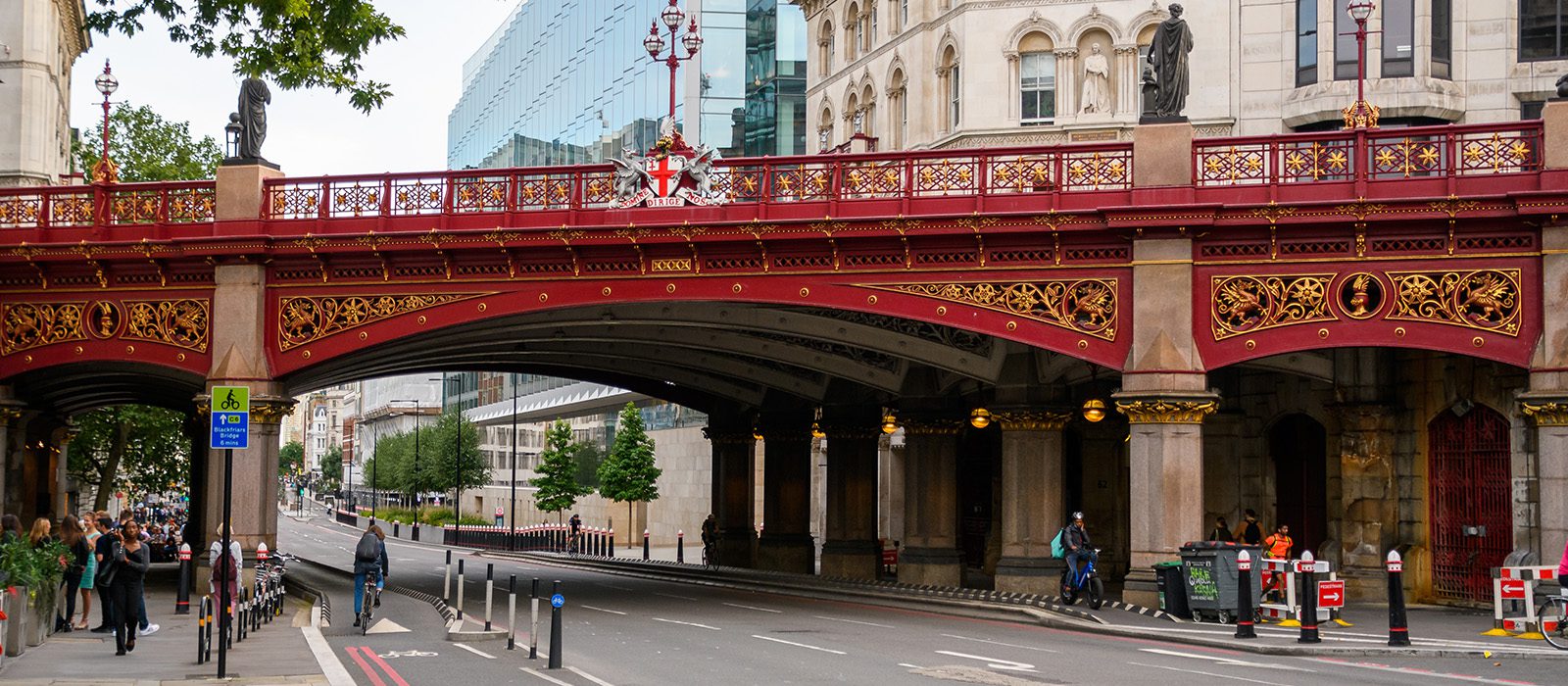 Why you should live in Clerkenwell?
There are several factors that draw buyers to an area. Alongside practical considerations such as property type, transport links and schools, there are also many other lifestyle factors that influence why people choose to live in a certain location. Prospective buyers sometimes opt for the history of the area, its space, culture and of course the overall vibe and feel of an area. When you add all of this up, it's easy to see why Clerkenwell ticks the box on so many counts. Packed with an incredible history and architecture as well as a natural hub for London's creative types, Clerkenwell has been on the London map for centuries drawing in residents. Let's look at some of the reasons this desirable area of London has maintained its popularity.
Location location
Just outside of the City, Clerkenwell's proximity to the financial district of London makes it much sought after. Within walking distance of the square mall and just a few stops on the tube to Oxford Street, Clerkenwell's central location makes it perfect for those wanting to live in the heart of London. It's bordered by Kings Cross, Islington, Bloomsbury and Holborn alongside easy access to Farringdon station and overline rail connections. Whether you want to buy or let a property, Clerkenwell has lots of offer residents in terms of accessibility.
Clerkenwell is steeped in history
Built around a mediaeval monastic settlement, Clerkenwell still shows traces of its ancient past with cobbled streets and alleyways. Water has also played an integral part in Clerkenwell's history as it had multiple water sources and its name derived from the Clerks Well. It's famous green no longer has grass but it historically provided an area that drew in crafts and trades people set up around it. The foundation was laid for this area to provide a space for creative people that endures to this day.
Design week
This historic attraction to this area for designers and architects has now culminated in Clerkenwell hosting the annual Clerkenwell Design Week. This takes place every May with thousands of visitors coming to see exhibitions, talks and presentations that reflect the nature of this creative London hub. The very best in interior design, furniture and creative trades and crafts are showcased at this incredible exhibition right in the heart of Clerkenwell.
Hip and happening food destinations
Boasting a wealth of gastro pubs, restaurants and markets Clerkenwell has earned a reputation as a food destination. During the 1800s, Italians settled in the Clerkenwell area, and their presence quickly earned the area the name Little Italy. There is still a strong Italian presence to this that day with restaurants and delicatessens such as Terroni that claims to be among the oldest in London. The Italian influence on eateries in Clerkenwell adds to this vibrant eclectic community. Nowadays with the influence and influx of Australian and New Zealand residents, coffee culture has taken a new twist in the area bringing a modern fresh approach to this much-loved drink.
Rich history, vibrant culture with exceptional transport links, what's not to love about Clerkenwell.