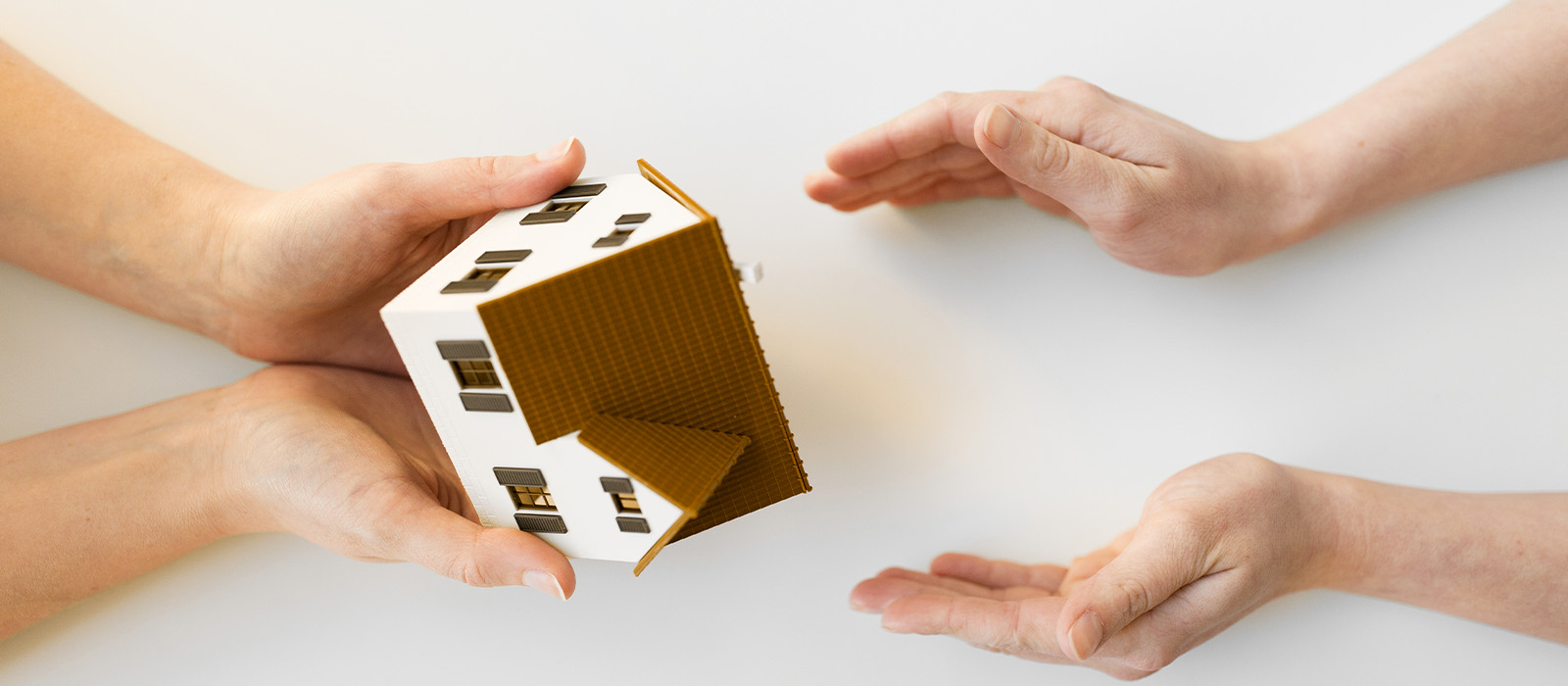 All You Need To Know About Shared Ownership
Introduction
There's no one-size-fits-all regarding property, especially when taking your first steps onto the property ladder.
Shared ownership is a popular route for many first-time buyers, offering an alternative way into the property world without going 'all-in'. With shared ownership, you can buy a share in a property without paying 100% of the mortgage. But is this the best route for you?
Today we're exploring all you need to know about shared ownership, plus the key benefits this route can offer.
Scroll down to learn more.
Shared Ownership: What you need to know
New to shared ownership? Here's what this property route offers.
Shared ownership allows eligible buyers to buy a share in specific properties, which is ideal for those who can't afford to mortgage 100% of a home. This scheme is also known as 'part-buy, part-rent', and it's a stepping stone before buying on the open market.
This scheme allows buyers to obtain mortgages of 25% to 70% of the property's value. A small remainder of the rent is paid to the housing provider (i.e. the remaining share).
Not all buyers are eligible for shared ownership, and there are some specific criteria you need to meet.
This includes:
Your maximum household income can't exceed £80,000 (or £90,000 in London)
You can't already own a home, or your current home must be sold before joining the shared ownership scheme.
You must have a good credit history and the ability to afford regular home payments.
You must be unable to purchase a suitable property to meet your needs on the open market.
You need a deposit equalling the amount necessary for the share you're purchasing.
Top Benefits of Shared Ownership
Unsure whether this option works for you? Here are the top benefits of shared ownership you could enjoy.
Long-Term Security of Ownership
One of the main reasons shared ownership is a popular pathway is due to the long-term security of ownership. This scheme allows you to save while you work towards security – ideal if you're not quite ready for a mortgage.
Smaller Deposits
Deposits will always occur, regardless of whether you choose to rent or mortgage. Shared ownership requires a much smaller deposit than traditional mortgages, leaving you with more money than those on the conventional open market route. This is because you only need to cover 25-75% of the property's value.
Lower Monthly Payments
Another popular benefit of shared ownership is the lower monthly payments. The overall cost of this option is usually lower than private rents, plus you're depositing into a secure future. Mortgage payments vary depending on the percentage of the property you own.
Your Own Home
Shared ownership allows you to own your own home. When you become a share owner, you have the right to occupy the property as a leaseholder for the length of the lease. This is typically between 90-125 years.
Creative Freedom
A considerable drawback of renting is the lack of freedom you have in terms of interior design. As a shared owner, you have the freedom to alter, enhance, and decorate your home.
The Takeaway
Stepping onto the property ladder is a significant step, but it doesn't have to be fear-inducing. At Allen Goldstein, we're here to guide you every step of the way. From advice to assistance, our doors are always open for a chat.
Get in touch today to start your shared ownership journey. Contact us here.